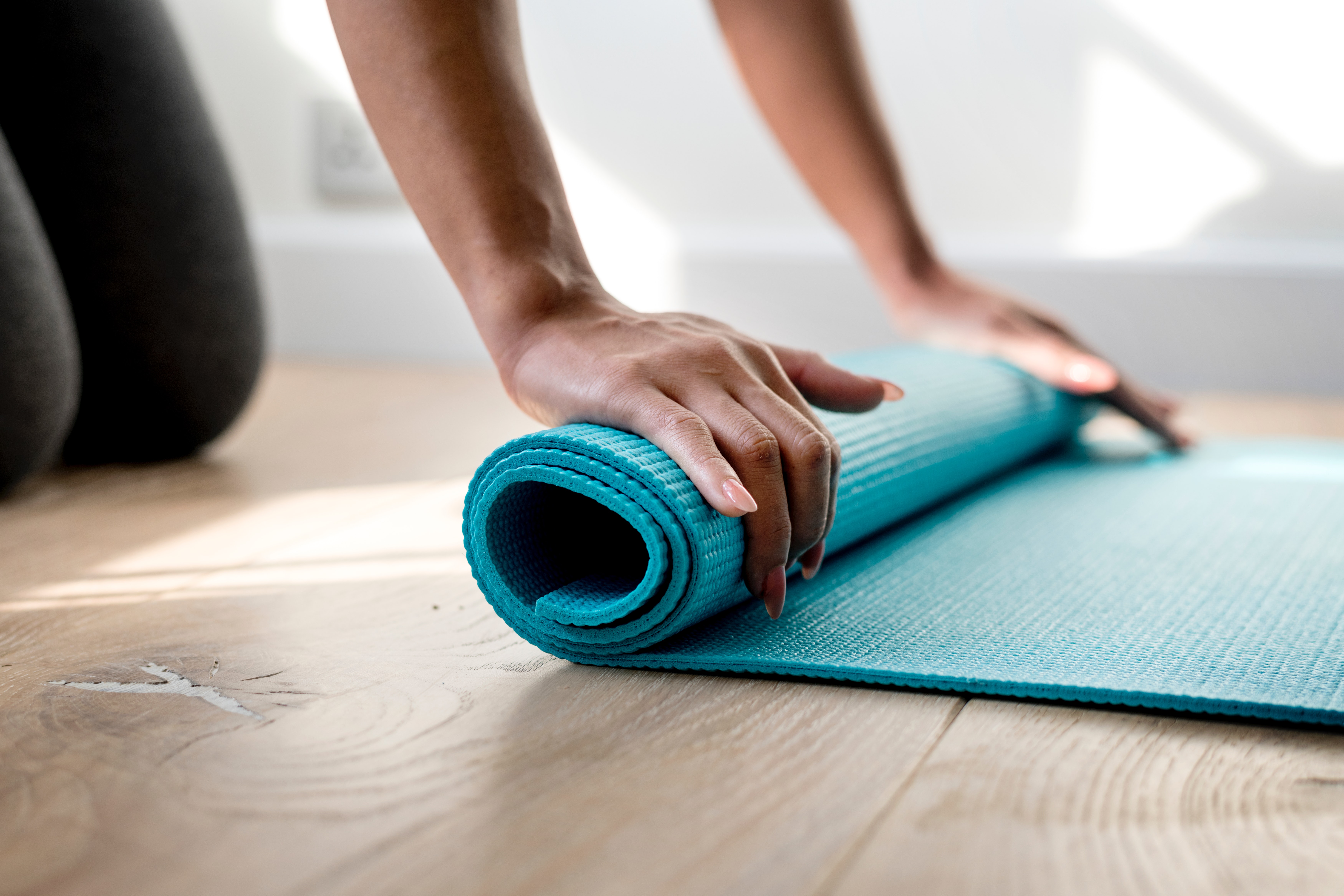 Fun Activities For Empty Nesters
By Olivia Rotondo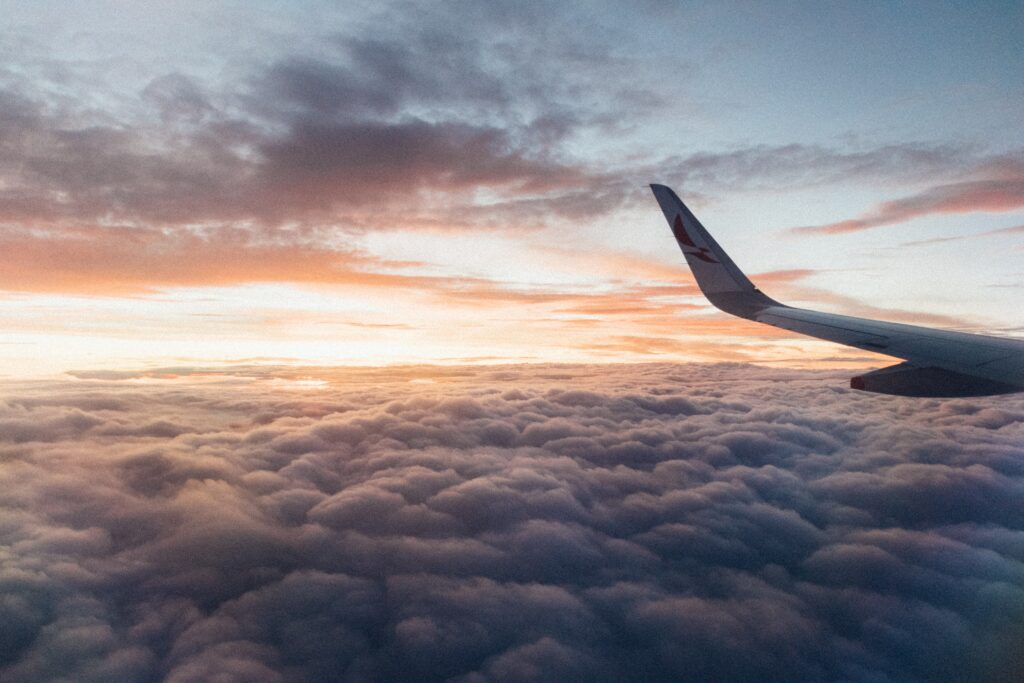 Travel
Take a solo trip, or one with your partner or friends to somewhere you never got to visit before or without the kids. Taking a vacation or exploring a new city or country without the whole family costs less and allows you to do the activities and sightseeing you would enjoy.

Join a Club
Whether a country club or book club, find a community to do something you love with. It's a chance to make new friends who live locally and have similar interests.

Volunteer
Give your extra time to a good cause to help those in need or to benefit your local community. Find a non-profit or organization that could use some extra hands. Contribute to a community garden, serve food or pack meals for a shelter, clean up litter in your area, or donate items or money if you are able.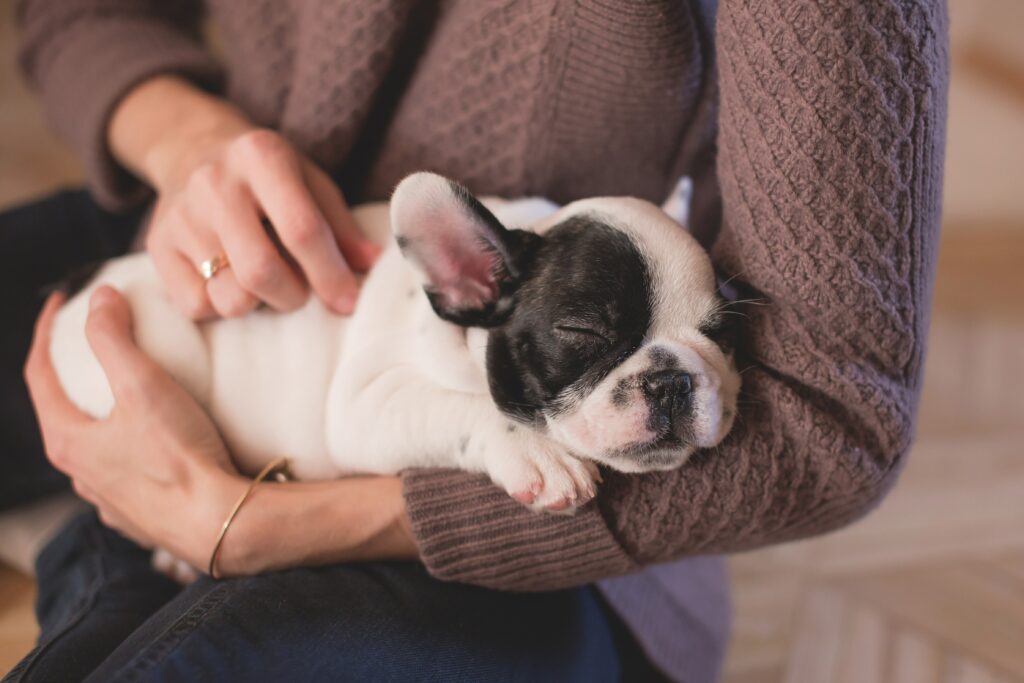 Adopt a Pet
Is the house feeling a bit lonely? Adopt a pet to keep you company at home. Feeding, walks, grooming, and playing will surely keep you busy and active.

Find a New Hobby 
Find more fulfillment outside of work by discovering a new hobby. Learn a new craft like painting, sewing or gardening or dive into a subject you would like to learn more about by reading or visiting museums and cultural institutions.

Re-Decorate 
With the kids out of the house, take the chance to redecorate. Turn a kid's room into a functional guest room or flip the playroom or basement into an office or studio.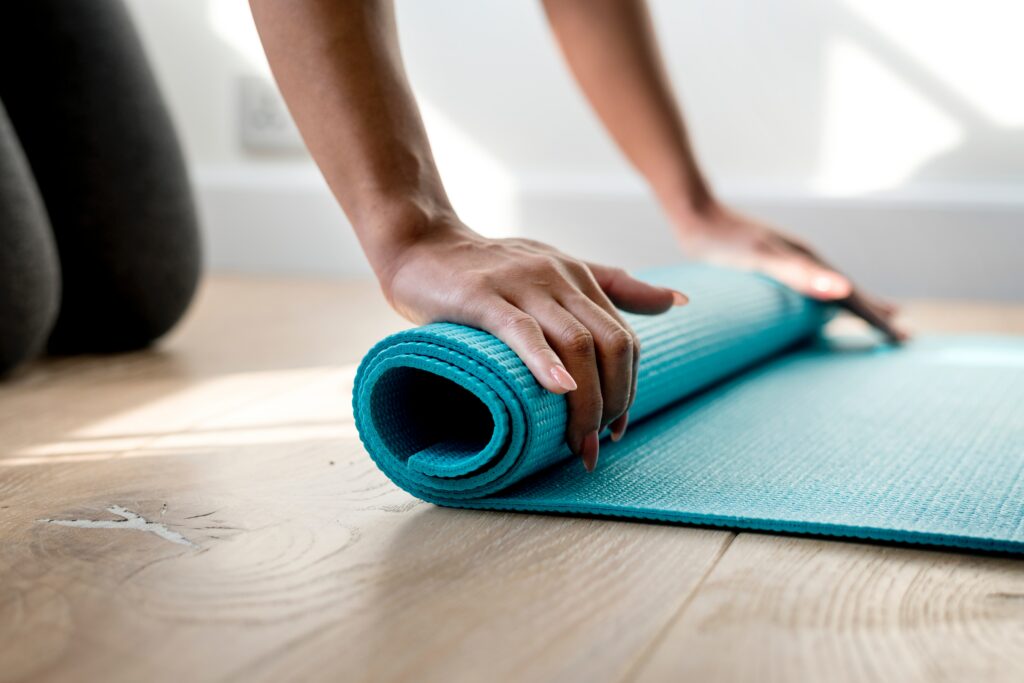 Focus on Fitness
Join a gym or take weekly group fitness classes to stay active and in shape. It's a great way to meet new people and also live a healthy lifestyle.
For more questions on "your" EMPTY NEST contact our favorite IT EXPERT Jodi Silverman and tune into her weekly digital series #IntheNestwithJodi.
Her on and offline community #MomsWhoDare is the perfect place to find a great community of thriving Empty Nest Moms. Log on to MomswhoDare.com for more information and join TODAY!