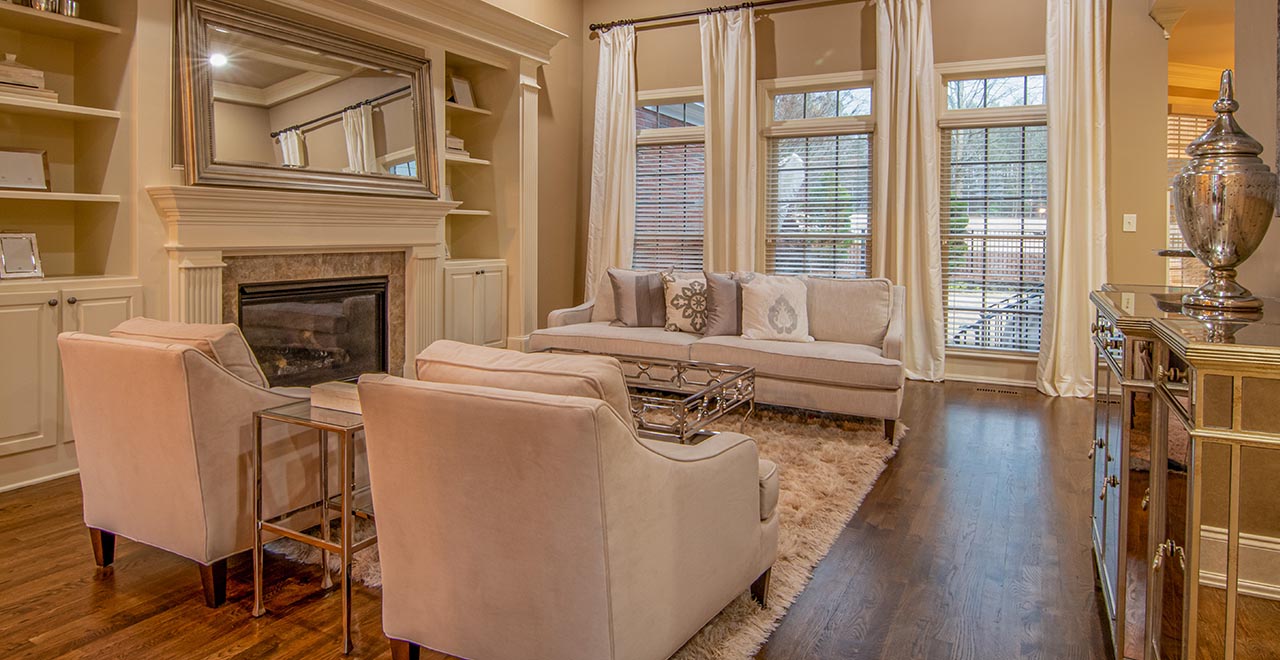 DIY Home Improvement & Decor Tips
Written by Jen Colahan McIlhenny
http://realestatearoundphilly.com & https://realestatearoundsj.com
When it comes to touring homes, we have the creative vision for the little touches and updates that can make the difference in first impressions. Whether you are looking to sell your home soon or simply looking for a few fun projects to give your home a fresh look, here are a few ideas to save you time and money!
1.  Paint. We often recommend painting your front door… and make it fun!  There is nothing more inviting than a colorful front door.  Make sure it works with the rest of the color scheme you have going on out front, but make it stand out! This is a great way to add to your curb appeal and attract positive attention to your home.  While you're out there, check to see if any trim or shutters could use a fresh coat of paint. You can also paint or update your mailbox, light fixtures and house numbers to give a more modern or current look. This also works on the inside.  Painting a room or two is an easy way to update the look and feel of your home. Neutrals and lights are always nice to brighten the space while allowing you to bring pops of color in with your decor. That way you can mix it up every now and again!
2. Replace Light Fixtures. This is a must in our book. Changing out light fixtures can completely transform a room. Decide on a budget and stick to it. I think it is also fun to decide on a theme and try to keep some consistency with rooms that are adjoining, however if you have a room that calls for something fun and different, then go for it! Light fixtures give personality to a space and can be an inexpensive update especially if you can do it yourself!
3. Spruce up Cabinets & Vanities. Some cabinets & vanities are good candidates for a fresh coat of paint! We have witnessed transformations in kitchens and bathrooms by simply painting the wood cabinets a fresh color. This can be a scary project for some, so make sure the cabinet material will respond well to this facelift. Replacing the hardware on the doors & drawers in your kitchen and bathrooms is another easy and cost effective update that can change the look of the room for the better.
4. Landscaping & Gardens
Who doesn't love the look of colorful flowers and plants both inside and out?! Adding seasonal potted plants to your porch or outdoor space is always a plus. Setting up a nice plot for gardening can also be fun and looked at as a bonus to future buyers. If you are thinking of adding new plants to your landscaping, take some time to figure out what will work best in the space. Setting up timers on sprinklers can also help to keep everything growing nicely.