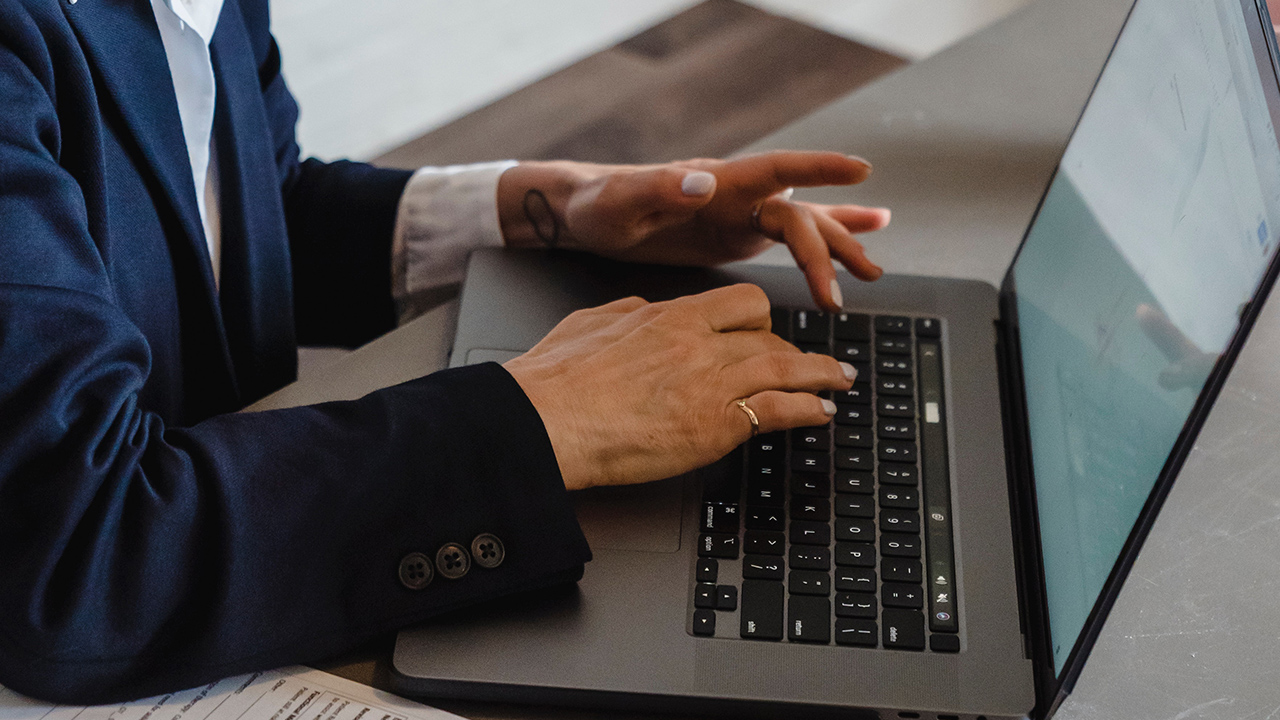 Celebrating the Contributions of Workers this Labor Day
{ By Miranda Martin }
Labor Day was founded in 1894 to recognize workers' many contributions to America's strength, prosperity, and well-being. In honor of Labor Day this month, we asked our SCREAMER Community members, "What do you appreciate as an employee/employer here in the States, and what progress would you like to see happen in the next decade in terms of the way we do business?"
Here are some of their responses:
"As a CEO it is my goal to make sure that my employees feel appreciated and heard. Over my time spent in Corporate America, it was not often that I felt seen or heard and much less important. It is my hope that in the post COVID world that employers, myself included, continue to work towards creating an employee centered environment."
"I'd like to see company culture be as valued and fostered as the bottom line."
"Equal pay for women and POC!"
"I would like to see some assistance to those startup businesses who make less than $100,000/yr. To help them grow and prosper. I love that more attention and assistance has been given to small businesses since the pandemic!"
"Paid paternity leave."
"I love the rights we are given as workers here, but I'd love to see them strengthened. Higher minimum wage, for starters, and other workers' protections."
Join us as we celebrate the workforce this Labor Day!
---