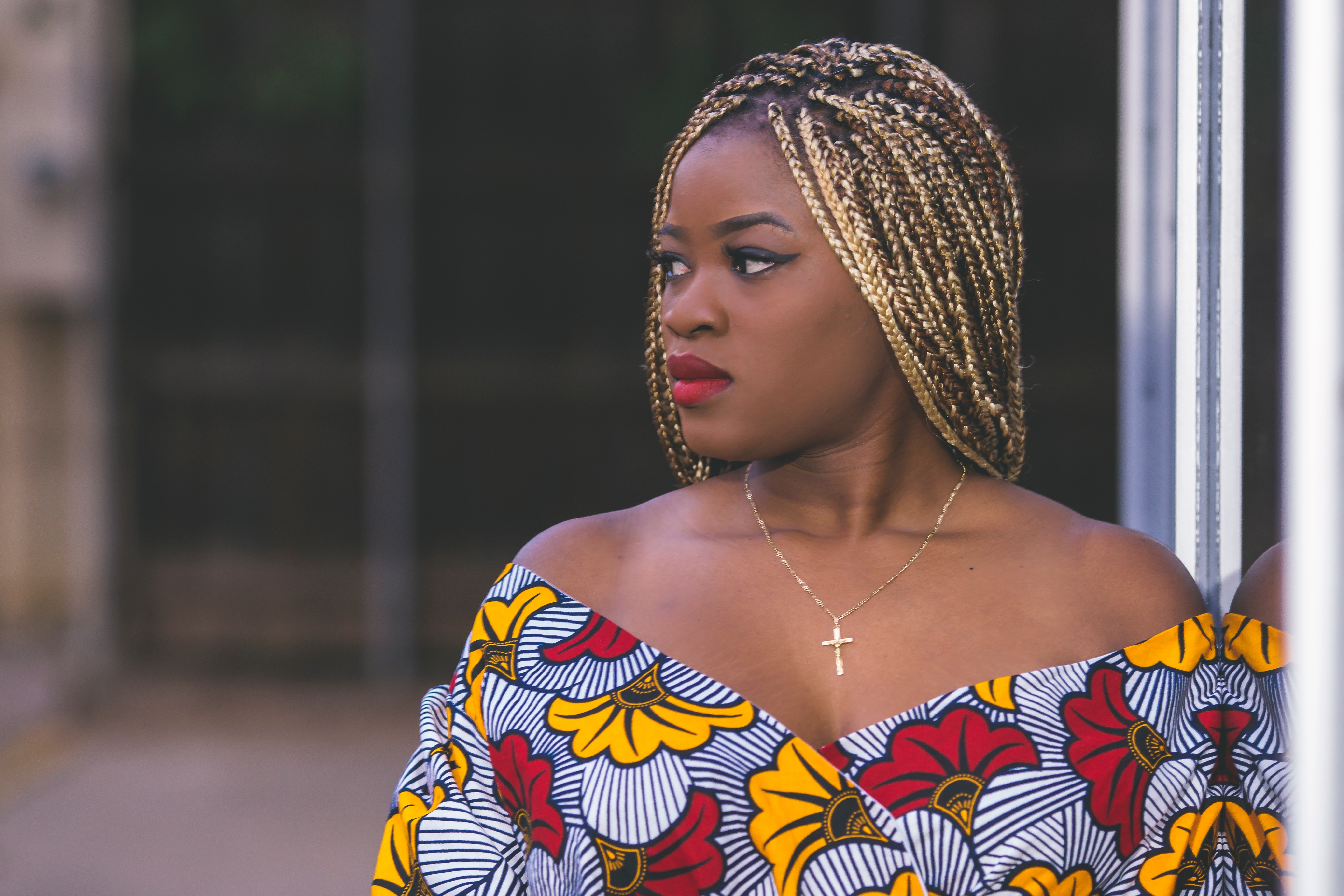 BEST BEAUTY SPOTS IN ATLANTA!
These best beauty spots in Atlanta are brought to you by Chevelure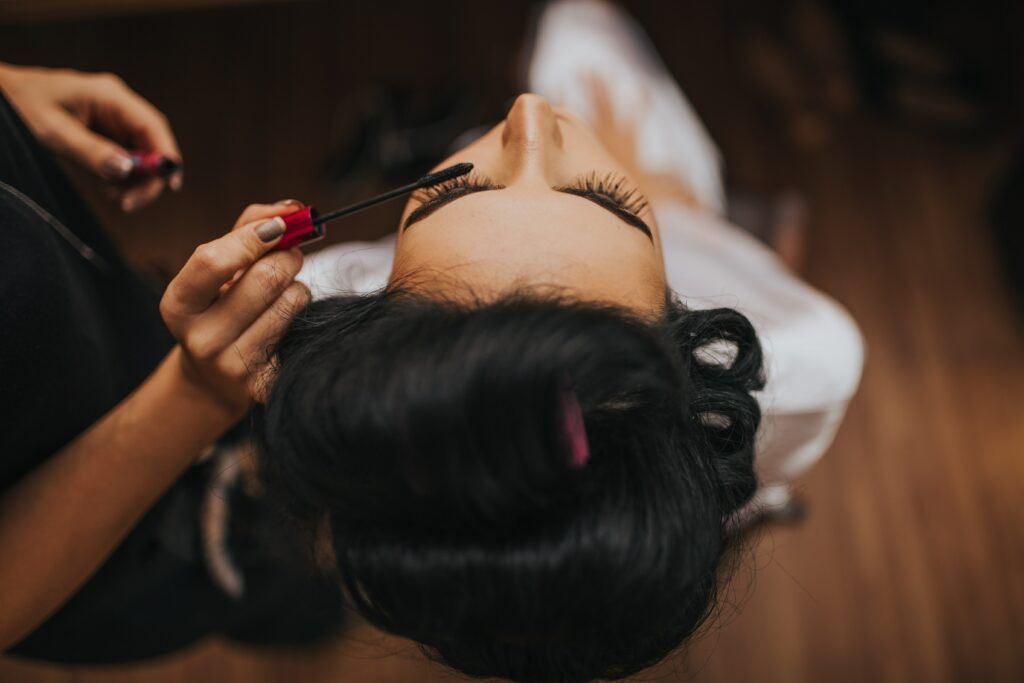 This week the This Is It TV Team is traveling South to Atlanta, Georgia to interview some amazing entrepreneurs and celebrate our corporate partner, Chevelure. In honor of our trip, we created a list of the best beauty spots to check out in the city of Atlanta. Time to get glam!

Aviary Beauty & Wellness Collective
659 Auburn Avenue, Studio 125
Atlanta, GA 30312

Get a fresh cut, facial, wax & tint, or new lashes all at Aviary Beauty, a one-stop shop to feel brand new before a night out in Atlanta.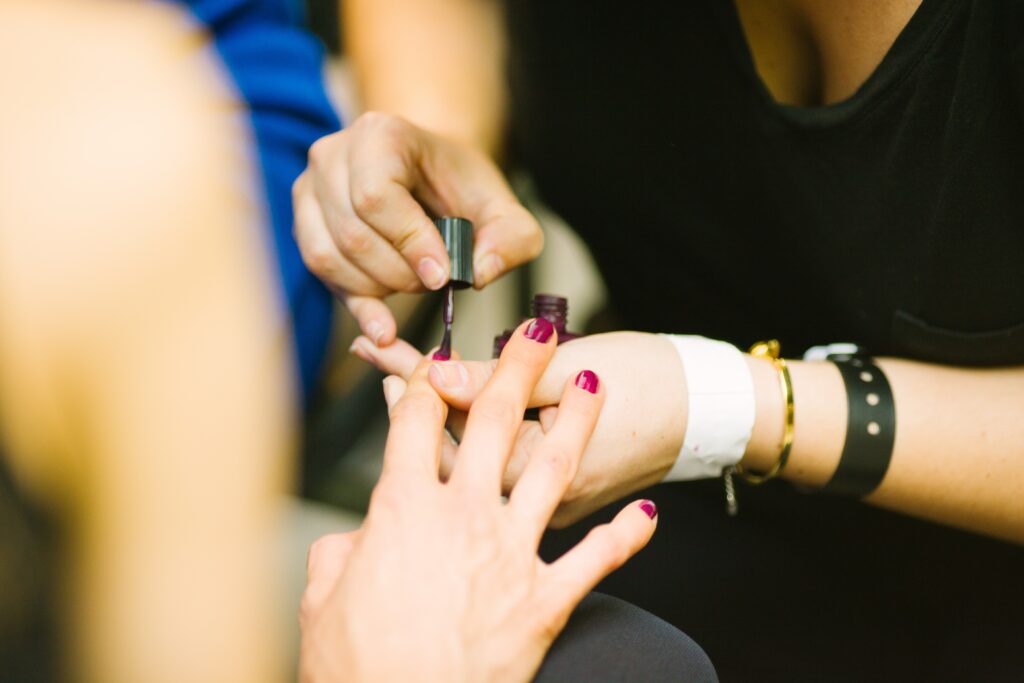 1065 Peachtree Street, NE
Atlanta, GA 30309

Glow after a massage, facial, or scrub at the Exhale Spa. Leave feeling refreshed without lifting a finger.

1000 Piedmont Ave
Atlanta, GA 30309

Sit back for a mani-pedi at Piedmont Nails & Spa. They offer a variety of nail treatments like gel, acrylic, and SNS powder manicures and spa pedicures.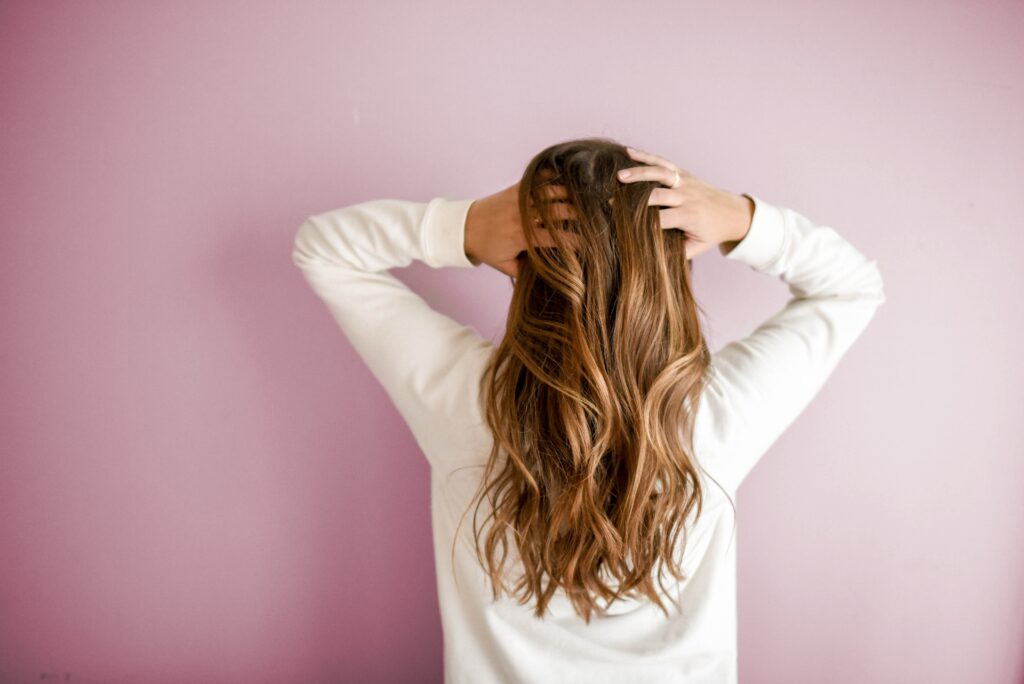 696 Somerset Terrace NE
Atlanta, GA 30306

In need of a cut and color? Visit The Cherry Blossom Salon and leave feeling brand new!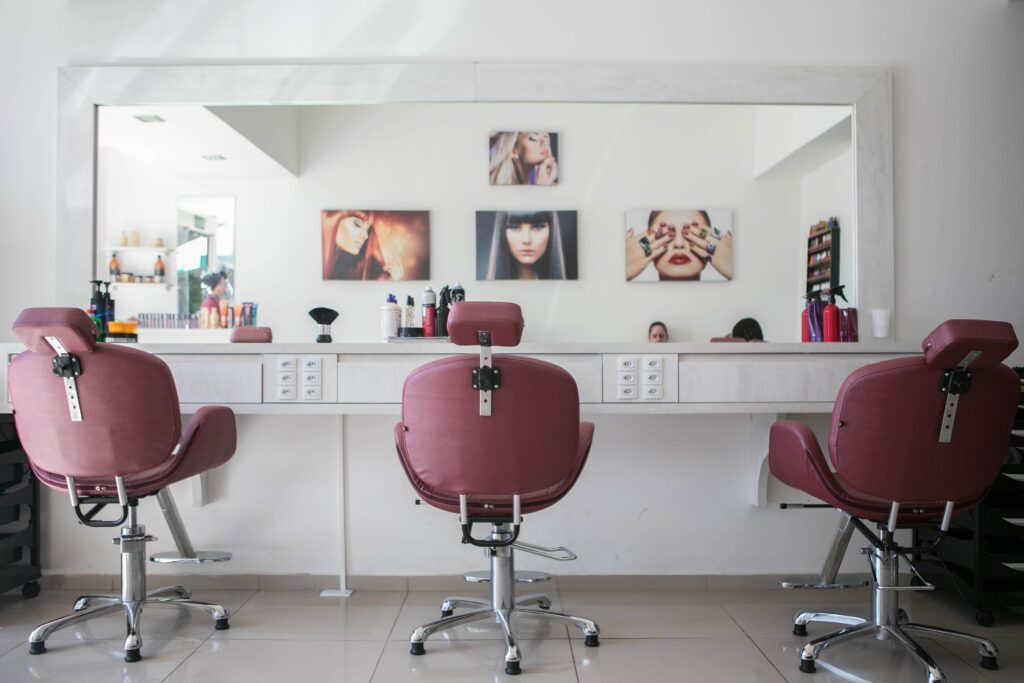 Blushbaby Lash & Makeup Studio
2295 Peachtree Rd NE
Atlanta, GA 30309

Get a full face of makeup including lashes and eyebrow maintenance all at Blushbaby Studio for a special night on the town or even bridal services.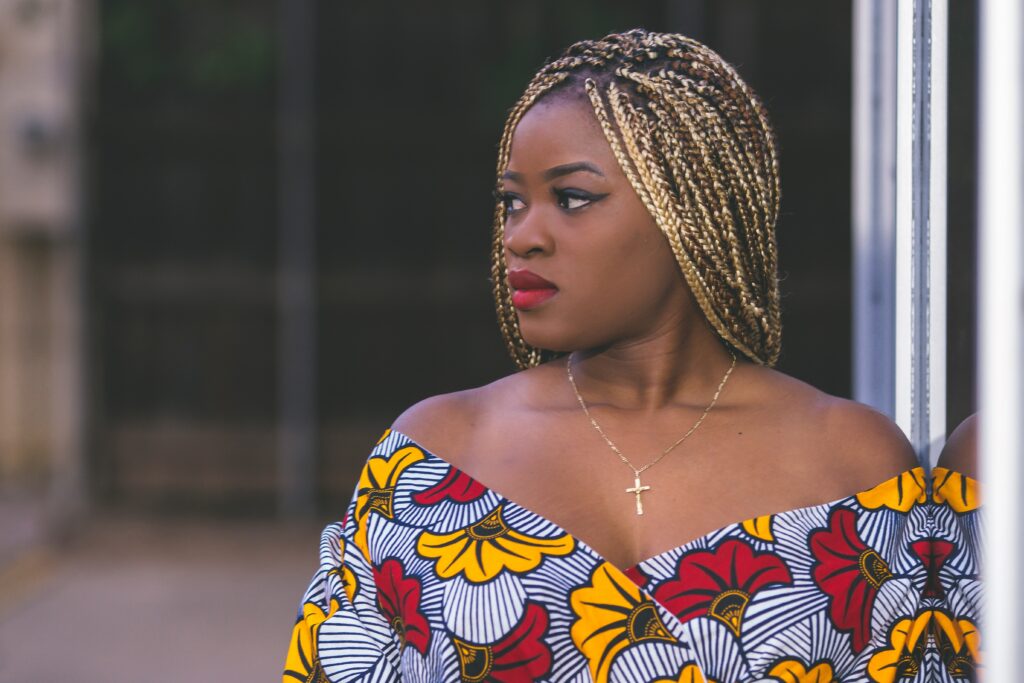 Essence of Braiding & Weaving Hair Studio
1874 Piedmont Rd
Atlanta, GA 30324

Looking for a new braid style or in need of a new install? Check out Essence's Hair Studio for all your hair needs.

For more information on Chevelure's 2 Step Odor Cleansing System for Wigs visit https://www.chevelure4wigs.com/.