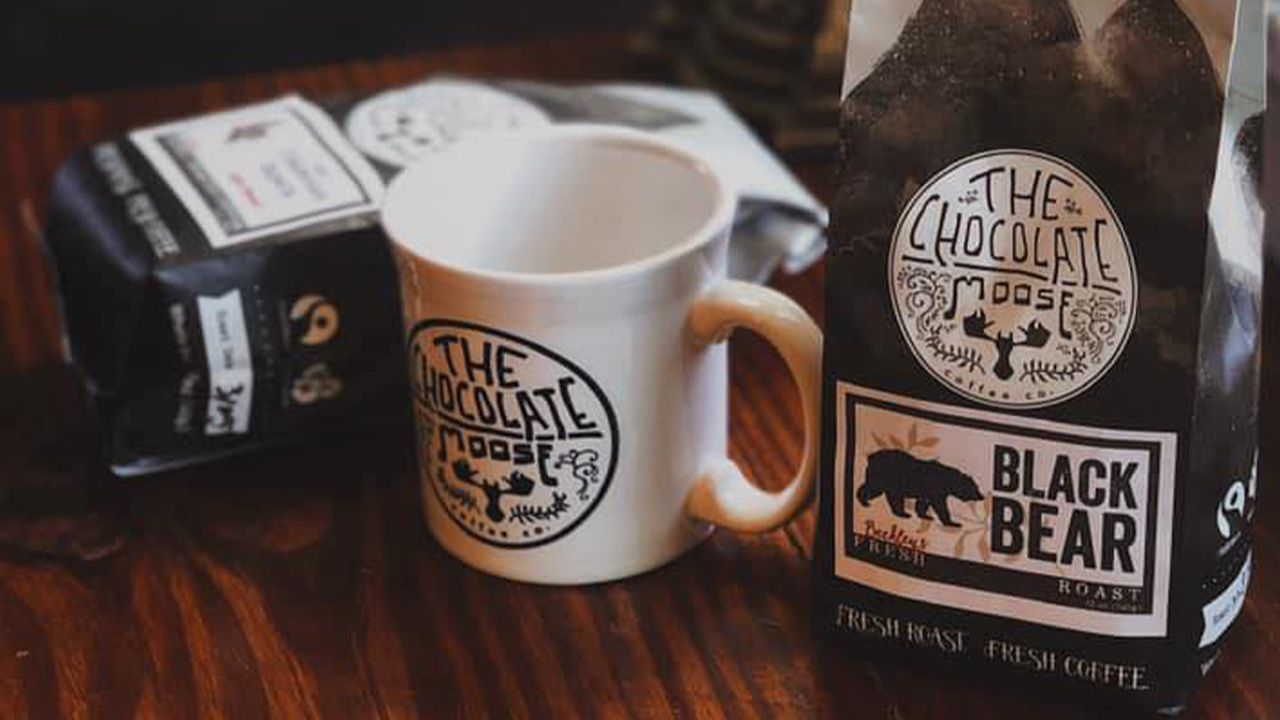 The Chocolate Moose Coffee: The Best Coffee in Southern WV (Is Also Available in Your Home!)
{ By Miranda Martin } Image from https://www.facebook.com/ChocolateMooseCoffees/
Since I was small, 'The Little Brick House' was a fixture in my southern West Virginia community. 'The Little Brick House', located in Beckley, West Virginia, began as a boutique, family-owned gift shop that offered handcrafted Appalachian gifts and the like. Over the years, however, 'The Little Brick House' transformed into a family-owned enterprise featuring a miniature golf course, an indoor climbing gym and fitness center, and (best of all, IMO), a coffee shop and boutique roastery right in the heart of Beckley, WV– The Chocolate Moose Coffee.
The Chocolate Moose Coffee: fresh roasted fair-trade coffee at home or on the go
The Chocolate Moose Coffee (or, "CM Coffee" for short), is the best locally-owned coffee shop and roastery I've ever had the pleasure of frequenting. What's more, you can also enjoy fresh, CM Coffee roasted coffee beans anywhere since they launched their online business model and online store, which has been life changing for me since I moved to Philadelphia (i.e, I can still drink my favorite CM Coffee flavors no matter where in the USA I am!)
With roasted beans of all types and intensities, The Chocolate Moose offers blends of fresh, fair-trade beans roasted to perfection each time (and each complete with fun, West Virginia-folklore inspired branding and locally drawn artistry all over the packaging)! Local graphic designers Ralph Cole and Hunter Warden create all the branding and creative for CM Coffee, respectively, and it always comes out looking beautiful and well-balanced against the coffee brand's quirky, home-grown roots and impressive product.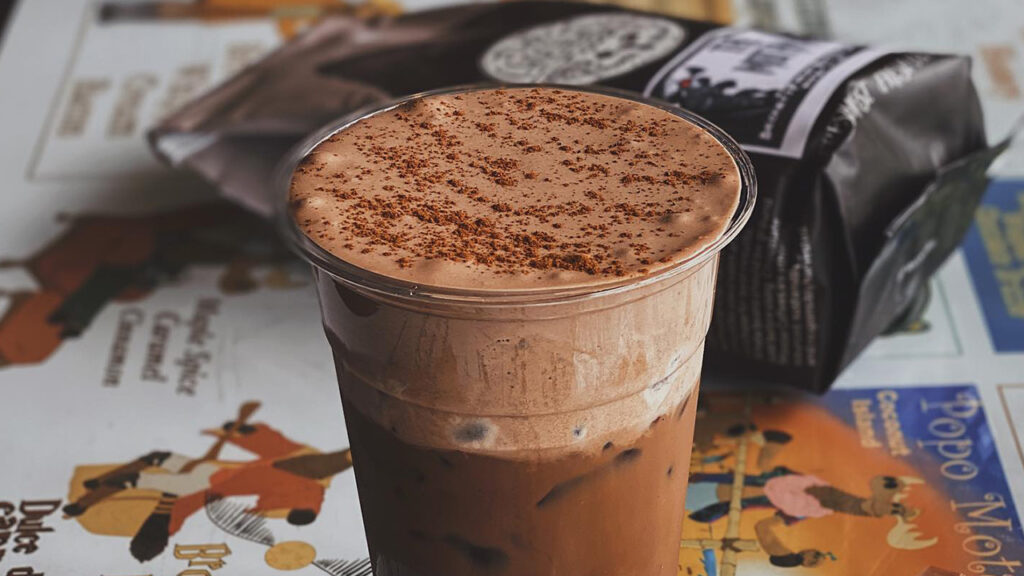 Personally, my favorite blend is CM Coffee's famous, in-house "John Henry" blend, which is a medium roast created from African and Central American fair-trade beans (and roasted to perfection literally. every. time). "John Henry" also happens to take its name from my favorite West Virginia folklore legend, John Henry, who was said to be a famous West Virginian railroad worker that fought big-money intervention in the Appalachian mountains labor forces (and that, on its own, is one of the coolest WV stories of all and a great namesake for this WV-roasted brew).
Whether you order Chocolate Moose Coffee to try in your own home (no matter where you are), or you'd like to make a road trip to this charming, boutique café and roastery this #ShotGirlSummer (read: if you're planning on taking a vaccination vacation), you simply cannot go wrong with The Chocolate Moose Coffee. Even if you aren't a coffee drinker, you can always enjoy their fresh-squeezed lemonade, boba tea concoctions, or super-smoothies. The choice is yours!
---