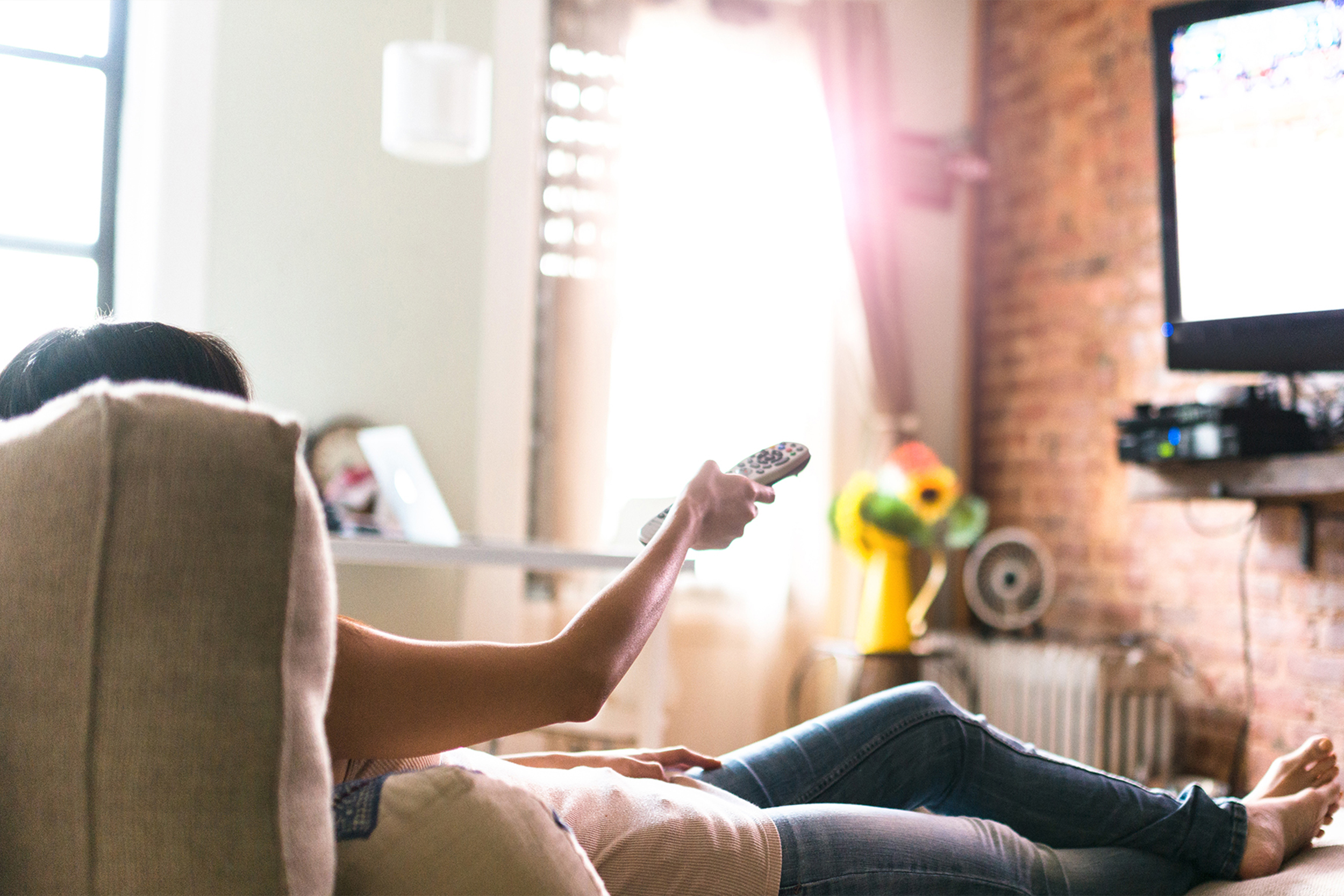 The Big Game… The Commericals We Love!
No matter what NFL team you're a fan of (Philadelphia Eagles– of course), we can all agree that there are no greater commercials than those aired during the Super Bowl. And, as Super Bowl LII approaches quickly, there is no doubt we will be entertained. In the spirit of This Is It TV, the following are the ones that made us smile and laugh the most.
5.)Old spice: The man your man could smell like
If buying our significant other Old Spice will make them be like that, we'll take
five!
Everyone loves a little bit of shade, shout out Apple!
Wouldn't it be great if every princess tea party was this fun?
2.)Betty White
Betty White. That is all.
Doritos kills the commercial game, and this one takes the cake.
So, no matter what team you root for this Sunday (again, thePhiladelphia Eagles– of course), we can all root for the commercials. Let us know your favorite past Super Bowl commercials, and comment your new favorites come Monday!