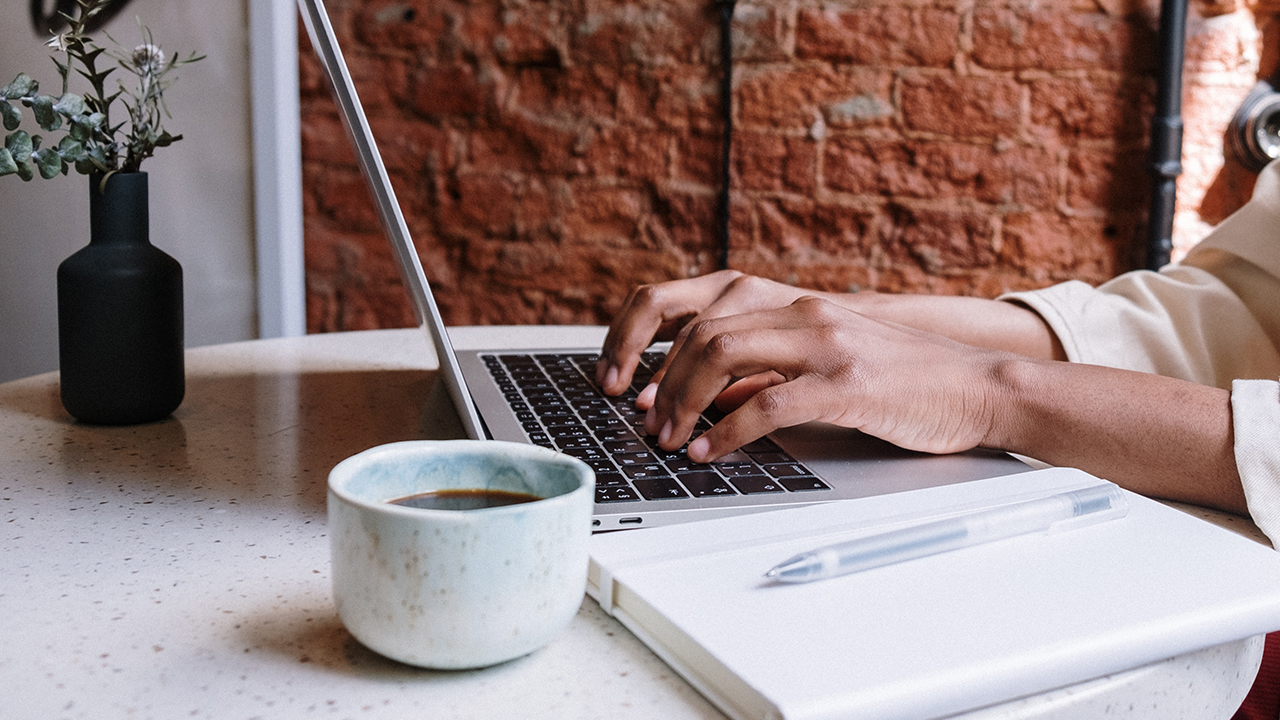 The Accidential Entrepreneur
{ By Marla Green }
Growing up, my career path was never a question. I wanted to help people, which for me, at 5 or 6 years old, meant that I needed to be a nurse. Fast forward 20ish years later and I fulfilled my nursing dream by graduating with my Associate's Degree. The majority of my career I spent
working with oncology (cancer) patients. Going back for my Masters was never a thought until a physician put it in my mind. In 2012, I graduated from the University of Alabama in Huntsville with a Masters in Nursing. I am the first person in my family to receive a Masters. Fast Forward to today and I'm a serial Entrepreneur.
Wait. What?! I'm sure you are thinking, "Marla, you just talked about how much you LOVE nursing!" I assure you, I didn't plan on being here. You see in 2017, I was driving on I-75 in stop-and-go traffic when an 18-wheeler rear-ended me, causing a 4 car accident. My whole world changed that day. I have been on disability since the accident due to back and neck problems, in addition to chronic pain.
After the car accident, I began looking for something to give me purpose. I tried a couple of MLMs (LuLaRoe & Usborne). While I felt useful for a while, it wasn't THE THING I needed. Health Coaching was next, which I loved, but wasn't IT. Then, I received an email about a Nurse Practitioner Education business that was being sold. Education? I'm not a teacher! BUT, I couldn't get it out of my head, so I inquired about it.
Three months later my phone rang, it was the owners selling the business! They had a seller lined up, but they backed out. I could feel it in my heart. THIS WAS IT!! I am now the owner of Educatrix Advanced Practice Seminars, LLC. We provide continuing education credits for Nurse Practitioners to obtain or maintain state licensure and/or certification. My second conference is in Asheville, NC October 6-8.
I never EVER thought I would work for myself. Why? I didn't think I had what it takes. I thought it would be easier to go work for someone else. I was brainwashed by thinking the rat race was more reliable and secure. I had heard that owning your own business is a 24/7 job. Well, guess what?!. I never thought I'd get a bachelor's degree, not to mention a MASTER'S in Nursing! The truth is everything has risks. I was already on call a couple of times a month, which meant being woken up at all hours and then going to work.
Have you ever told yourself any of the above lies? Whatever it is that you are thinking of doing and have talked yourself out of, I want you to read the next part out loud. "YES, I CAN!! I CAN and have done hard things!" I don't know about you, but when I say things like this out loud, it makes me more accepting.
I may have not planned to be an Entrepreneur. . .yet I'm so thankful for the events that brought me here today.
---