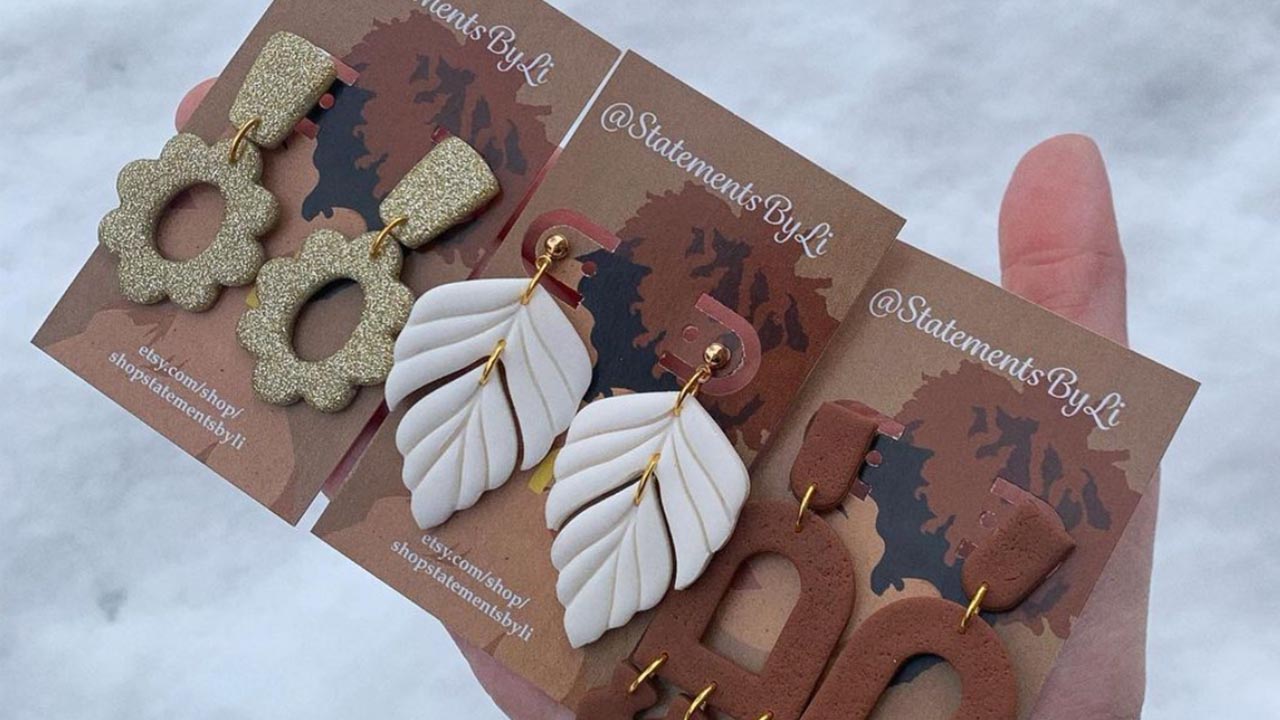 Statements by Li Earrings: Small Business Spotlight
{By Miranda Martin }
I often reflect on how my high school classmates have been breaking the mold, blowing the roof off the fashion and tech industries, and generally succeeding so well in recent years (let's go, WWHS class of 2014!), but one entrepreneur in particular from my graduating class has been killing it lately.
Disrupting the accessories and fashion industries with unique, handmade designs, entrepreneur and new-mom Liana Scruggs runs the boutique earring brand 'Statements by Li', and her designs are truly one of a kind.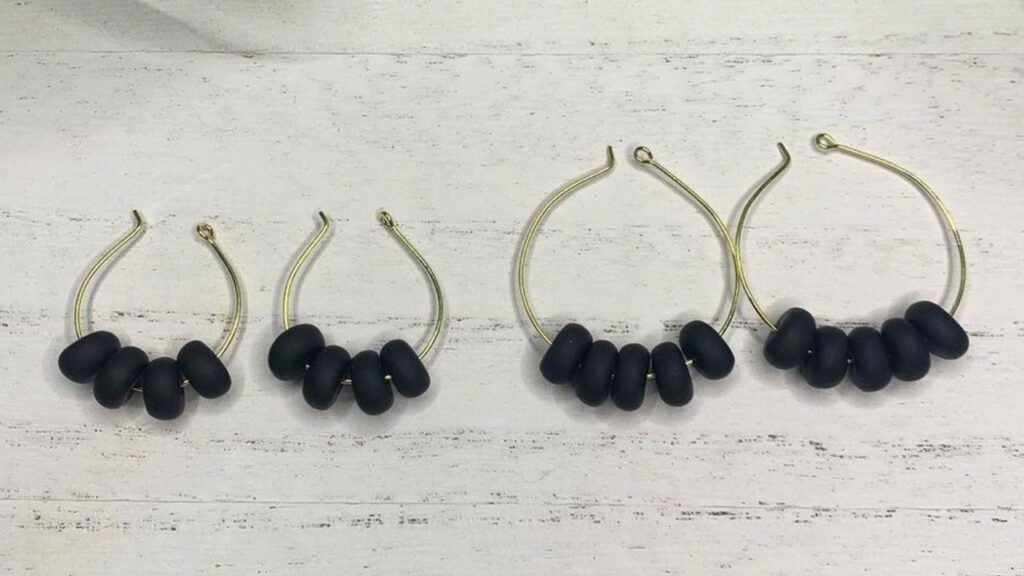 Statements by Li Earrings: unique statements that are disrupting the fashion industry (in the best way possible)
Statements by Li is a boutique shop featuring hand-crafted clay polymer earrings made uniquely and individually by Liana Scruggs. As her Instagram account states, each pair of earrings is made with "so MUCH love!", and they truly are. From her trendy, checkered earring creations to her sparkly floral designs to leaf-like, nature inspired patterns and beyond, each pair is lightweight, fashion-forward, and hand-made– and you can't get much better than that.
To top it all off, Statements by Li is mom-owned, black-owned, and rated as a "Star Seller" on Etsy, meaning Statements by Li has received more than its fair share of 5-star reviews from customers. If you're looking to shop more small businesses in 2022, Statements by Li is your certified go-to for all accessories that are fashion-forward and, again, made with love.
Want to own your own Statements by Li piece? Shop her hand-crafted earrings here on Etsy, and slay in style all winter long!
---