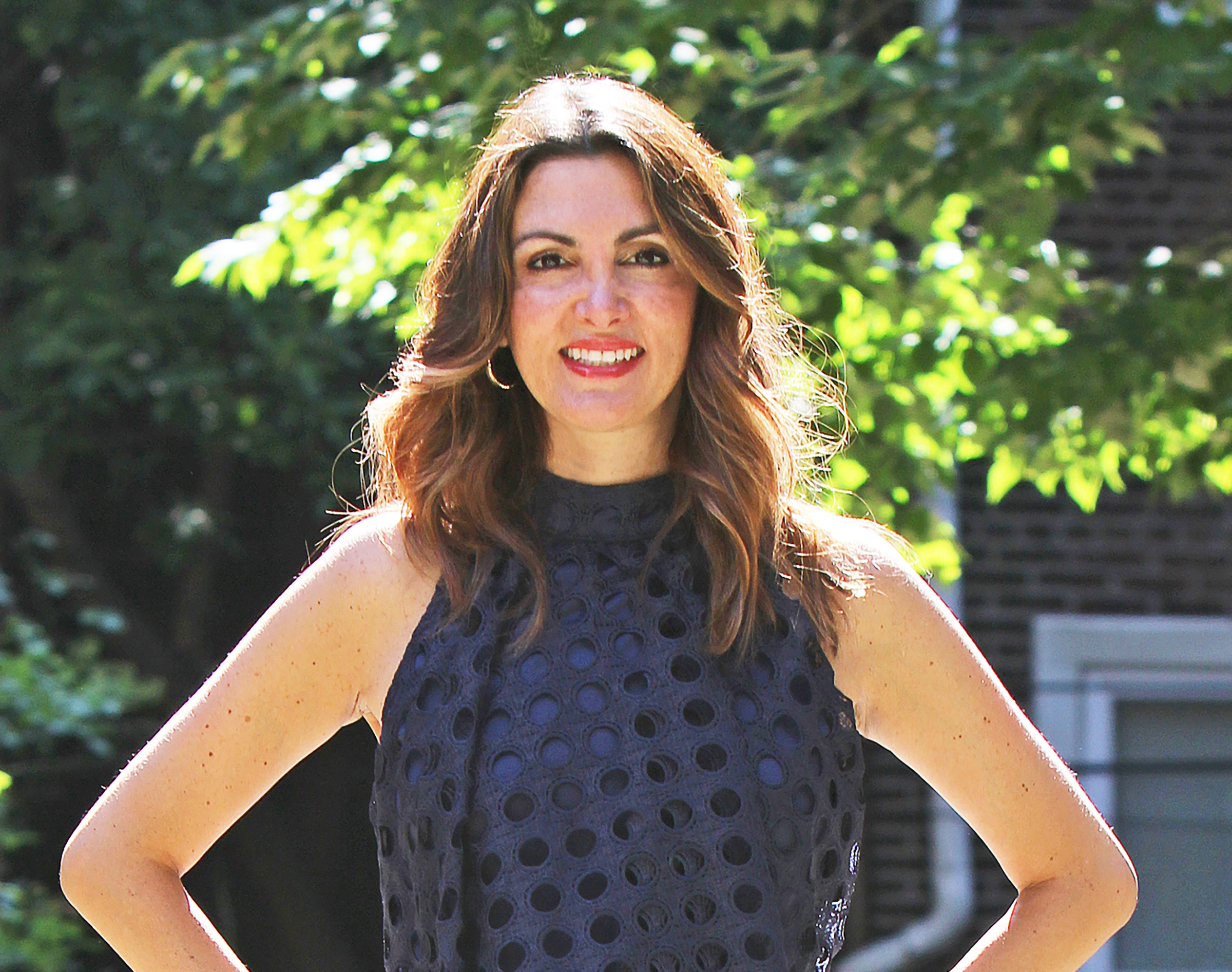 Meet Tara Murphy of Primp & Play
About Tara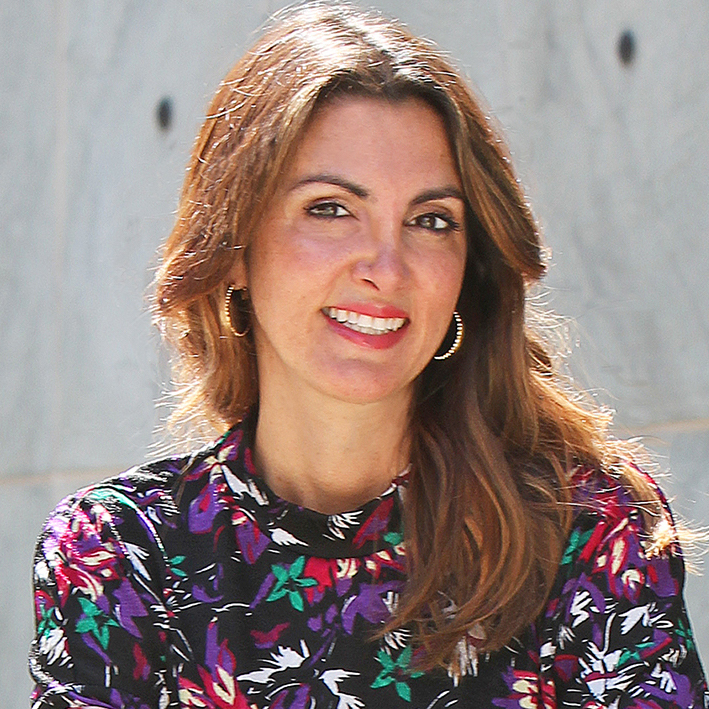 Tara Murphy is a momtrepreneur and the founder of Primp & Play, the first franchise of family spas. Tara got interested in starting her own business after leaving her previous job working in marketing at a kid's TV network. With extensive knowledge of what kids like and the needs and interests of parents, she began thinking about what needs where not being met. From her own experience, Tara realized parents can feel guilty for doing any type of self-care or pampering when the kids need to be left at home. She wondered why a place didn't exist where both adults & children could relax and enjoy spa services together and thus Primp & Play was born.
About Primp & Play
With the help of her mother Lori, an award-winning massage therapist and spa director, Tara opened the first Primp & Play and then began franchising throughout the US. Their model allows for various revenue streams including spa-related activities & treatments, kids arts and crafts, and birthday parties all aimed at accommodating families. Tara loves being able to offer families the opportunity to create memorable moments together through shared experiences. Primp & Play serves as a space where families can enjoy time with one another without the chaos of everyday life.
Tara's goal is to continue to grow the business with locations, unique partnerships for events, and further expand their retail offerings. Tara is a member of the Screamer community and is grateful for the encouragement, support, connections, and advice that come from a group that she believes go the extra mile to support one another.

Interested in becoming a Screamer or joining our Marketing Membership? Work with us at This is it TV!