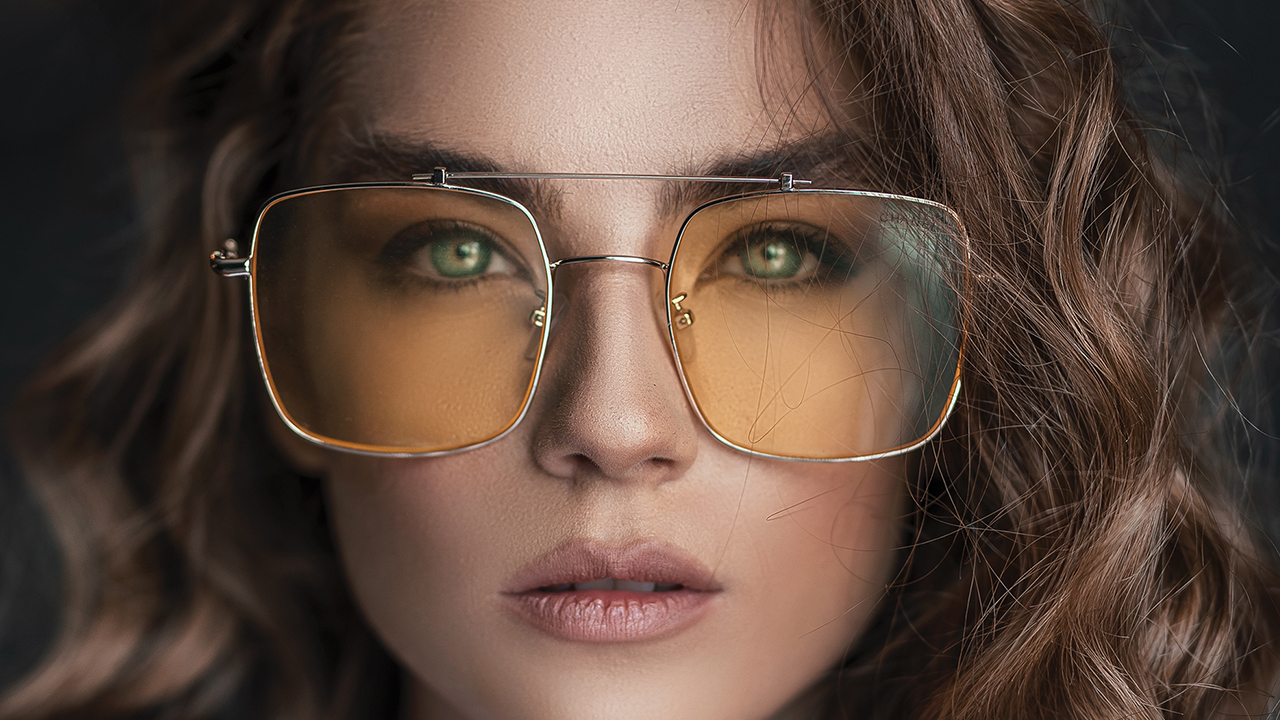 Make Up & Eye Glasses
Written by Dr. Sue Miller – https://www.brighteyes2020.com
Tips For A Great "Glasses – Friendly" Look
Your glasses are a unique expression of your personality. And with a few simple makeup techniques, you'll really get the look you want.
We all know that our glasses pose a unique challenge when we're applying makeup. If you're wondering how to flatter your new fames during your makeup routine, checkout these helpful hints below!
Shape Your Brows
Glasses draw attention to eyes. It's important to keep eyebrows looking good by shaping them and filling them in with a brow pencil or powder.
Line Your Eyes
Eyeliner helps eyes stand out behind the frames. Work close to the lash line, but don't go inside the lash line! Remember this rule—thicker frames call for a thicker line.
Pick A Bold Color For Cheeks Or Lips
Spice up your look by adding a pop of color with blush or lip color. Darker colors like a deep red compliment dark frames. Pinks and corals are great for thinner frames and can add some color to your look.
Lighten Up The Shadows
Glasses, especially thick-framed glasses, tend to accentuate any darkness that appears under the eyes. Put some concealer or foundation under your eyes, preferably one shade lighter than your skin tone. Finish up with some loose powder.
Mascara
Mascara can help define and draw attention to the eyes. Remember to place you mascara often. An open mascara is a breeding ground for bacteria.
___________________________________________________________________
If you have any questions as to how to use makeup to enhance you appearance with your new glasses, we can refer you to a makeup artist who can show you how to enhance your appearance with your new glasses.
Looking for a great pair of glasses- Check you those at Bright Eyes Vision. We carry glasses from all over the world including some that are manufactured here in the United States.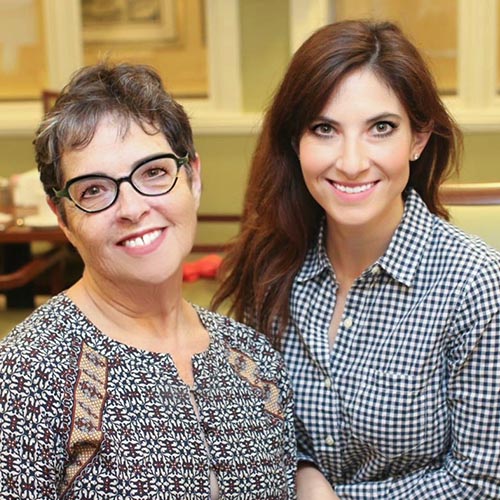 Bright Eyes Vision
Dr. Sue and Dr. Heather Miller