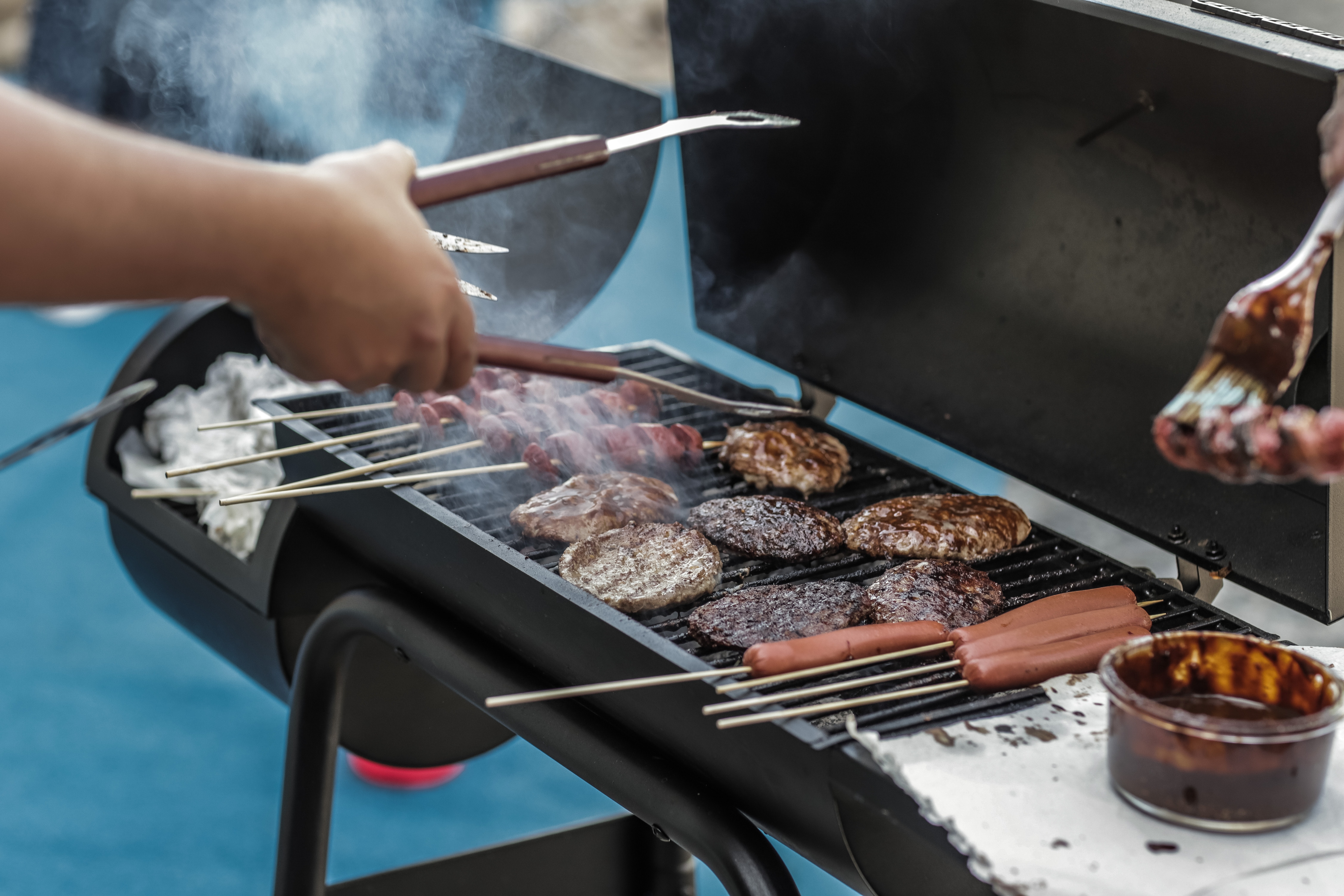 July 4th Prep Checklist
By Olivia Rotondo
Getting ready for the 4th with family and friends? Start your prep early for a stress-free holiday. Check out This Is It TV's ultimate checklist for a fantastic July 4th.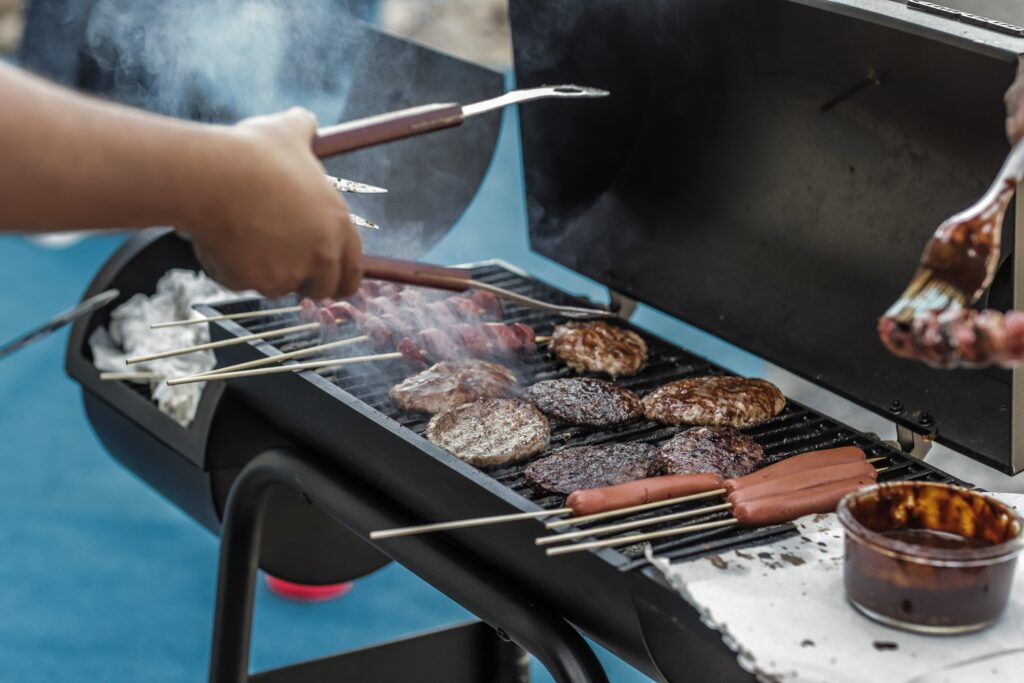 Barbecue
Before inviting all the family over, make sure the grill is ready to be fired up. Make sure you have a full propane tank, extra charcoal or wood to keep the hotdogs comin'.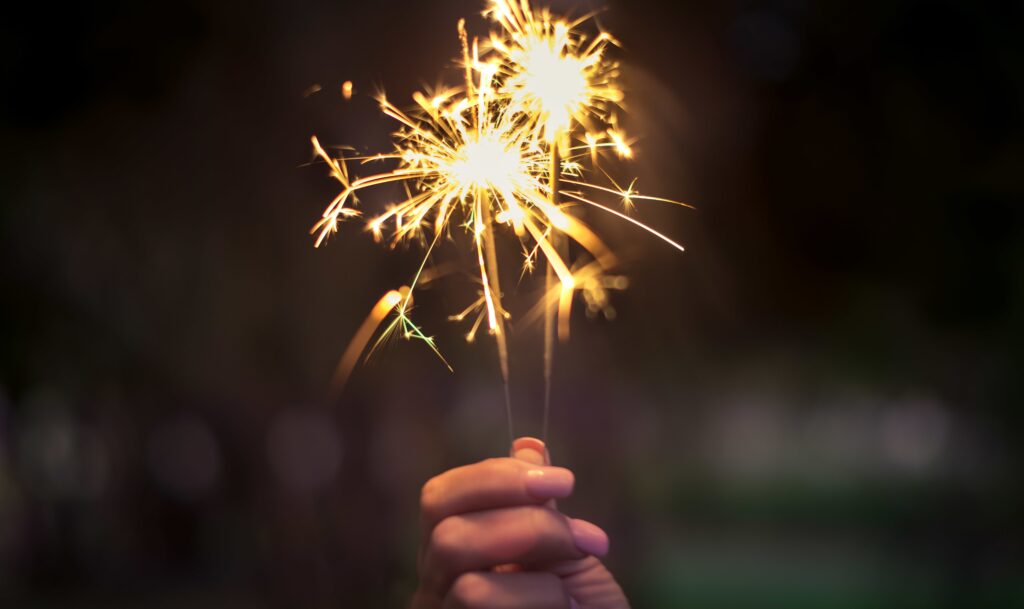 Sparklers!
Sparklers are a great alternative to at home fireworks and are kid-friendly with adult supervision. Plus they're festive and make a great photo-op!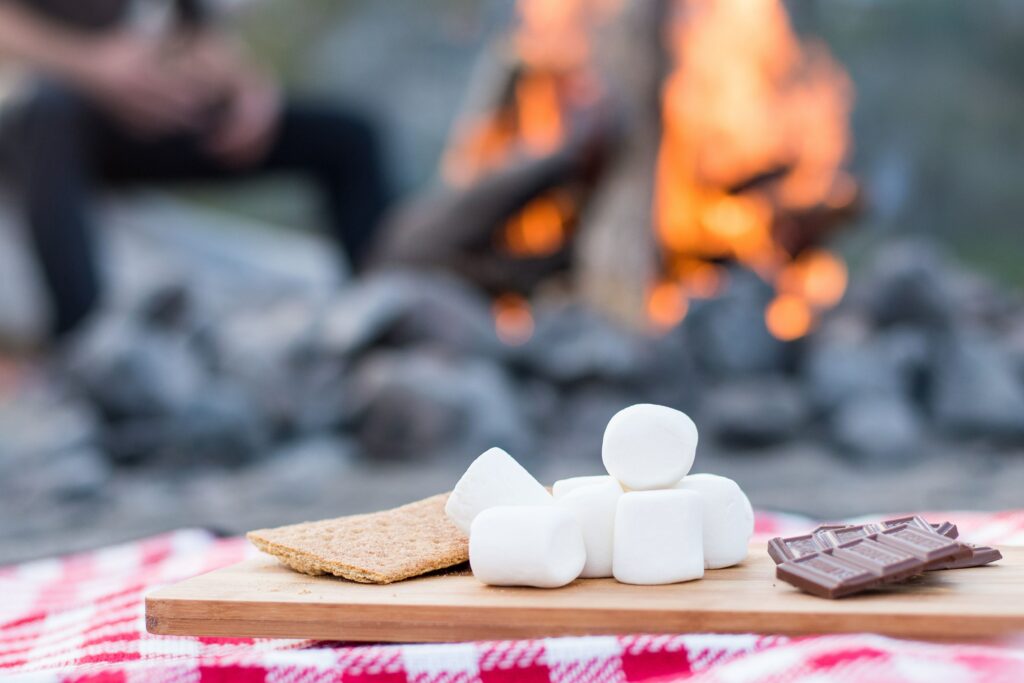 S'mores Supplies
If you have a firepit, grill, or even a stove top, s'mores are always an option for a sweet treat. Get your graham crackers, chocolate, marshmallows, and sticks and grab the kids. It's a fun activity and an easy dessert to close out the barbecue.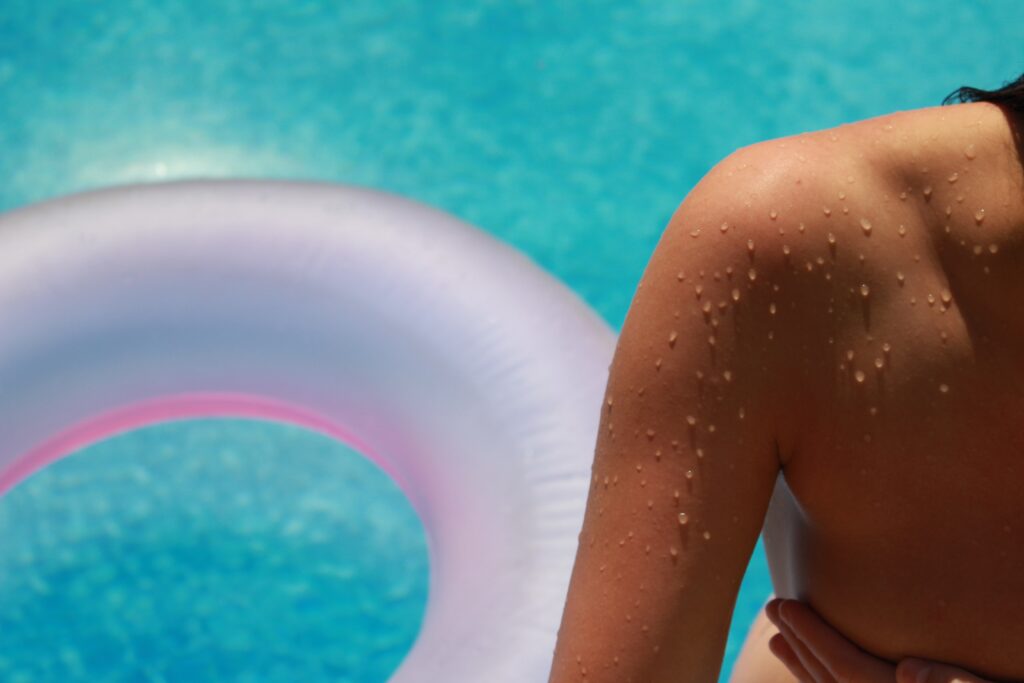 Sunscreen
Most opt to spend their 4th out in the summer sun, whether in the backyard or at the shore. Make sure to double down on the sunscreen (kids included, of course) to make sure you aren't left with a wicked sunburn post-holiday.

Bug Repellant
Whether you're out watching fireworks and or enjoying drinks in the sun, make sure to have bug spray or repellant bracelets on hand to avoid an unpleasant evening outside.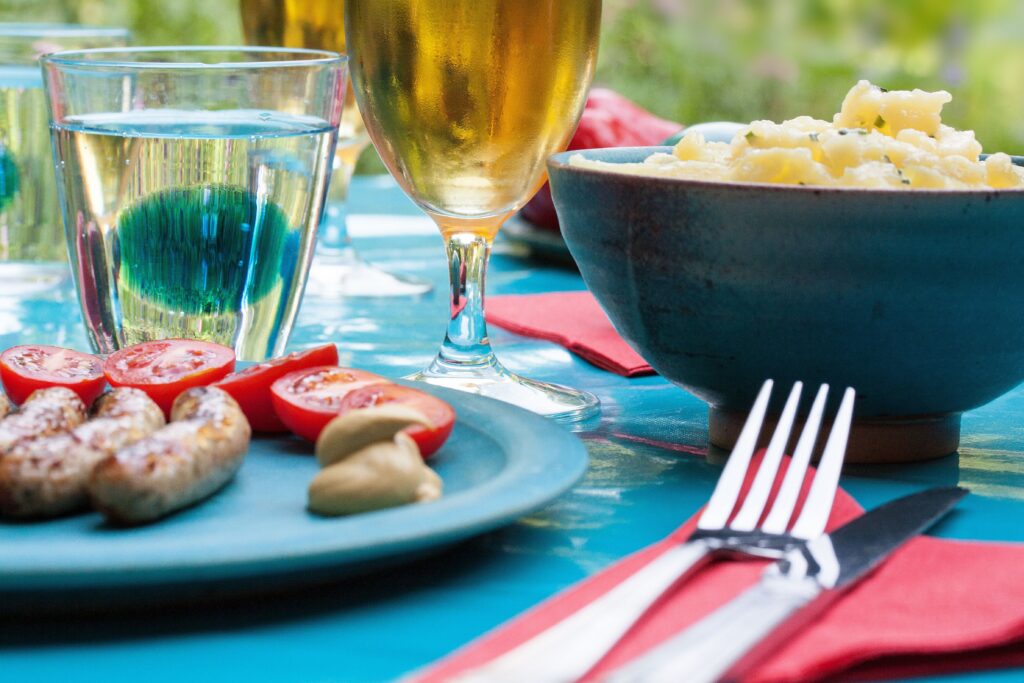 Drinks
Get fancy with the drinks this holiday with little umbrellas or go old school with a 12-pack or wine in the cooler. Ice tea and lemonade in bottomless pitchers are a go-to for the kids.

Shade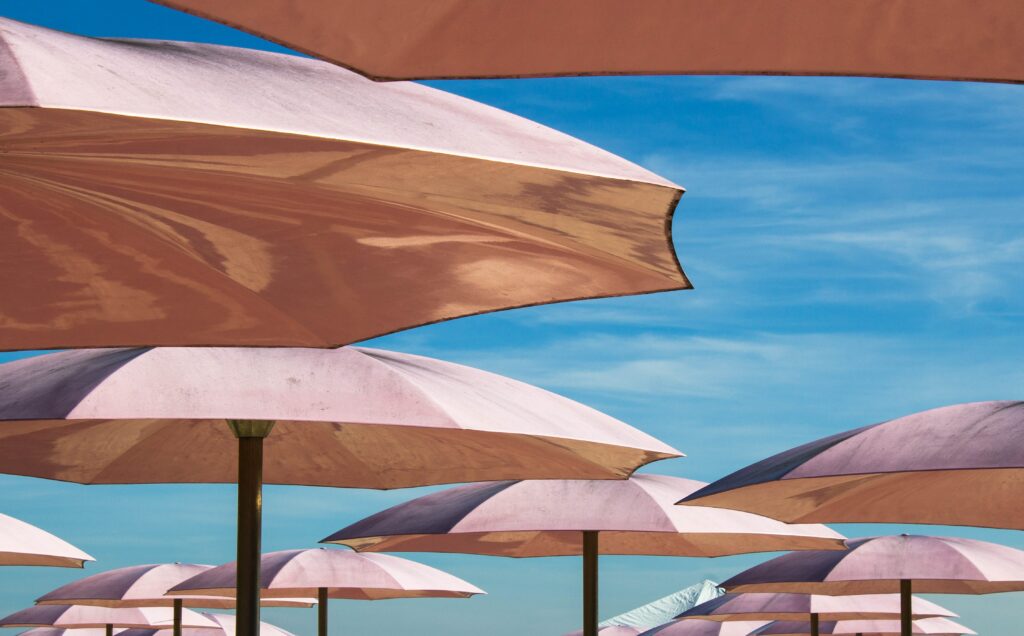 Can't take the heat? Set up an umbrella or tent for you and your guests to stay cool and keep enjoying the outdoors wherever you are.

Music
A fun playlist is the key to any get-together. Grab a wireless speaker and compile all your favorite hits and enjoy!