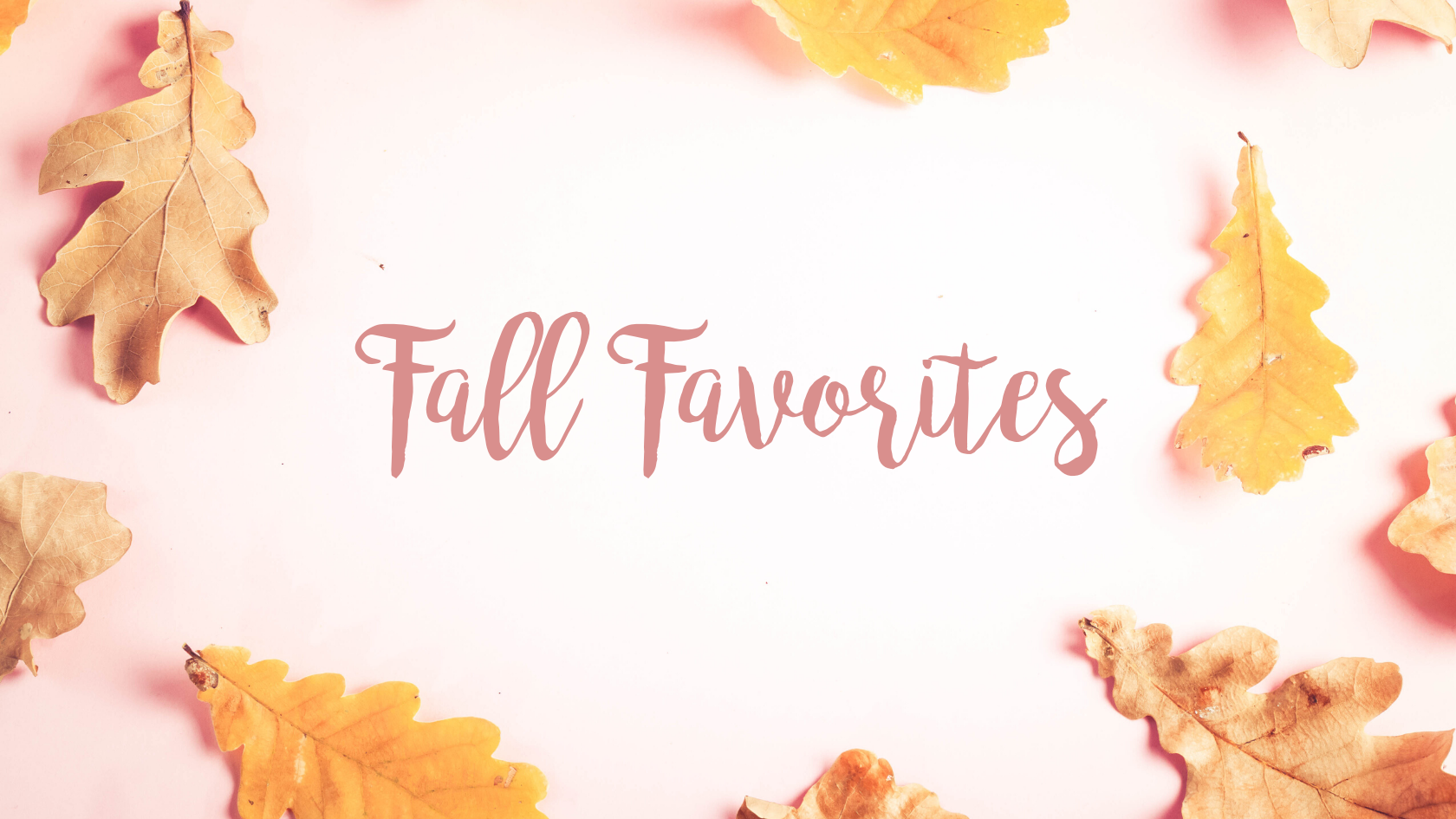 Jamie Gray's Fall Favorites
By Jamie Gray, Our Atlanta SCREAMER
Fall is easily my favorite season. Winter has Christmas, and spring and summer bring the warm weather I love, but nothing compares to the crisp air and changing leaves that fall brings. In addition to the many fun go-to seasonal activities—visiting pumpkin patches, hayrides, gathering around a bonfire—here are three indulgences I look forward to during the autumnal season.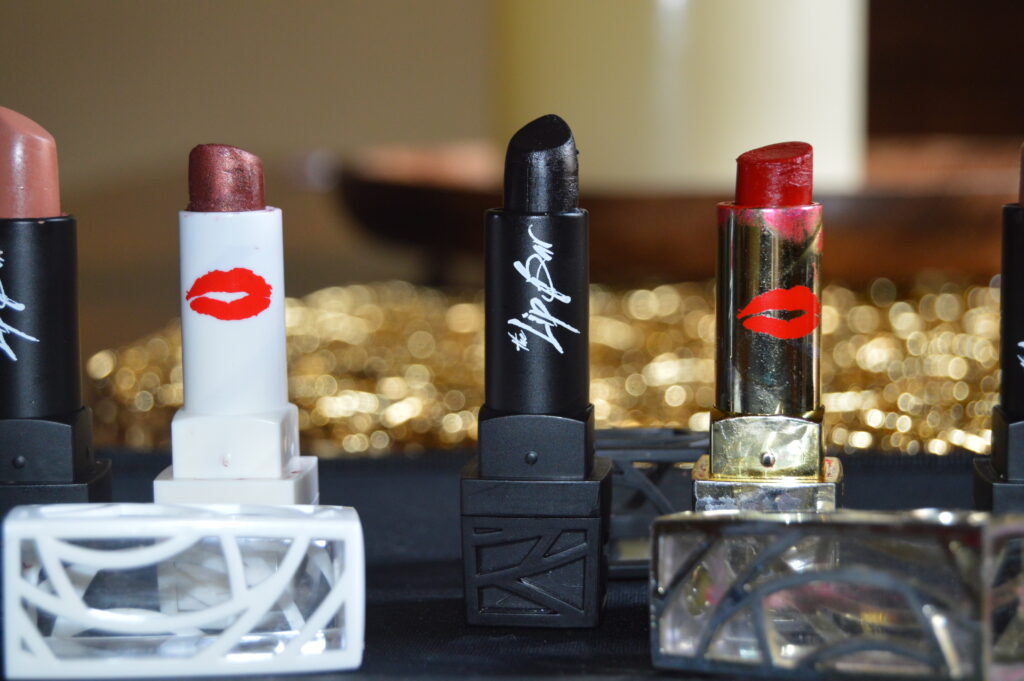 Dark Lips
There was a point in time when I would not wear any lipstick—let alone a bold color. Now, I obsessively watch my weather app and count down the days until I can paint my lips with darker hues. The perfect lip color brings about a certain confidence that is unmatched by anything else. As soon as September hits, I am reaching for the deep reds, browns, purples, and, occasionally, black.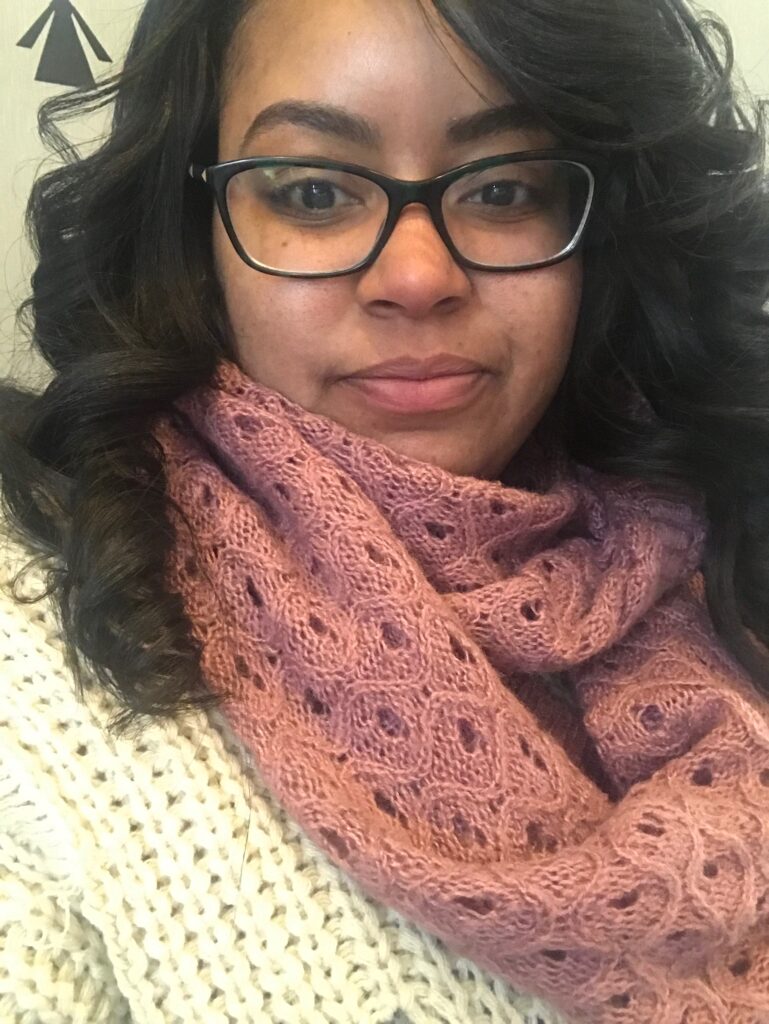 Sweatshirts and Sweaters
Nothing beats the feeling of being completely enveloped in something warm and fuzzy. Sweatshirts and sweaters are my favorites and they are the perfect way to carry that warm and fuzzy feeling all day long. I typically reach for something that is slightly oversized so that I can actually curl up into it for the full effect. I love that I can be so comfortable and, with so many different colors and styles to choose from, still be cute and stylish.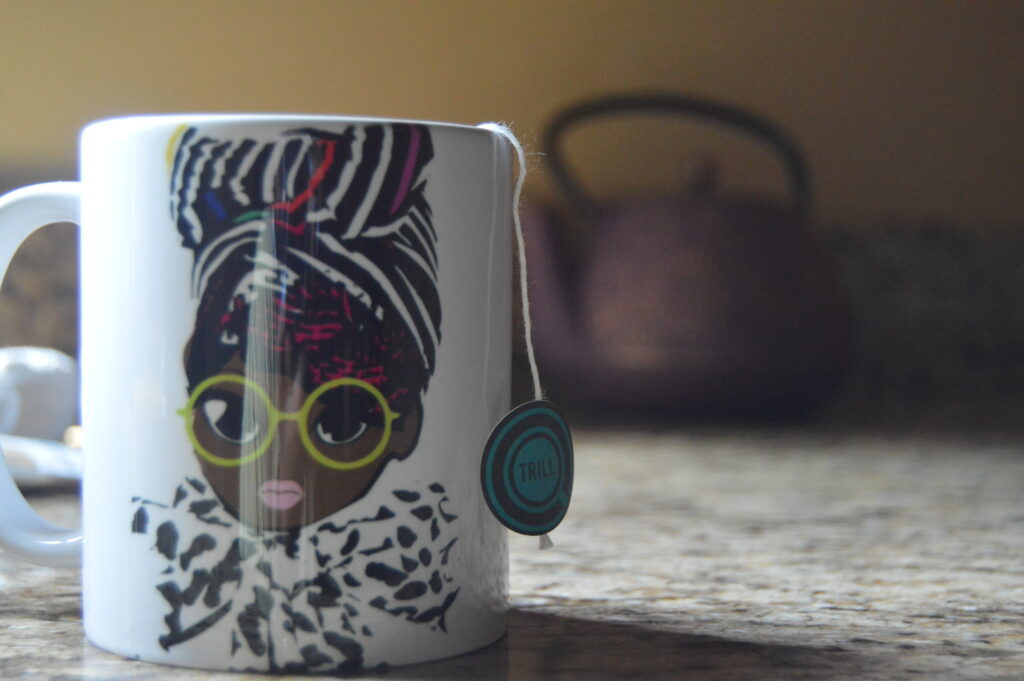 Tea
I am a year-round tea drinker, but it becomes a daily practice in the fall. With so many different types of tea available, one can certainly find a tea to fit any need. There's light white tea, healing green tea, and energizing black tea. Then there are countless flavored tea options. My absolute favorite tea combines apples, cinnamon, and walnuts—like the perfect apple pie.
What are your favorite parts of fall? Comment and tell us below!