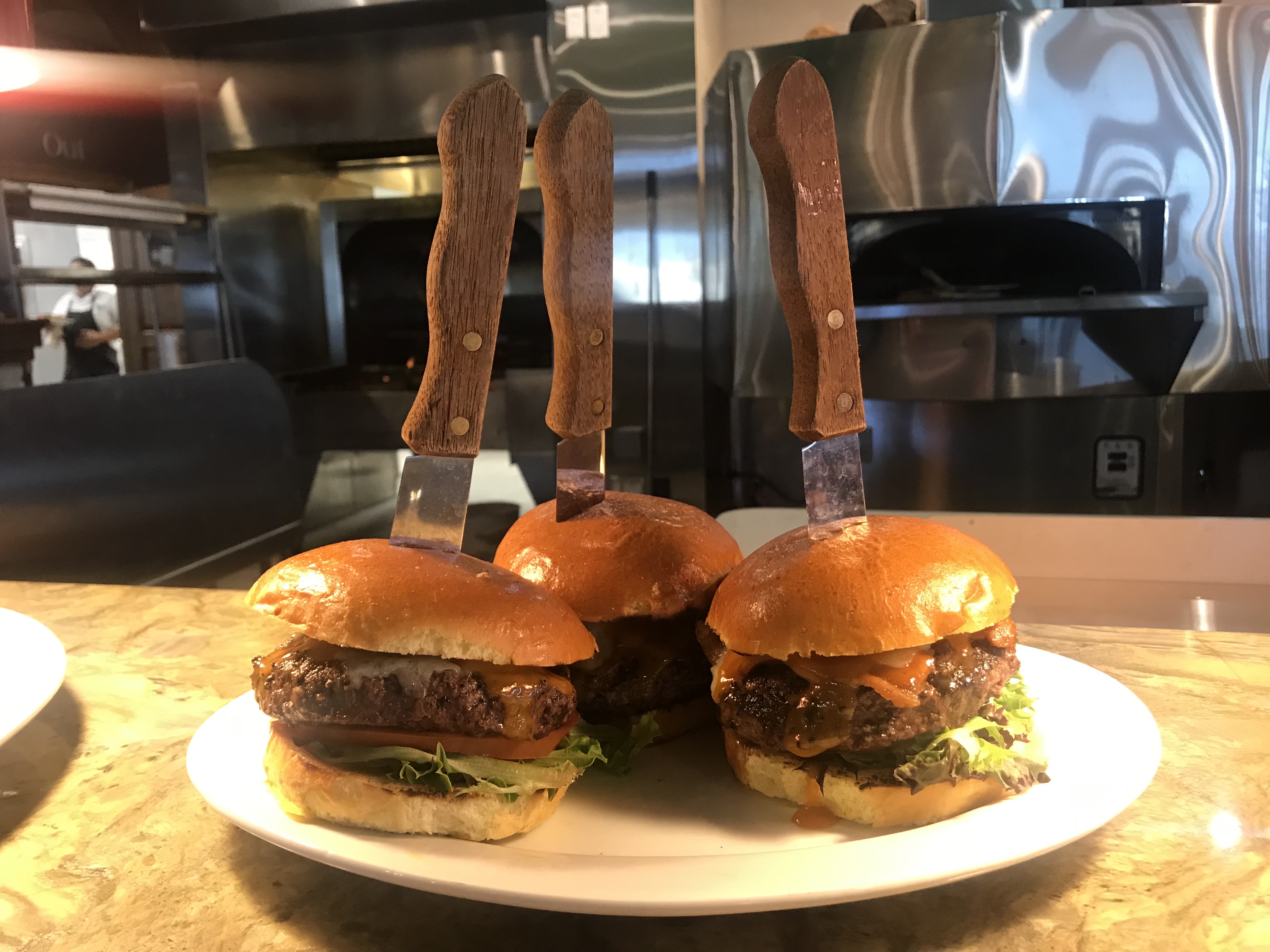 Introducing The Laughing Fox Tavern

This week, This is it TV got a preview of The Laughing Fox Tavern, a new restaurant opening this Fall located in Magnolia, New Jersey off of the White Horse Pike. Their 16,000 square foot location is just 20 minutes from Washington Township, Gloucester County, New Jersey and 30 minutes from Philadelphia. This family-style dining destination is equipped with several booths and hightops, as well as a massive bar in addition to multiple private party rooms, an exclusive wine bar, a private wine cellar, and a state of the art brick oven and wood-burning stove.
The Laughing Fox Tavern will host happy hour, dinner, private parties, and entertainment six nights a week. Their menu is full of American favorites including cheeseburgers, wings, and hand-tossed pizzas, as well as vegan and gluten-free options and much more.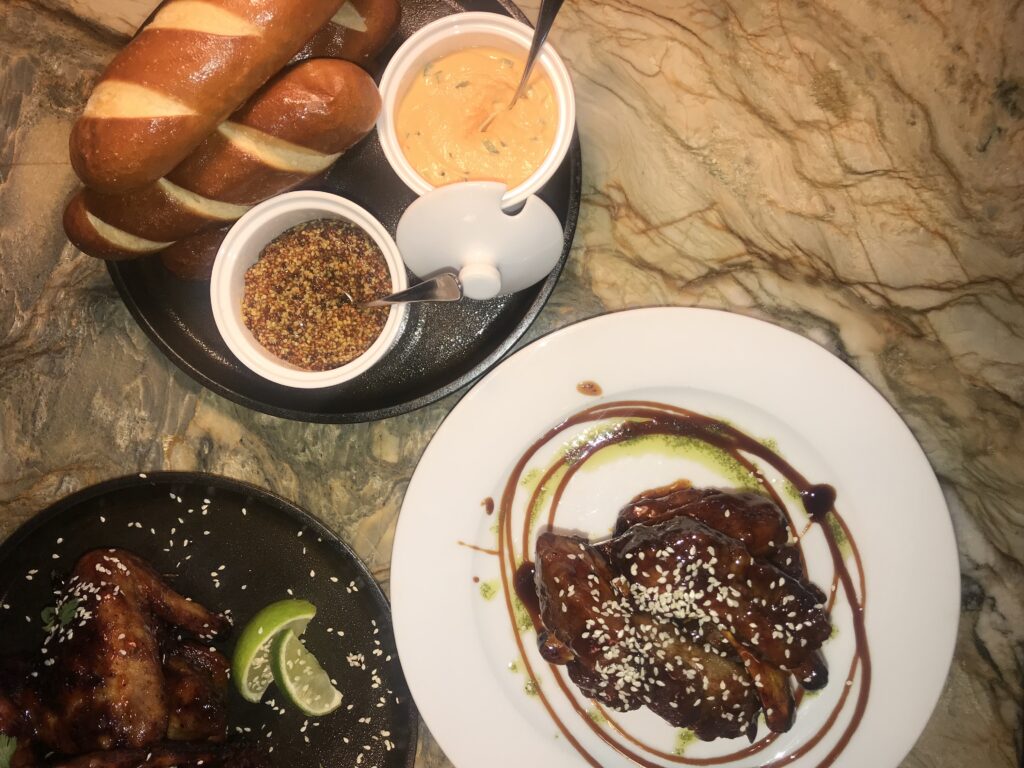 Stay tuned as we will be sharing more of what's to come at The Laughing Fox Tavern. Join the fun this Fall for their grand opening and we'll see you there! Let us know if you will join us for dinner & drinks in the comments below!