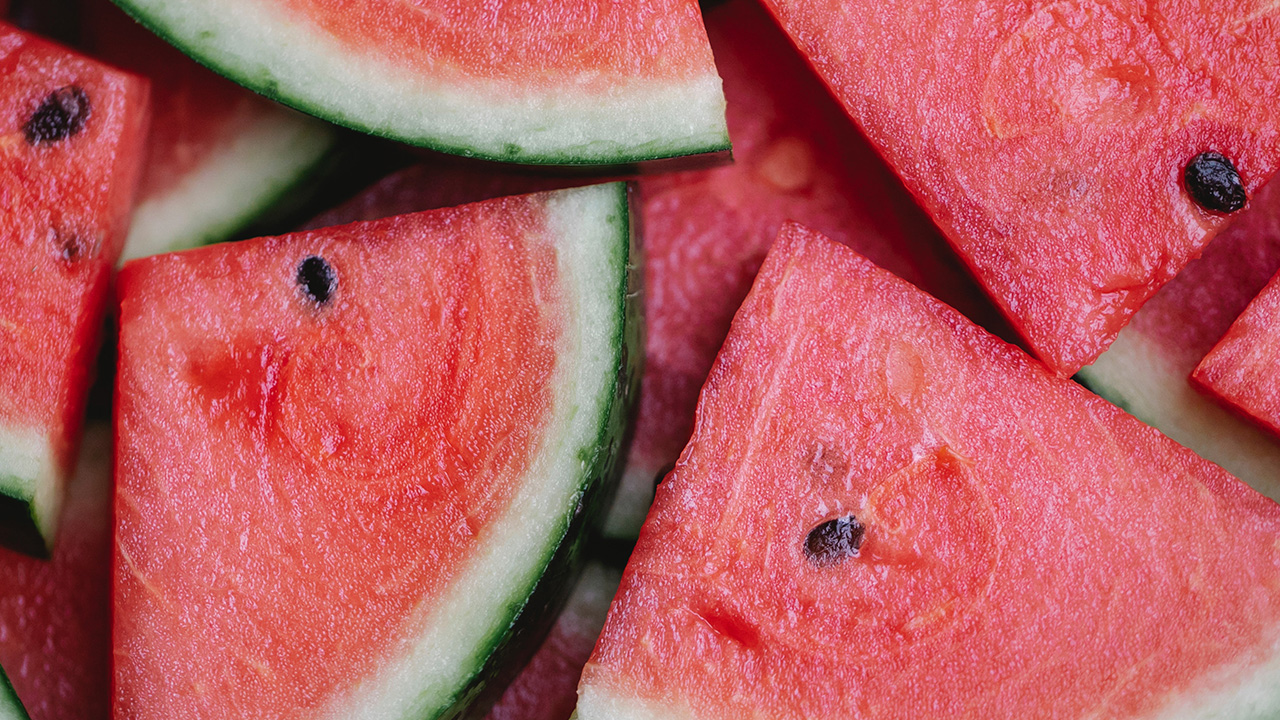 Delicious Summer Recipes For When It's TOO HOT to Cook
{ By Emily O'Connell, Editorial Coordinator } 
Because the last thing people want to do is cook outside in 100 degree weather..
A delicious staple for summer, this salad is packed with watermelon, crumbled goat cheese and hazlenuts. All you need is spring mix, lemon juice and olive oil, mix these ingredients together for a delicious summer salad.
This item takes about five minutes to prepare and is a winner that everybody will fall in love with. Spice rubbed flaky white cod with a slight grill flavor nestled in a warm corn tortilla, topped with fresh mango salsa, creamy avocado and chimichurri.

The arugula, asparagus and basil gives this salad a peppery and savory flavor, added with lemon juice a touch of citrus. Total cook time is about twenty minutes and lasts about three days refrigerated!
Lobster screams warm weather, and the coleslaw adds texture and a fresh taste that people crave on a warm day. All you need is an avocado, but don't worry – it won't be overshadowed by the lobster – which is the star of the dish.
A great appetizer (that you don't ever feel guilty eating) these lettuce wraps are equally beautiful as they are refreshing. It makes a perfect party favor too!
Did you try any of these?  Which are your favorites? Do you have any recipes of your own? Let us know!
---