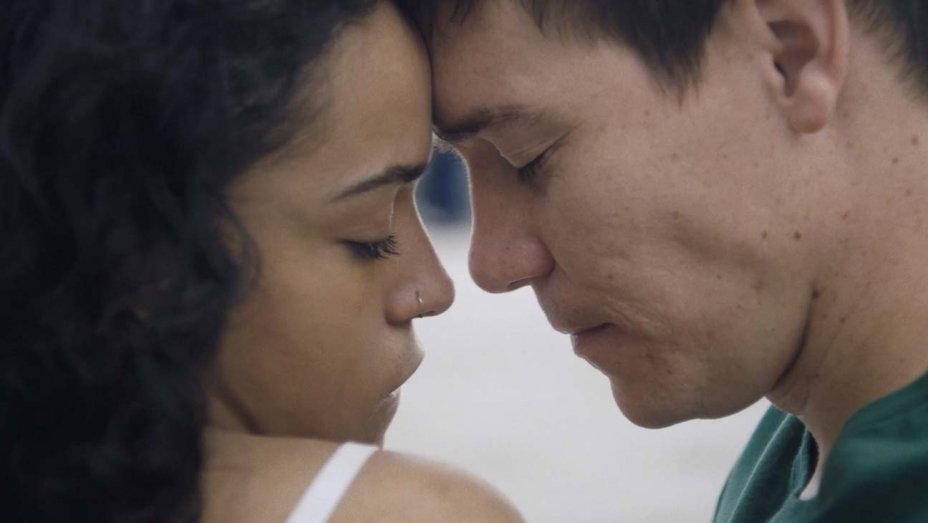 ANGELFISH: Two worlds brought together by love
By Grace Grenier
ANGELFISH, a heart-warming film directed by Peter Lee, made its debut earlier last month. The love story stars Princess Nokia as Eva and Jimi Stanton as Brendan, two unexpected lovers that come from different worlds of New York City. Taking place in 1993, the story of these star-crossed young lovers is sure to make you swoon.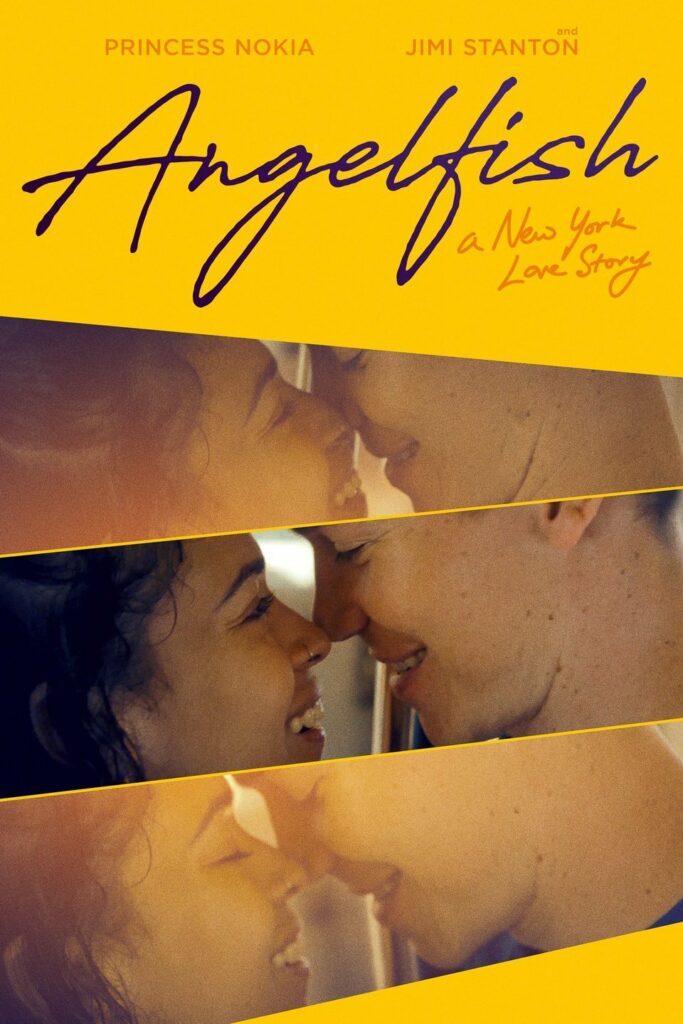 Brendan is a 20-year-old living in the Bronx, who struggles to keep his family together and out of trouble. But, when he meets Eva, a Latina from the Puerto Rican sector of the Bronx, his world is changed forever. However, the butterflies are short-lived, as Brendan and Eva struggle with their family relationships and personal aspirations, their love connection starts to feel the tension.
Peter Lee, an Irish filmmaker who currently lives in NYC, chose to set the story in the big apple because he believes it's the most romantic city in the world. Lee chose Princess Nokia and Jimi Stanton for the main roles of this film because he felt they were perfect to play this infatuated couple. Because of Lee's admiration for New York City, his debut film was shot and staged entirely in his backyard.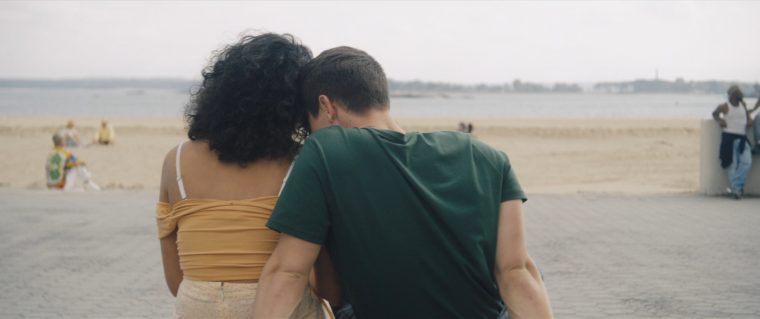 ANGELFISH premiered at United Palace, in New York City, of course, and is now playing in select movie theaters around the country. You can also stream the film on iTunes and OnDemand.