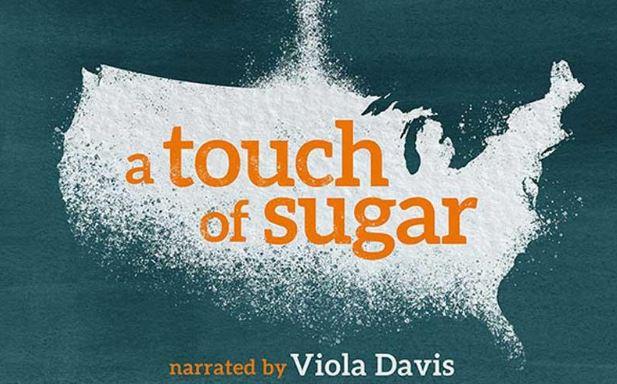 "A Touch of Sugar" Raises Awareness During #NationalDiabetesMonth
This past weekend, Brazillian celebrity chef Leticia Moreinos Schwartz was present at the Philadelphia screening of the documentary "A Touch of Sugar", produced by Merck and the American Diabetes Association, to spread awareness about diabetes and highlight America's Diabetes Challenge. Chef Schwartz is in the documentary, which highlights type 2 diabetes as an urgent and growing public health issue.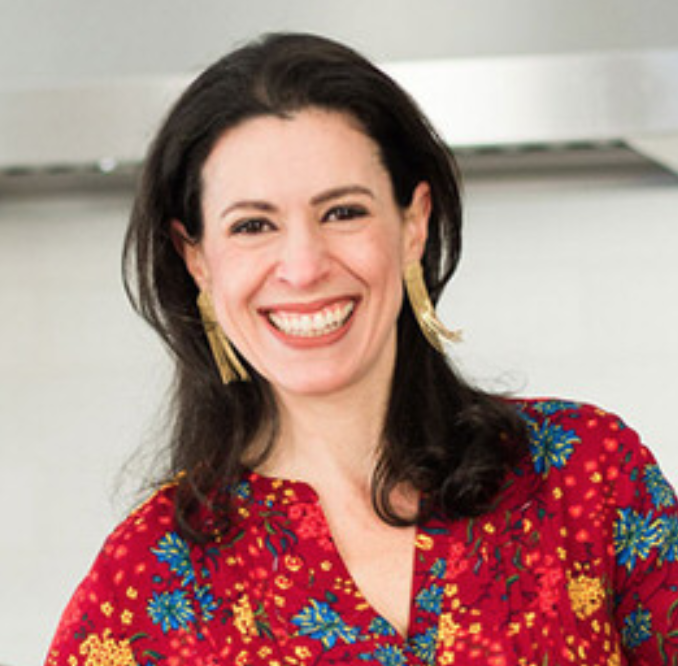 Chef Leticia is a spokesperson for America's Diabetes Challenge and has contributed to the campaign by supplying the platform with healthy recipe development and traveling across the nation to promote healthy cooking and lifestyle choices. The screening took place at the American Diabetes Association's annual Step Out Walk to Stop Diabetes, where Leticia shared her involvement with the campaign and her advice on diabetes management.
The documentary is narrated by esteemed actress Viola Davis, who has a family history of diabetes and is prediabetic herself, who helps tell the stories of individuals living with type 2 diabetes in America. The film features patients and health advocates, like chef Leticia, who help those living with diabetes to live a healthier lifestyle to cope with their disease.
The film explores the lives of individuals with diabetes and highlights the various social difficulties that impact their disease management. The goal of the documentary is to raise awareness and eliminate the stigma around type 2 diabetes and offer steps that everyone can take to help confront the epidemic head-on.
"A Touch of Sugar" reveals over 30 million adults are living with diabetes in the United States. The Philadelphia screening and those across the country aim to raise awareness, especially with a growing number of Philadelphians living with type 2 diabetes.
To learn more about "A Touch of Sugar", America's Diabetes Challenge, and to access diabetes-related resources, please visit https://americasdiabeteschallenge.com/. For more information on chef Leticia Moreinos Schwartz visit https://chefleticia.com/.