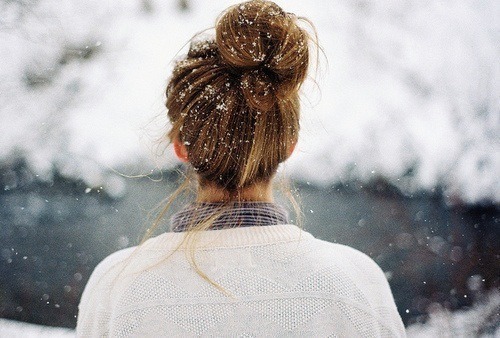 Winter Hair Tips from Chevelure
Winter is coming! Be prepared and there will only be good hair days ahead! Here are 8 ways to keep your hair healthy this winter.
These tips are brought to you by Chevelure, a two-step cleaning system for wigs.
Shampoo Less
As the weather becomes dry, you'll want to limit how frequently you wash your hair. This helps prevent dry and flakey hair and will help retain your hair's natural moisture. During cold weather, it's easy to cover up greasy roots with your favorite hat or scarf.
Moisturize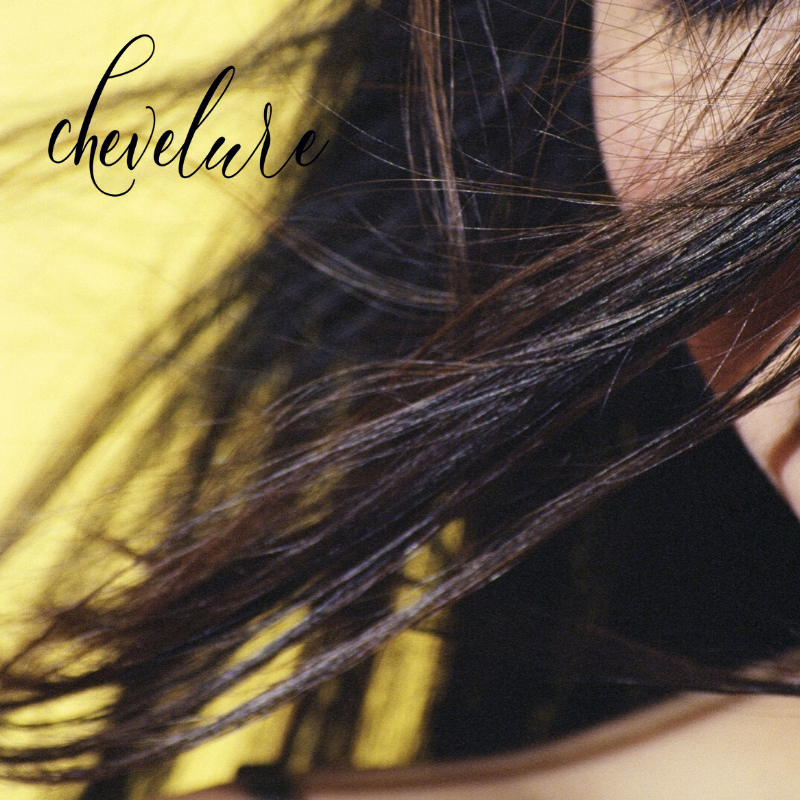 When you do wash your hair, it's important to include an oil-based conditioner into your routine. Using this kind of product will help your hair follicles retain moisture after washing and help avoid dry stringy hair. Try using a hair mask once a week to combat dryness.
Avoid Heat
Avoiding heat is always a good way to prevent hair damage and dryness. Try to limit the use of hairdryers, curling irons, and straighteners to help keep your hair healthy. Embrace your natural hair!
Trim Regularly
Haircuts are an essential part of keeping your hair healthy. Getting trims regularly will eliminate split ends and freshen up your locks. If you have long hair getting in the way during the windy months, consider chopping some length for a new look and weight off of your shoulders. 
No Wet Hair
Air drying your hair is great, but don't leave the house with damp or wet hair. Wet hair can freeze and even make you sick, as you can lose lots of body heat from an uncovered head. Be sure to fully towel or air dry your hair before leaving your home. If you are in a rush, make sure to throw on a hat and finish drying once you get back inside. 
Stay Hydrated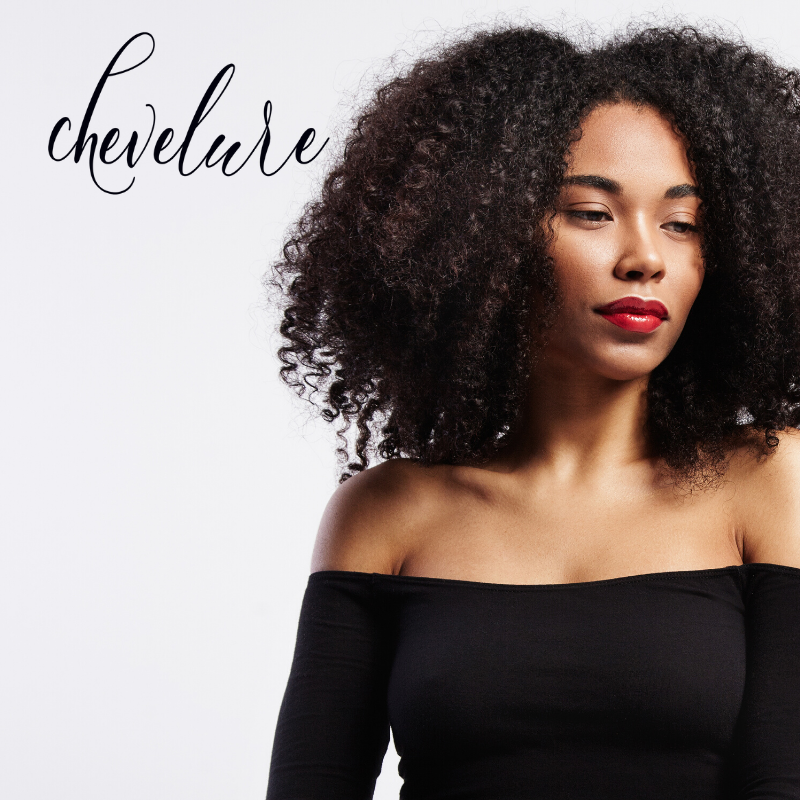 Drinking water is always important, but staying hydrated is especially important in dry air and cold weather. Hydration will help your skin and especially your scalp which needs moisture to stay luscious and healthy throughout the winter.
Avoid Extra Hot Showers
As it gets colder, taking a long hot shower can be a tempting idea. But, water that is too hot can strip your hair and skin of its natural oils and moisture. Try to keep the steaming showers at a minimum to ensure that your hair doesn't dry out.
Go Darker
Skip the bleaching and toning and go dark for the winter! Not only are darker tones more trendy for the winter, but they also require less damaging maintenance. If you want to change your look, go darker instead of lighter this winter.
Chevelure Cleanse & Control 2 Step Odor Cleansing System cleans and controls odors caused by moisture and bacteria in both Synthetic and Human Hair wigs. This no-wash Wig treatment is perfect for maintaining a continuous clean, wear after wear. For more information, visit www.chevelure4wigs.com/this-is-it-tv/.