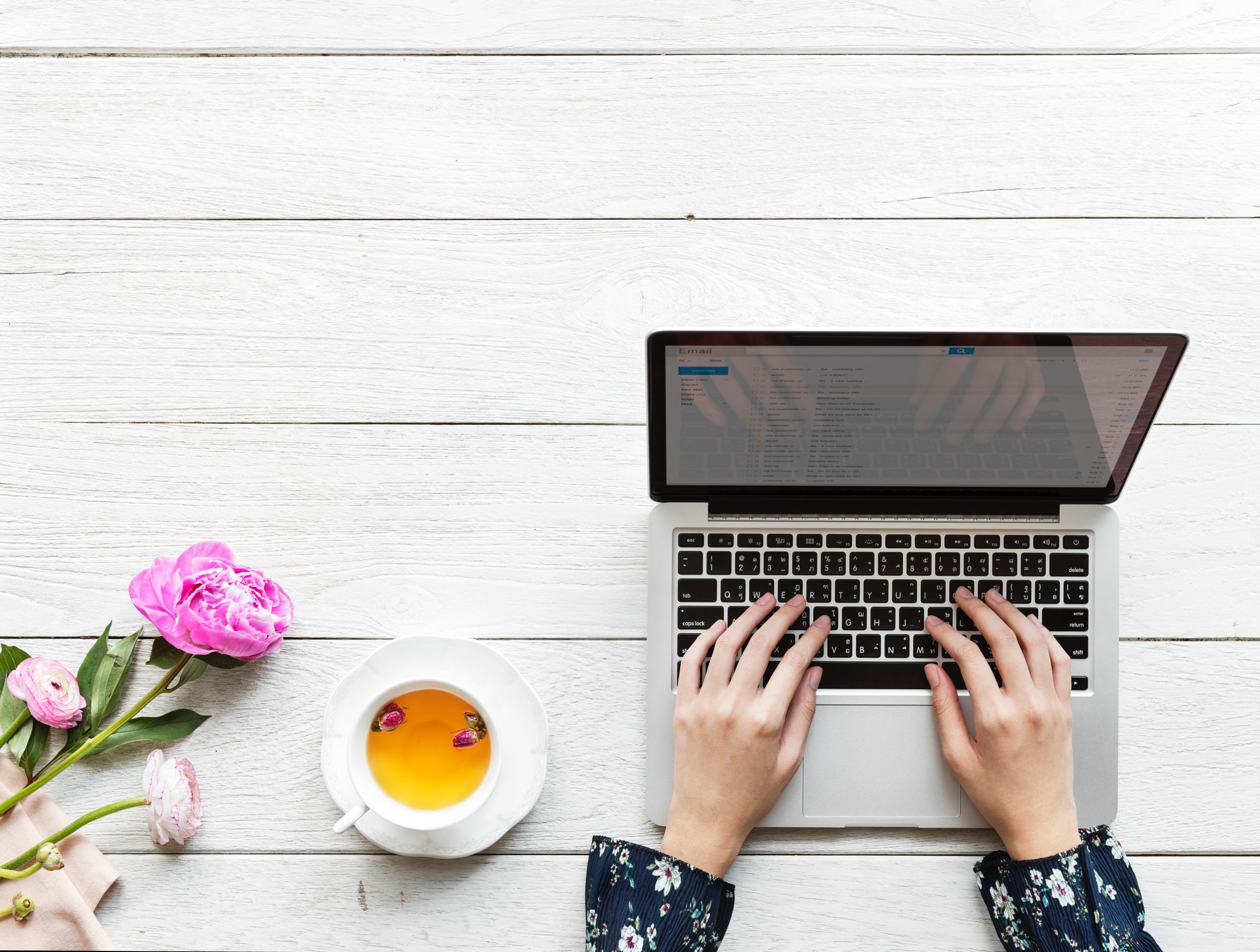 Tips for Working From Home Productively
Working from home can be a beautiful privilege for any working adult whose career allows it. Although working from home can be a luxury, it can also be surprisingly difficult to work productively, especially with kids, a partner, or roommates and other distractions interrupting your workspace. Read below for our tips on staying on task while out of office.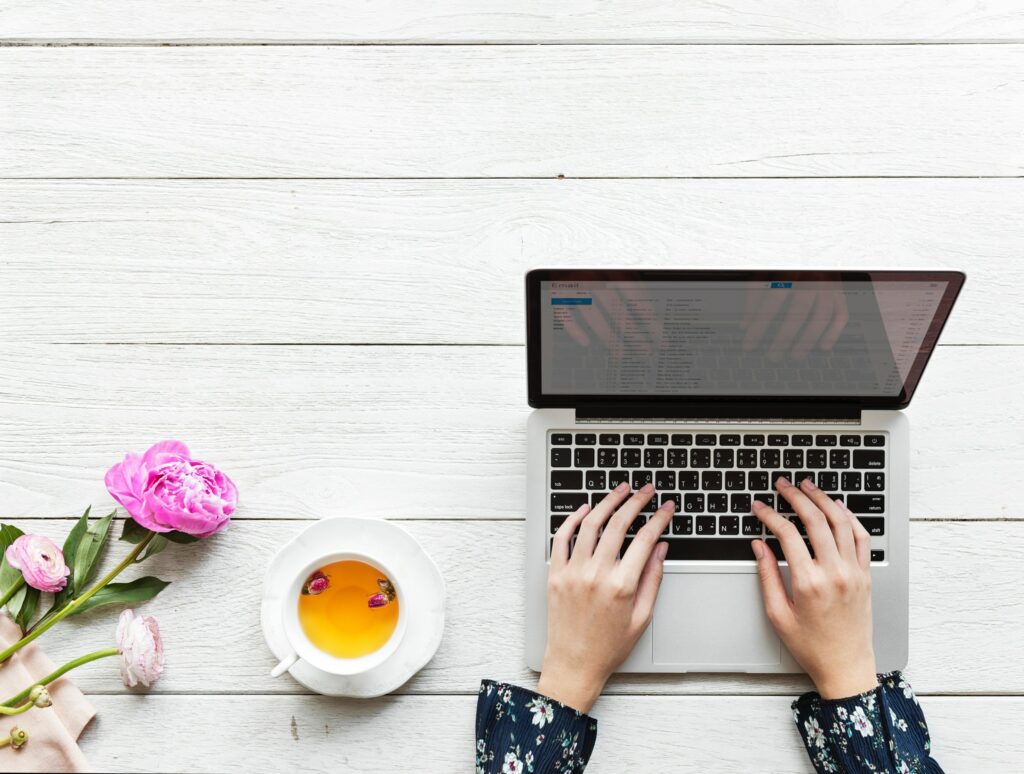 Create Your Work Space
When you work from home, it is important to designate a specific area to be used for working. Whatever serves as your desk should function as an area that you can separate yourself from when you are "off the clock" and just hanging out at home. Therefore, choosing your couch or bed is not your best bet. It is important to have this separation so when you aren't working, you don't feel like you're in work mode. It's all about work-life balance! 
Get a Change of Scenery 
If you find working from your home office space can be distracting and/or isolating, spend a few hours working at a local coffee shop or bookstore with wifi. It will get you out of the house and you'll become a regular! Also, if you can, take advantage of meeting up with clients or coworkers in-person to have more variety in your workday.

Make To-Do Lists
Before you dive into work every day, make a thorough to-do list in order of priority. This will keep you focused on the tasks at hand and keep you from distractions.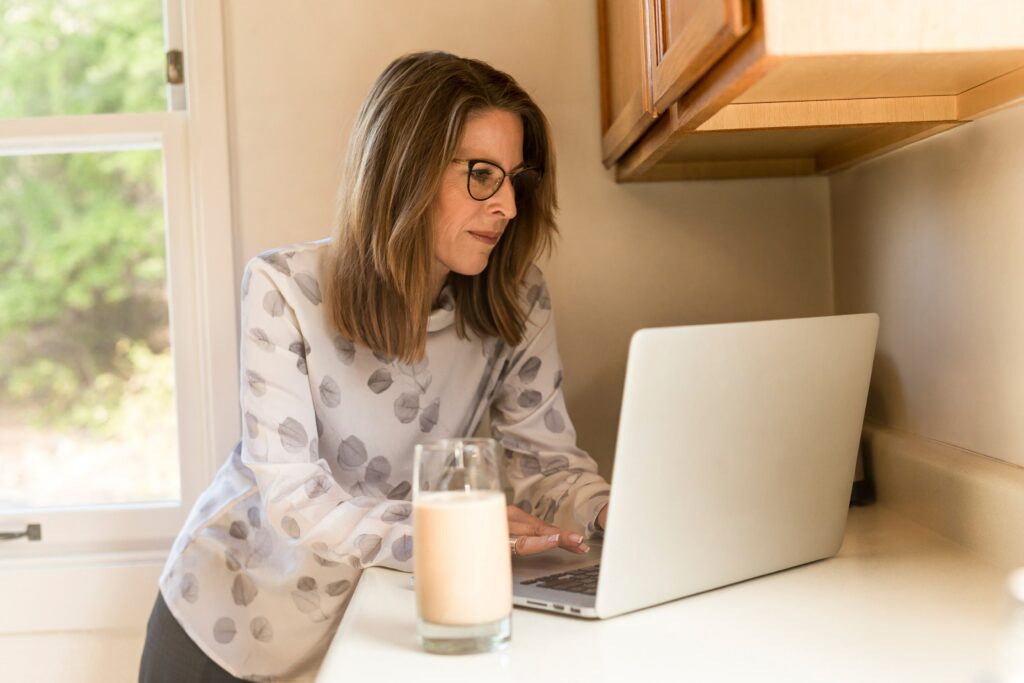 Set Your Own Deadlines
If you have a job where you work for yourself, it can be helpful to set your own deadlines. When you create your own projects and deliverables, you can get consumed in the actual creation process if you don't set an end date. Setting deadlines will keep you on track and allow you to move on to different projects throughout the week.

Stick to a Schedule
Although working from home allows you to have a more flexible schedule, it is important to keep to a schedule to avoid wasting time and to stay on deadline (whether you or someone else is setting them). Plan ahead at least a week in advance and include deadlines and phone calls or in-person meeting times. Having a detailed schedule will allow you to determine your availability and look ahead when determining the priorities on your to-do list.
Do you work from home? Let us know what you do & your productivity tips in the comments below!