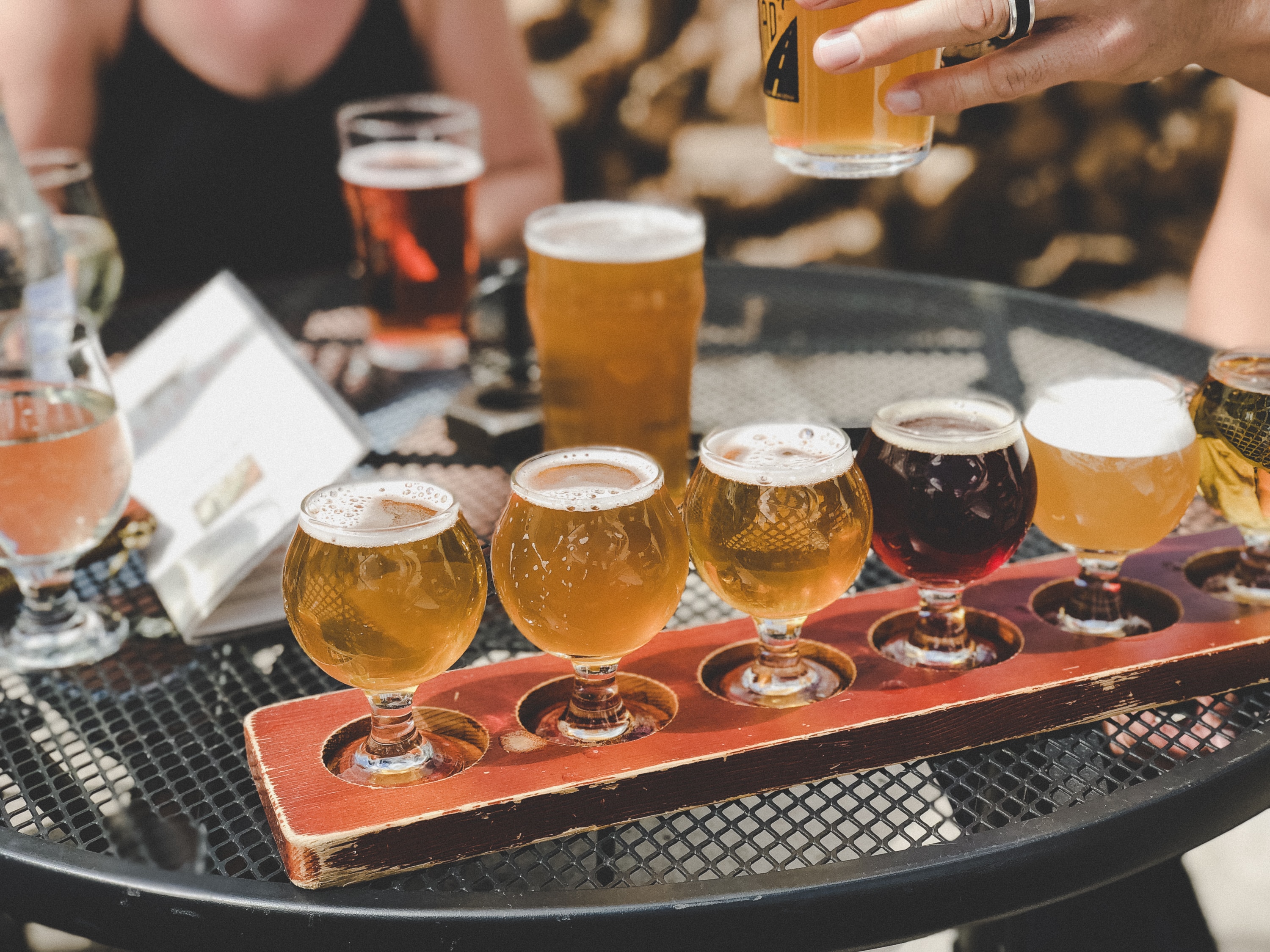 The IT List: Best Breweries in the US
Our SCREAMERS have compiled the ultimate list of the best breweries in the US! Check out their picks in this week's IT list: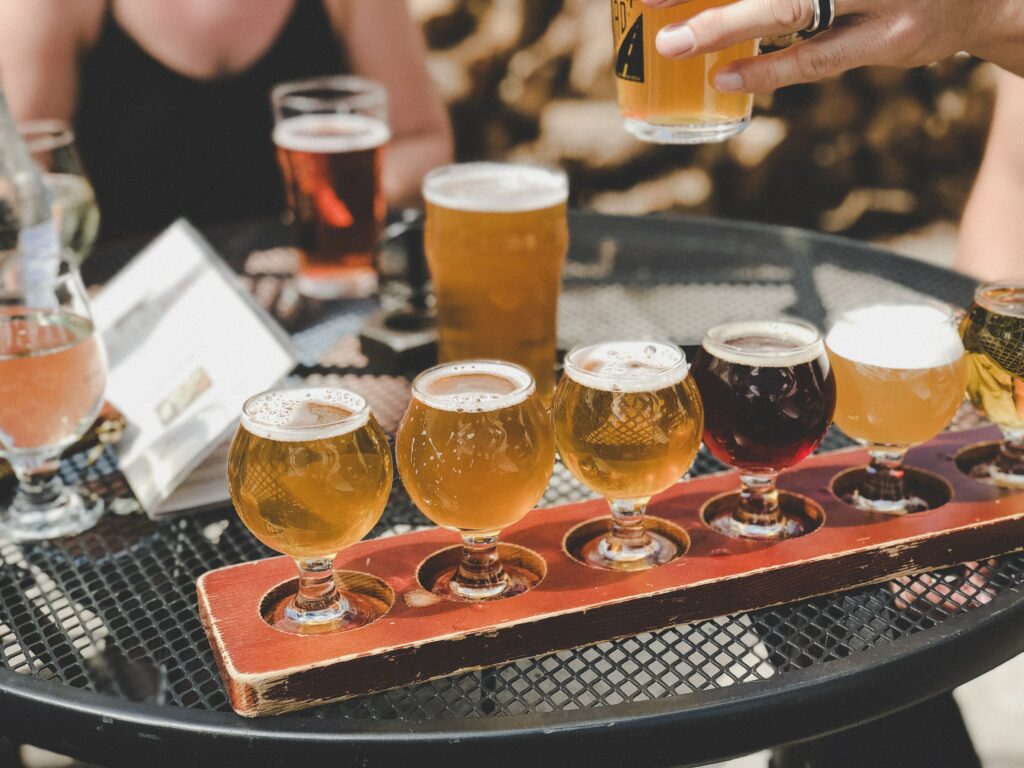 Good People Brewing Co. – Birmingham, Alabama goodpeoplebrewing.com
Alaskan Brewing Co. – Juneau, Alaska alaskanbeer.com
Historic Brewing Company – Flagstaff, Arizona historicbrewingcompany.com
Fossil Cove Brewing Company – Fayetteville, Arkansas fossilcovebrewing.com
Mission Brewery – San Diego, California missionbrewery.com
Phantom Canyon Brewery Co. – Colorado Springs, Colorado phantomcanyon.com
Two Roads Brewing Company – Stratford, Connecticut tworoadsbrewing.com
Big Oyster Brewery – Lewes, Delaware bigoysterbrewery.com
3 Stars Brewing Company – Washington, DC 3starsbrewing.com
Florida Avenue Brewing Co – Tampa, Florida floridaavebrewing.com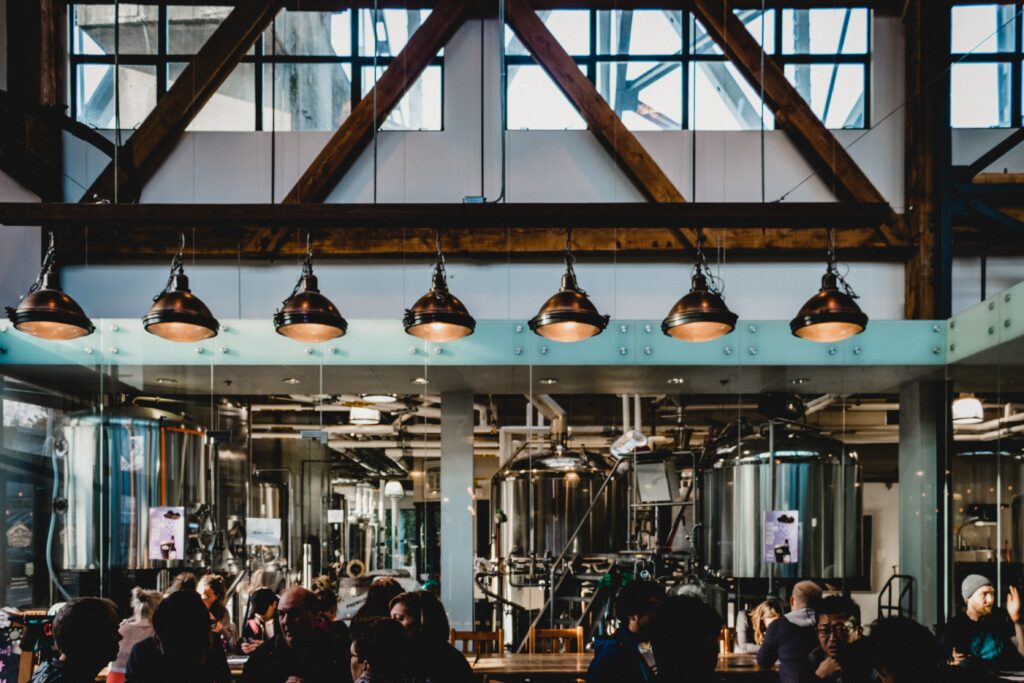 Reformation Brewery – Canton, Georgia reformationbrewery.com/canton/
Kona Brewing Co. – Kailua-Kona, Hawaii konabrewingco.com
Boise Brewing – Boise, Idaho boisebrewing.com
Hailstorm Brewing Company – Tinley Park, Illinois hailstormbrewing.com
Indiana City Brewing Company – Indianapolis, Indiana indianacitybeer.com
Firetrucker Brewery – Ankeny, Iowa firetrucker.com
23 Street Brewing Company – Lawrence, Kansas brew23.com
West Sixth Brewing – Lexington, Kentucky westsixth.com
Gnarley Barley Brewing Company – Hammond, Louisiana gnarlybeer.com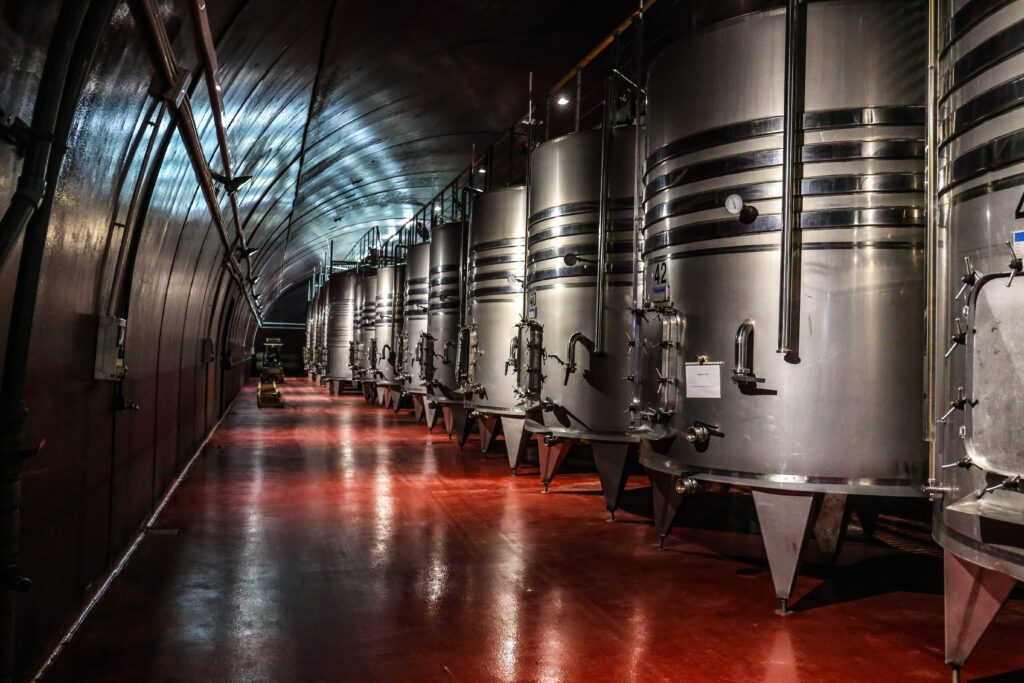 Allagash Brewing Company – Portland, Maine allagash.com
Falling Branch Brewery – Street, Maryland fallingbranchbeer.com
Dorchester Brewing Company – Boston, Massachusetts dorchesterbrewing.com
Frankenmuth Brewery – Frankenmuth, Michigan frankenmuthbrewery.com
Tanzenwald Brewing Company – Northfield, Minnesota tanzenwald.com
Key City Brewing – Vicksburg, Mississippi keycitybeer.com
Logboat Brewing Co – Columbia, Missouri logboatbrewing.com
Great Northern Brewing Company – Whitefish, Montana greatnorthernbrewing.com
Pals Brewing Company – North Platte, Nebraska palsbrewingcompany.com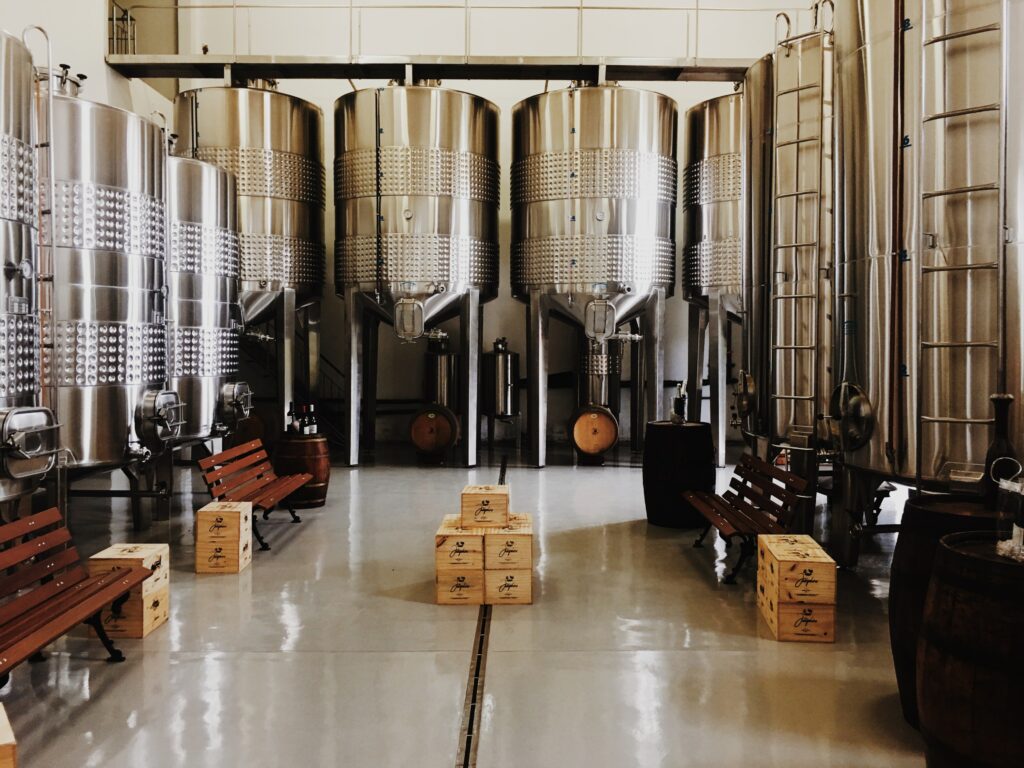 Revision Brewing Company – Sparks, Nevada revisionbrewing.com
Great Rhythm Brewing Company – Portsmouth, New Hampshire greatrhythmbrewing.com
Tonewood Brewing – Oaklyn, New Jersey tonewoodbrewing.com
Lost Hiker Brewing Co – Ruidoso Downs, New Mexico losthikerbrewing.com
Other Half Brewing Company – Brooklyn, New York otherhalfbrewing.com
Lazy Hiker Brewing Co – Franklin, North Carolina lazyhikerbrewing.com
Kilstone Brewing – Fargo, North Dakota kilstonebrewing.com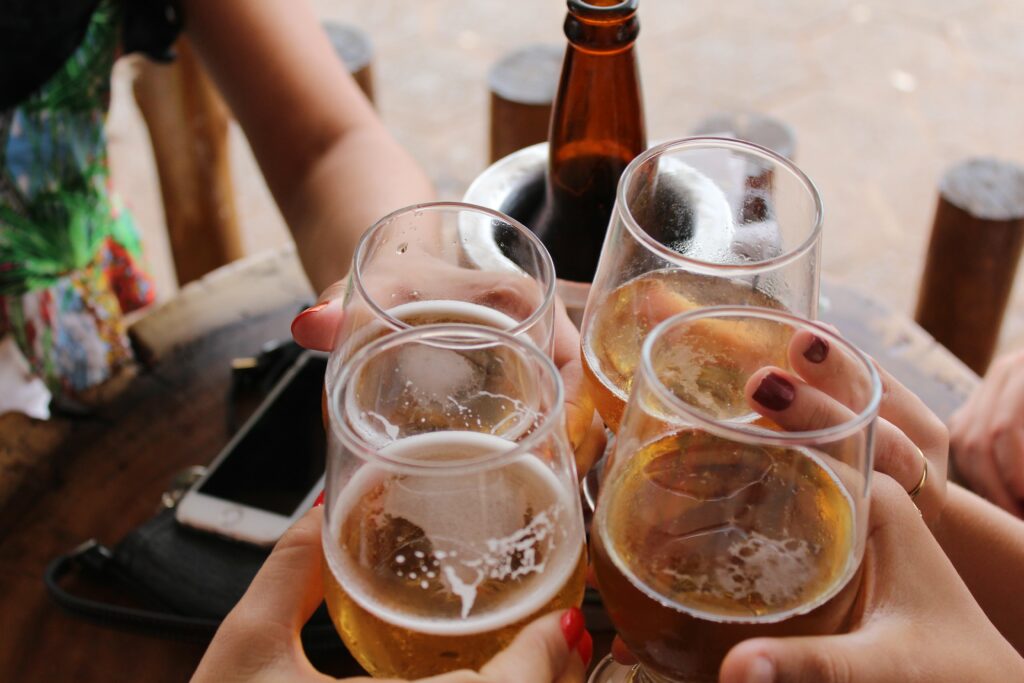 Market Garden Brewery – Cleveland, Ohio marketgardenbrewery.com
Stonecloud Brewing Company – Oklahoma City, Oklahoma stonecloudbrewing.com
Culmination Brewing – Portland, Oregon culminationbrewing.com
Evil Genius Beer Co. – Philadelphia, Pennsylvania evilgeniusbeer.com
FOK Brewery – Caguas, Puerto Rico www.fokbrewing.com
Tilted Barn Brewery – Exeter, Rhode Island tiltedbarnbrewery.com
Quest Brewing Co – Greenville, South Carolina questbrewing.com
Fernson Brewing Company – Sioux Falls, South Dakota fernson.com
Tennessee Brew Works – Nashville, Tennessee tnbrew.com
Galveston Island Brewery – Galveston, Texas galvestonislandbrewing.com
Moab Brewery – Moab, Utah themoabbrewery.com
Foam Brewers – Burlington, Vermont foambrewers.com
Devils Backbone Brewing Company – Lexington, Virginia dbbrewingcompany.com
Icicle Brewing Company – Leavenworth, Washington iciclebrewing.com
Morgantown Brewing Company – Morgantown, West Virginia morgantownbrewing.com
Urban Harvest Brewing Company – Milwaukee, Wisconsin urbanharvestbrewing.com
Altitude Chophouse & Brewery – Laramie, Wyoming altitudechophouse.com
What's your favorite local brewery? Let us know in the comments below!