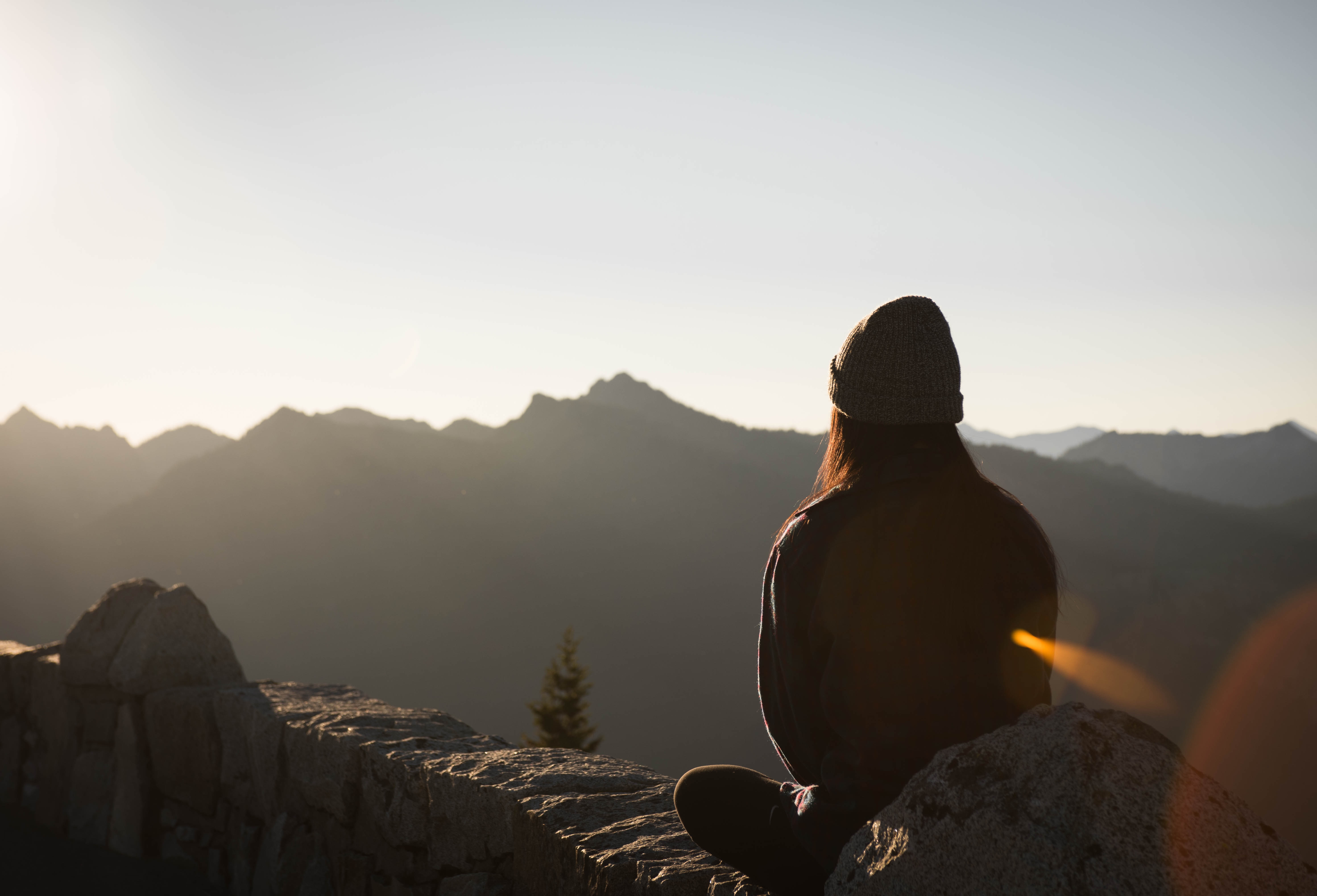 Small Steps to Improve Your Overall Wellness
If you are struggling to make lifestyle changes to improve your overall health and wellness, try implementing these small activities into your weekly routine. Whether it's a healthy switch or a small adjustment, making these little changes are a great effort toward a happier healthier life.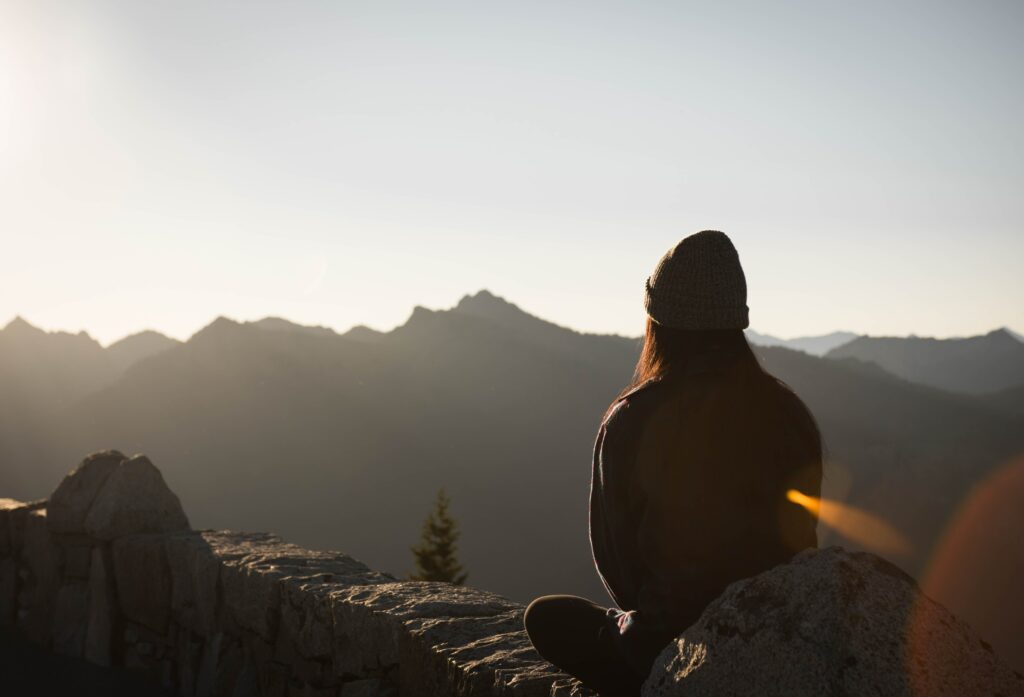 Switch to clean beauty products
Exercise for at least 30 minutes a day
Meditate for 10 minutes once a day
Buy healthy snacks instead of processed food
Read a chapter of a book every day
Drink tea instead of coffee
Stop using your phone at least an hour before bed
Spend at least 30 minutes a day outside
Stretch every morning
Check email only twice a day
Take a walk instead of watching TV
Drink half a gallon of water every day
Cook more meals per week than ordering out 
Write in a journal every week
Go to bed an hour earlier than usual
Call or spend time with a friend or family member every week
Swap high sugar drinks with water
What are your favorite health & wellness tips? Let us know in the comments below!