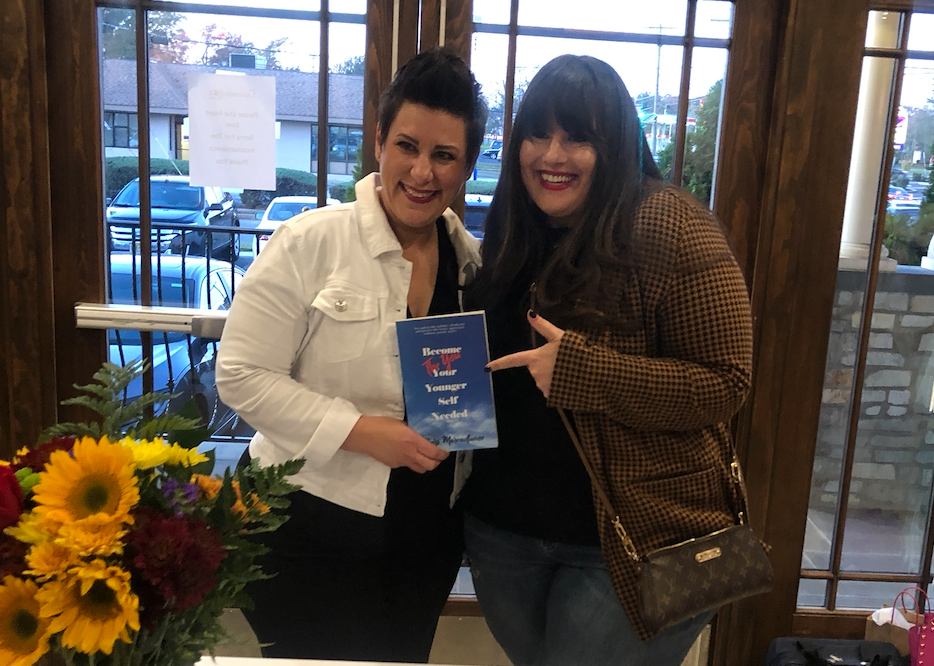 Sheri Marcantuono Book Signing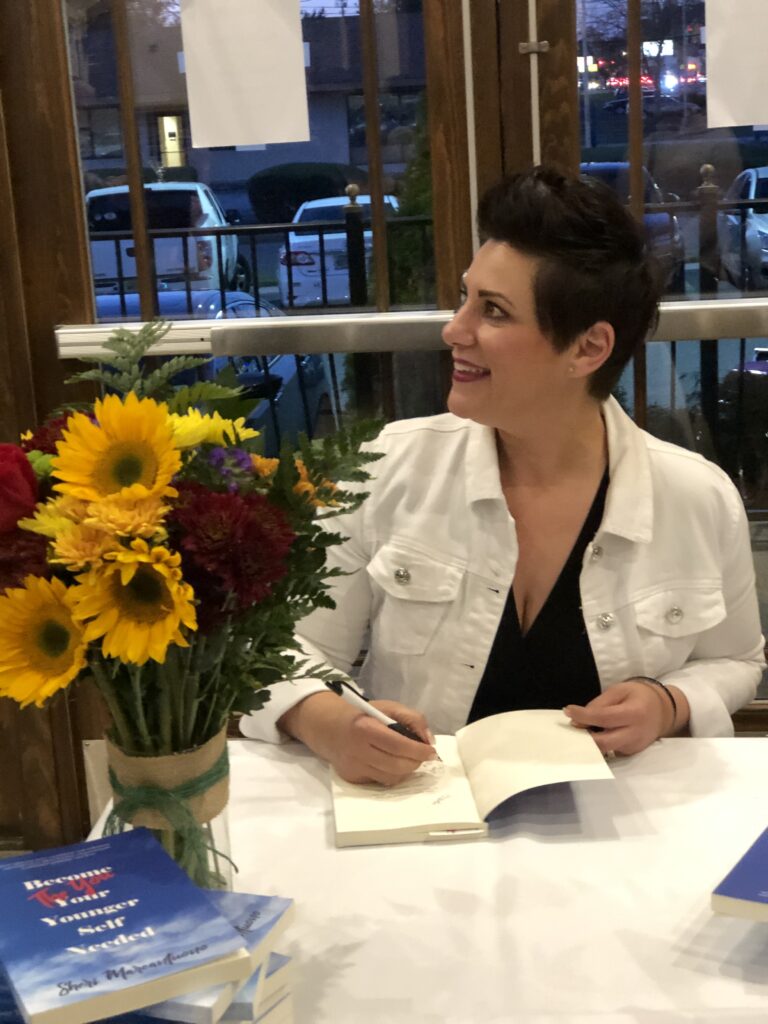 This past weekend, reiki teacher, creator of the #IAMFREE Mindfulness Program, and author Sheri Marcantuono did a book signing of Become The You Your Younger Self Needed. Sheri signed copies of her book at The Laughing Fox Tavern in Magnolia, New Jersey where friends, family, and community members celebrated her book.
Nicole Michalik, "Nik the Web Chick" from 92.5 XTU was the emcee of the night, who introduced Sheri to all the attendees. Sheri gave a speech to thank those who have positively influenced her and helped her create her book. She was excited to share her work with people like herself who need a positive change in their life.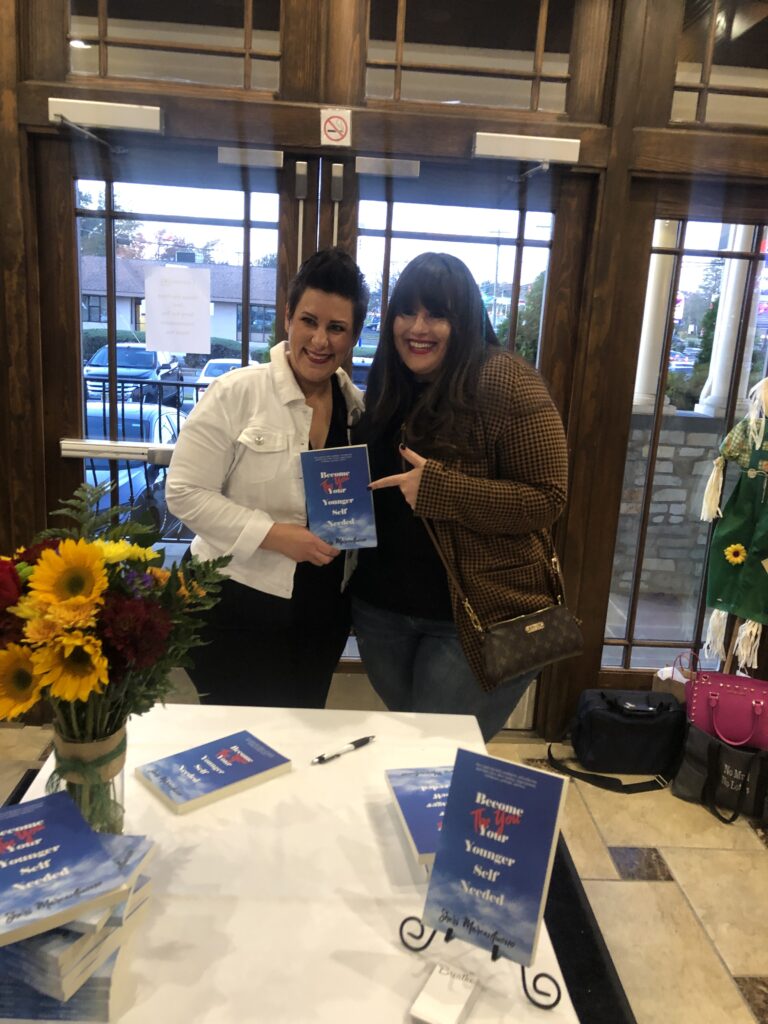 Sheri enjoys sharing her story of how reiki was able to transform her life. Become The You Your Younger Self Needed tells the story of Sheri's personal struggles and the journey she took to overcome them. To learn how you can apply daily meditation, self-reflection, and forgiveness to allow healing, find empowerment, confidence, gratitude, and love – check out Sheri's book now available on Amazon.