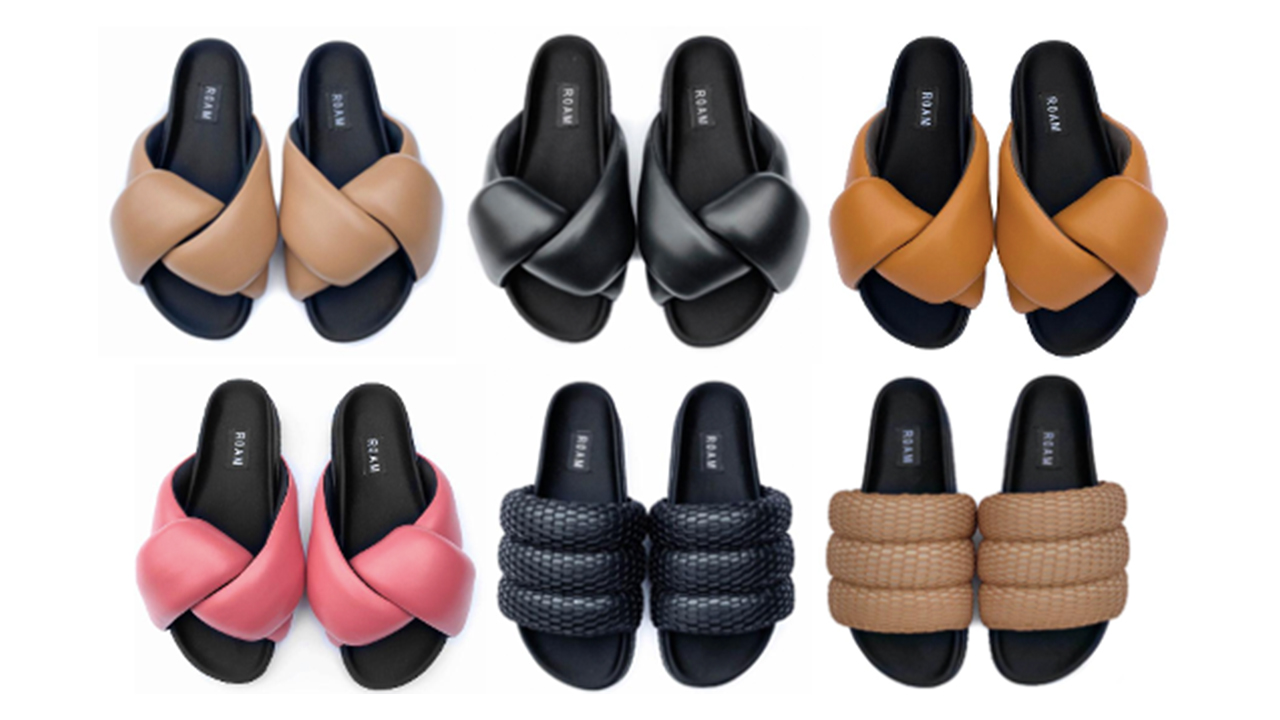 Roam Further (and Give Back!) in R0AM's Spring 2022 Shoe Collection
{ By Miranda Martin }
Looking for fashion-forward shoes that are sustainable, charitable, and one of Oprah's Favorite Things? Look no further– R0AM footwear are the fashionable, sustainable shoes that we're certifiably obsessed with 2022, and their spring collection is officially here! 
R0AM Wears Spring 2022 Collection: stylish and sustainable
R0AM Wears footwear that features stylish sandals perfect for any spring or summer occasion; from vacationing on the beach in stylish, strappy sandals to making a statement in fuzzy slides, R0AM has it all in Spring 2022. And, better yet, you can shop all R0AM styles here!
What's more, R0AM Wears footwear is certifiably sustainable, packaged in recyclable materials, and made with high-quality, sustainable materials, such as:
A certifiable custom BIO EVA midsole– as of October 2021, all of their shoes will proudly be made with this (made and derived from sugar cane and plants).
As little harm done as possible.
No harm to animals – all vegan!
Recycled tread.
Certifiable recycled packaging.
And now their certifiable custom molded Bio Eva midsole!
Now that's stylish sustainability you can feel good about while you wear. 
In addition to their sustainability efforts, R0AM also ensures that proceeds from sales go to the R0AM Foundation, which provides at-risk children with opportunities to explore and spend time in nature (click here for more information about their charity initiative).
To learn more about R0AM Wears and shop now, click here. 
---