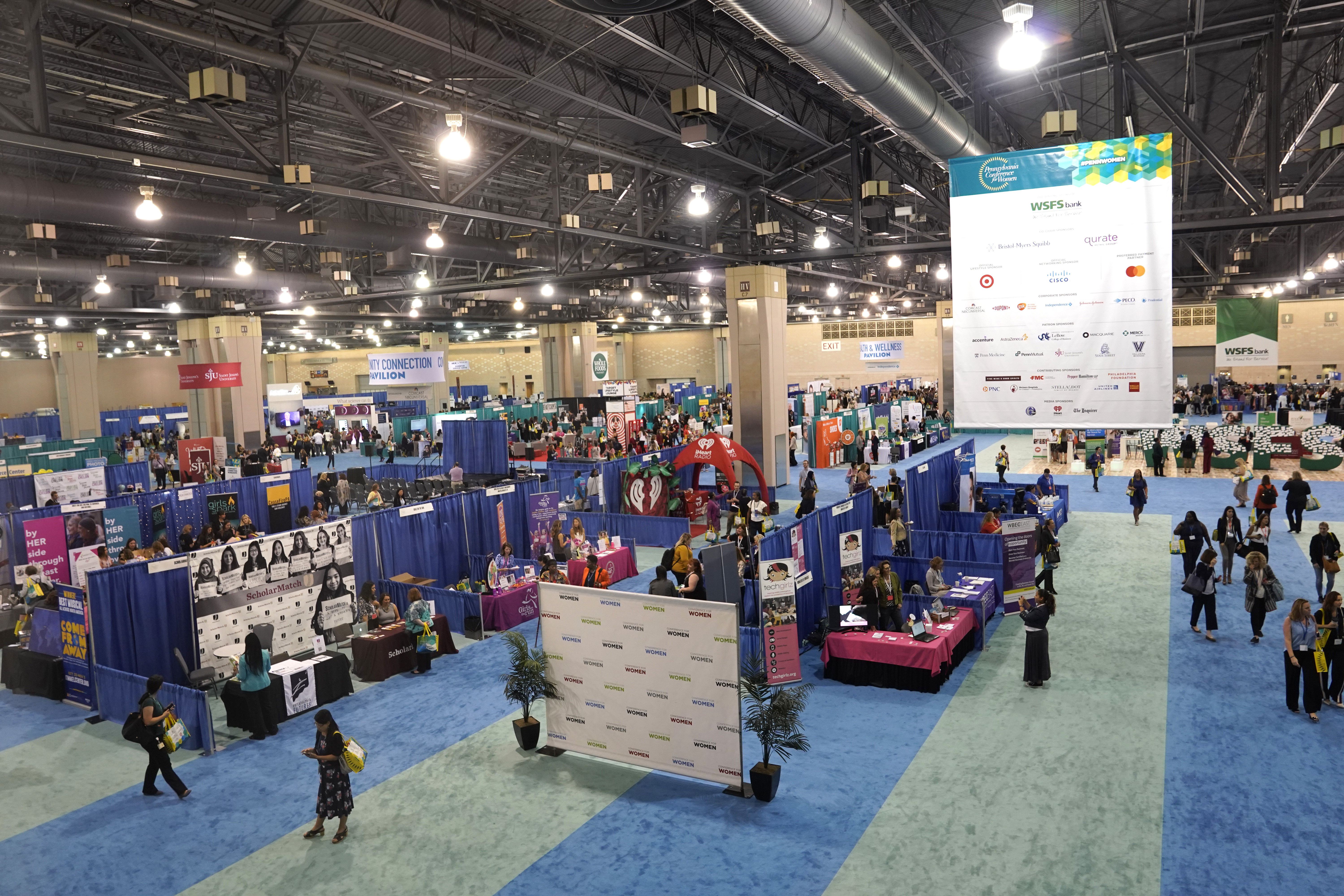 This is it TV at the Pennsylvania Conference for Women 2019
On Wednesday, October 2, the This is it TV crew spent the day at the Pennsylvania Conference for Women held at the Pennsylvania Convention Center. The Pennsylvania Conference for Women is a non-profit, one-day professional and personal development event for women that features more than 100 renowned speakers sharing inspirational stories and leading seminars on the issues that matter most to women. This annual event attracts 10,000+ attendees and truly impact lives. The Conference offers incredible opportunities for business networking, professional development, and personal growth.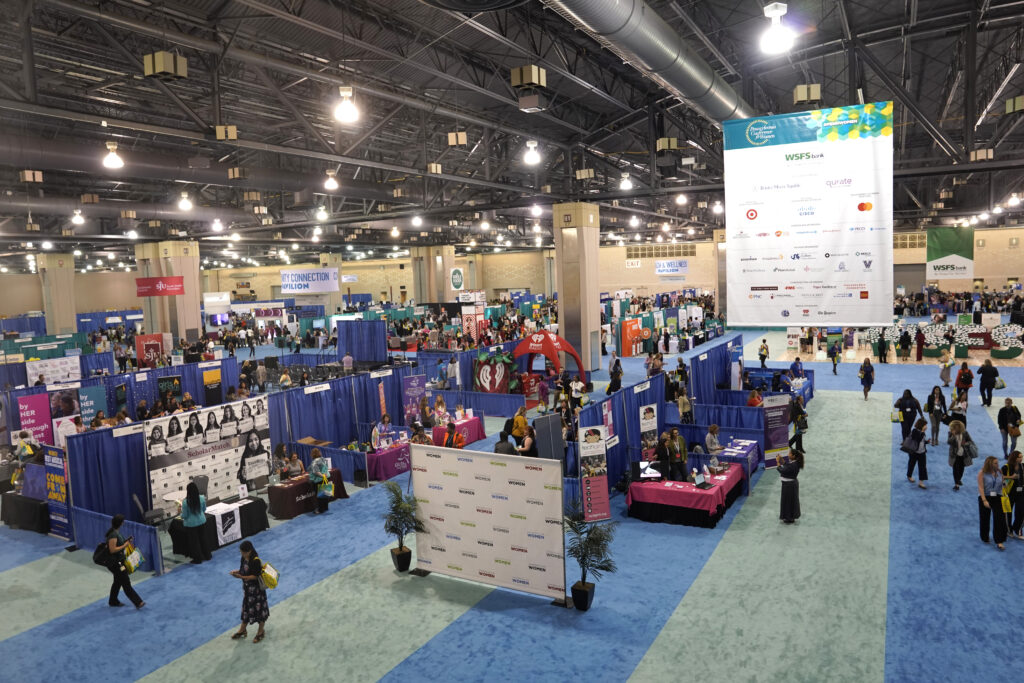 This is it Network was represented in the Community exhibitors area where Cheldin Barlatt Rumer of This is it with Cheldin conducted live interviews all day long with over 40 amazing guests who were attending the conference. The team met so many inspiring female entrepreneurs and got to network with a variety of exhibitors from national and local businesses, boutiques, and nonprofits. 
We met and interviewed individuals from Timbali Crafts, Unite for HER, iHeartMediaPhiladelphia, Target, KIND Snacks, Be good to people, Philadelphia Fashion Incubator, She Knew She Could, Untamed Hearts, Comcast, Whole Foods, Girls on the Run, StashJewelry, and many more!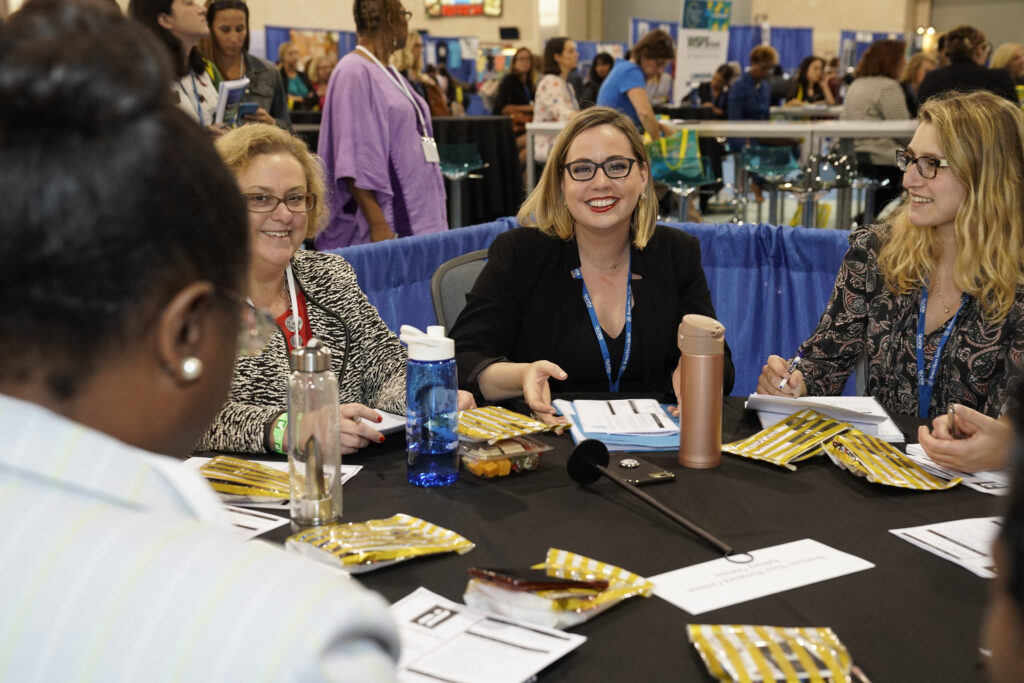 We also heard from incredible speakers, including Jamia Wilson, Celeste Headlee, Ashley Owens, Danielle Cohn, Jennifer Lynn Robinson and others who took the stage at the conference.
Visit facebook.com/thisisittv in the coming weeks to watch all the episodes from the Pennsylvania Conference for Women.