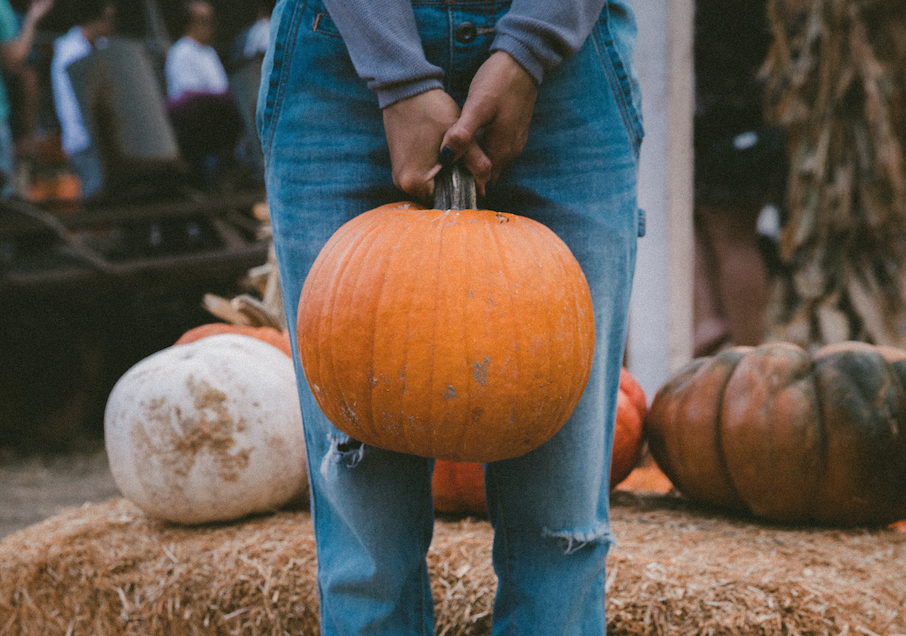 Our Favorite Fall Exclusives
We love the fall and especially all the products and activities that are exclusive to the season. Check out our fall favorites below – if you don't like pumpkin spice, maybe keep scrolling.
Starbucks Pumpkin Spice Latte
It wouldn't be fall without pumpkin spice – it's the flavor of the season! Starbucks' Pumpkin Spice Latte is a classic drink to enjoy as the weather gets cooler. Starbucks has also introduced another pumpkin-themed drink – the Pumpkin Cream Cold Brew, which has also gained popularity this October.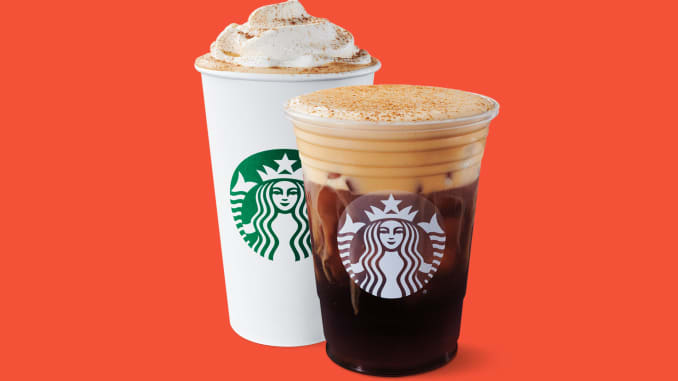 Apple Cider
Another favorite fall drink is apple cider! Apple cider usually starts showing up on shelves at grocery stores and local farmers' markets at the beginning of autumn. For a twist, try Angry Orchards Hard Cider at an upcoming Halloween party.
Haunted Houses & Hayrides
It's the spooky season! Get excited for Halloween by exploring local haunted houses or if you aren't into the horror take a fun farm hayride.
Bath & Body Works Fall Candle Collection
Another sign of fall is Bath & Body Works' famous fall candle collection. This year's scents include Sweater Weather, Sweet Cinnamon Pumpkin, Marshmallow Pumpkin Latte, Apple Weather, Twilight Woods, Marshmallow Fireside, Bonfire Bash, Flannel, and many more. These scents are available in candles, hand soaps, body washes, body cream, and fragrance mists.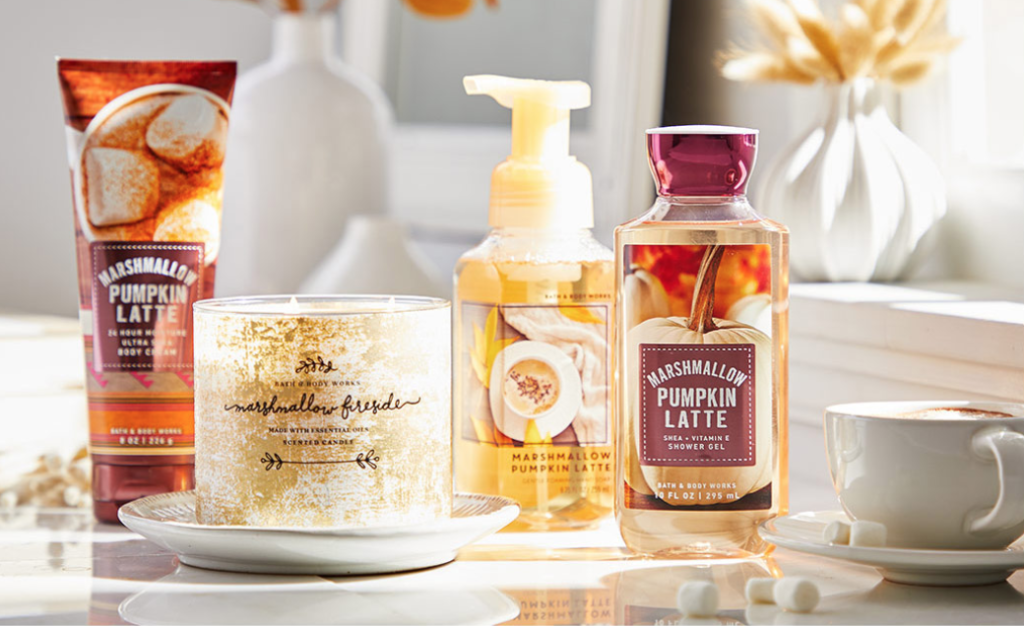 Freeform's 31 Nights of Halloween
Freeform (the channel formerly known as ABC Family) has a tradition of 31 Nights of Halloween, a series of Halloween movies on the channel almost 24/7. Light some candles, get cozy, and watch the marathon. Check out the schedule here.
Pumpkin Patches
If you're sick of seeing pictures of girls in pumpkin patches on Instagram this one might not be for you. Travel to your local farm for a fall photoshoot or actually pick some pumpkins for carving or decorating.
Pillsbury Pumpkin Sugar Cookies
Pillsbury's holiday-themed sugar cookies are the best! Their fall sugar cookies have images of pumpkins, ghosts, black cats, and a turkey for Thanksgiving. They are super easy to make and are so cute.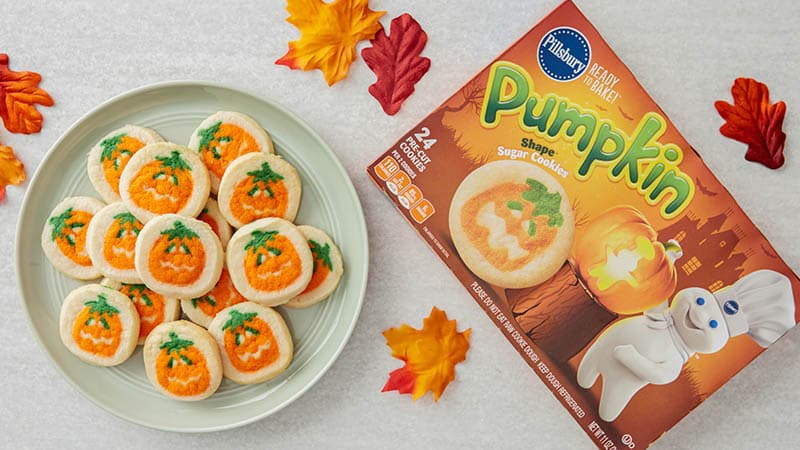 Reese's Pumpkins
Another sweet treat! If you've outgrown trick or treating, stock up on the Pumpkin shaped Reese's peanut butter cups – yum!
What's your favorite fall tradition? Let us know in the comments below!