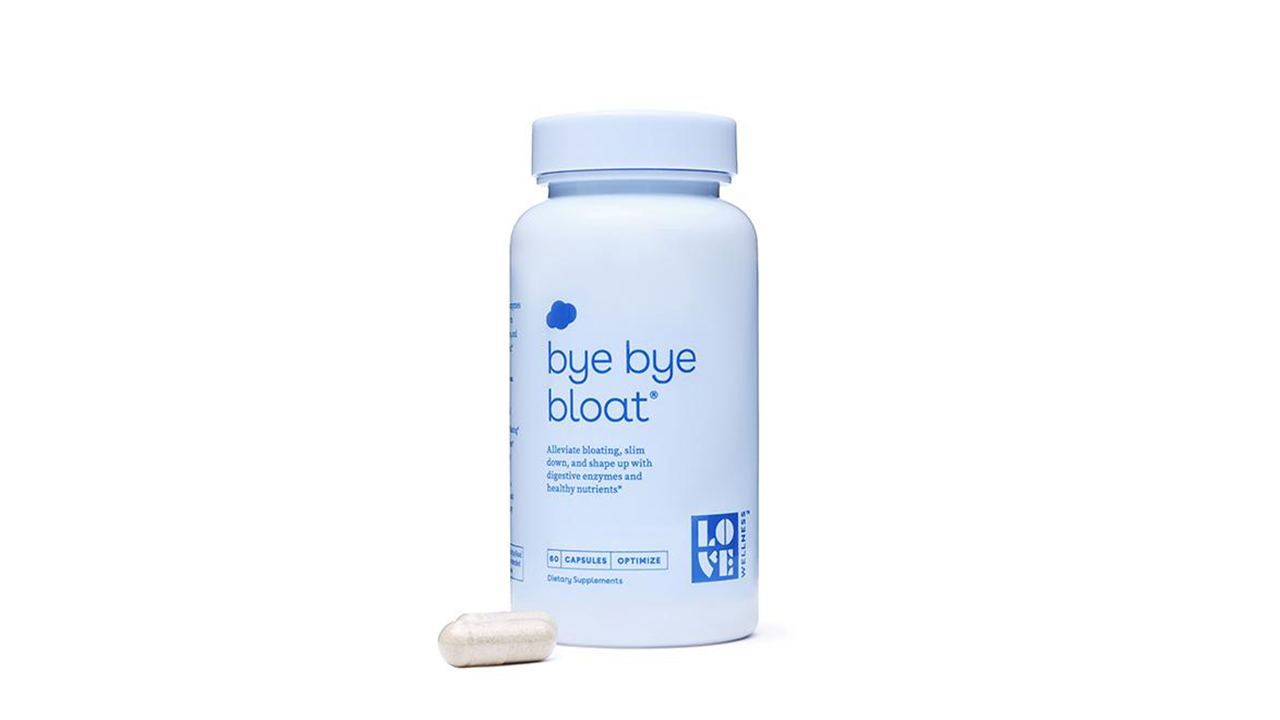 Love Wellness "Bye-Bye Bloat" Product Review
{ By Miranda Martin }
Ah, bloating. It's an issue we all deal with (whether or not it's "that time of the month"), but that doesn't make it any less annoying.
If you're like me and have tried everything from "low FODMAP" diets to anti-bloating tea remedies and beyond, you likely know that those things are 1.) typically unsustainable when you live a busy life and 2.) not the "quick fix" you sometimes need in an "OMG, these jeans fit me yesterday" bloating-induced panic. All that said, I did some research and finally found a product that works for those days where belly-bloat rears its ugly head, and the results have been amazing so far!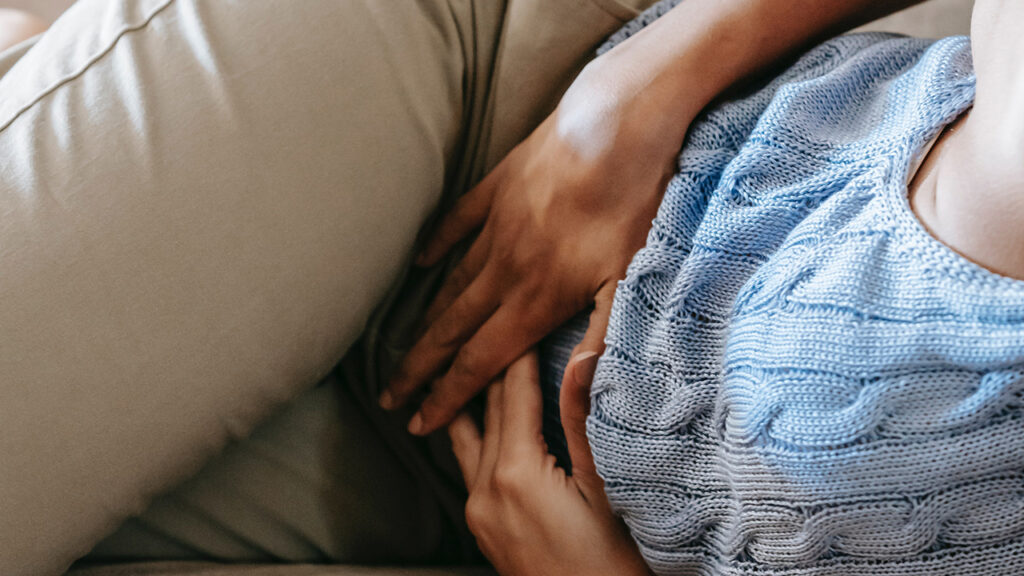 "Bye-Bye Bloat" Supplement from Love Wellness: what it is, how it works, and more
When I stumbled upon Love Wellness' "Bye-Bye Bloat" supplement I was as skeptical as anyone would be. However, upon trying the supplement for myself, I found that it actually works. Now, there is no such thing as a "miracle cure" for bloating, but these come pretty close to giving me the instant relief I need in a pinch (and helping me sustain a healthy gut overall.)
Essentially, you take two capsules daily either with a meal or at bedtime, and viola! Your bloating issues surely do start to secede. Love Wellness states on their website that these supplements are "packed with organic ginger, organic dandelion root, organic fenugreek, and digestive enzymes," to help regulate your gut health and decrease bloating over time.
In my case, my bloating issues have decreased in kind after taking two supplements a day with my breakfast for about two weeks now. I particularly noticed that, after chowing-down on my mother's homemade mac and cheese on Easter Sunday, I didn't get the typical "belly bloat" that refined pastas and other carbs usually give me. That was a plus, and one I can only attribute to the supplements (as I haven't changed anything else about my diet or exercise regimen in the last few months.)
What's more, my belly is just as flat in the evenings now as it is in the morning, which never used to happen to me. Typically, by mid-evening I'd end up with a bloated belly after a day of eating my regular diet, but now? No such thing. My stomach feels more calm, regulated, and looks flatter at the end of the day now than it ever did before, and that's been a huge plus in terms of comfort while lounging at home (and in my self-esteem, if we're being honest!)
Always talk with your doctor before trying a new supplement, of course, and always take supplements as directed. In the case of "Bye-Bye Bloat," I believe this supplement can work wonders if you have the same digestive issues I seem to struggle with.
---