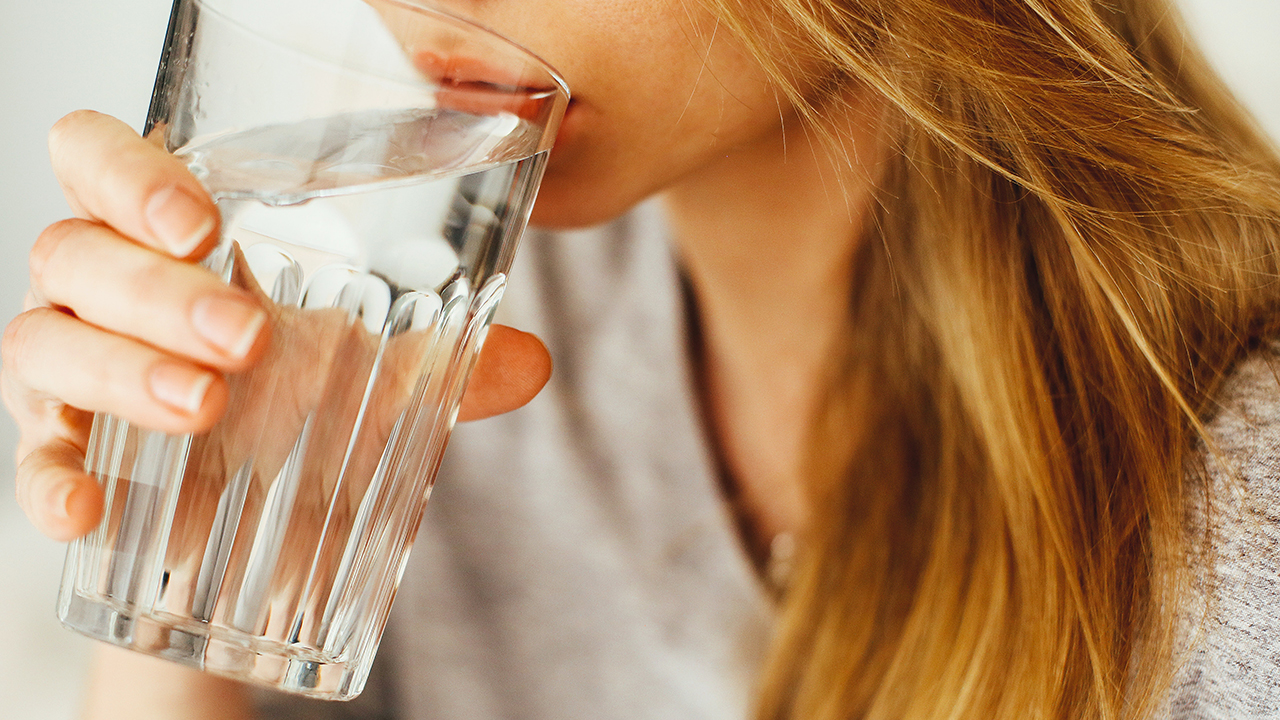 10 Day Spring Reset
{ By Emily O'Connell, Editorial Coordinator }
The sun is shining, birds are singing and flowers are blooming and with this brings the promise of rebirth and renewal. As the natural world reawakens and springs into life around you, it's a great time to do some internal self-care, push out accumulated junk from the winter and get yourself ready for the energy of summer. You don't need to do something like a full blown juice cleanse or a supplement-heavy detox to encourage your body's detox! Personally, I prefer a gentler approach to cleansing, as it is less likely to result in detox-reactions or aggravations.
As a 10-Day Spring Reset, I have partnered with rootswholehealth.com to put together a list of 5 simple practices for you to incorporate into your daily routine, to help to give your body and mind the post-winter tune up it needs. Commit to these practices for a full 10 days and see how good you will feel. You may even continue a few of them going forward!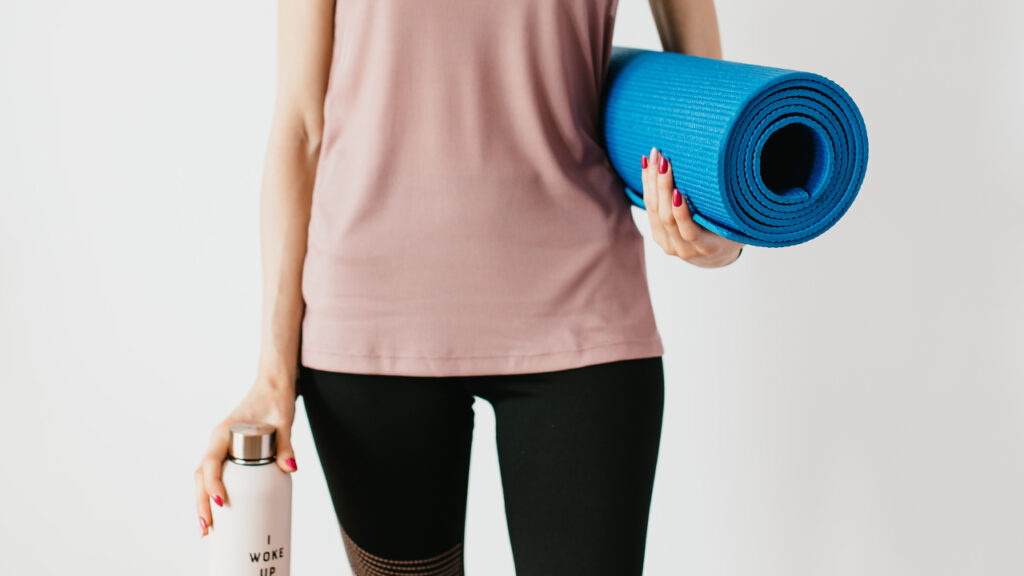 Workout
Commit to working out and/or moving for 30 minutes a day! During the winter months we often find ourselves more sedentary and spring is a great time to get our movements back up. You can even go for a walk and use this as a time to catch up with a friend or family member.
Eat to Nourish Your Body
(this is the most difficult for me, FYI) but eating whole foods means that you will likely have to cook more at home, plan foods during your day and eliminate the processed foods.
Eat Herbs
Herbs can be a great way to support your liver and give your detoxification pathways an extra boost. One way to do this is by drinking tea (at least one cup a day!)
Drink Enough Water
Water is essential for health, it promotes proper bowel functions and eliminates toxins from your body. To find out how much water to drink for your body, click here.
Breathe
Breathing and meditation has a multitude of health benefits, including helping us re-connect with our attention to allow us to be more mindful, improving our ability to deal with stress, reducing pain and lowering inflammation.
You may need a few days to prepare yourself for this 10 day spring reset (especially to give yourself some time to get food shopping/prep done). Start when you are ready, and adapt it to your lifestyle and needs. Plan out how you will get it all in each day, for example, you may start your day with a glass of water and breathing exercises, then end the day with a phone call to a friend while going on a walk. It's really important to do what's best for you!
---