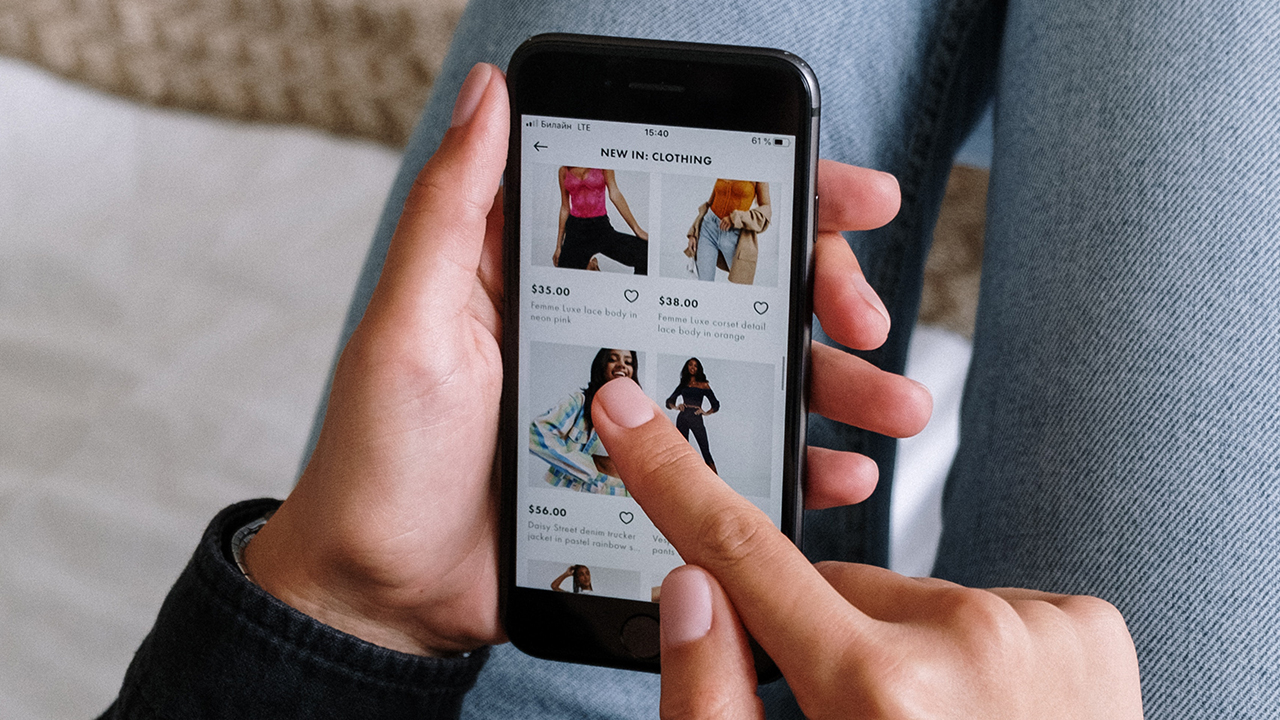 Looking Ahead to Black Friday and Beyond: Our Holiday Wishlist 2021
{ By Miranda Martin }
It's (almost) the most wonderful time of the year– the holidays! This holiday season we're not only looking forward to getting, but to giving as well, and we've got our eyes on products for every person in your family and friend group this holiday season. Let's dive in–
Gifts for the wine and dining lover
Have someone in your life that loves cooking, fine wine, and food in general? These gifts are sure to be a hit this holiday season for the culinary inclined:
Üllo Wine Purifier: This wine purifier uses Selective Sulfate technology to make sure you get a perfectly pure glass of wine every time.
Babycakes Donut Maker: This mini donut maker is a small, easy-to-use dessert favorite that is sure to surprise and delight your baking-savvy friends (or anyone, really). I mean, look how cute it is!
A vegetable spiralizer: Know someone in your life who loves healthy cooking? A vegetable spiralizer is just the thing to help your health-conscious friend make zoodles, and any other veggie "noodle" you can think of!
Gifts for the athlete in your life
Hidrate Spark Bluetooth Water Bottle: This Bluetooth-enabled water bottle helps your athlete friends make sure they're properly hydrated during long workouts (or any time)! Just fill the bottle, track your water consumption on a smartphone app, and that's all there is to it!
Celsius Energy Drinks: These vitamin and mineral-infused energy drinks aren't only good for powering you through a workout– they're good for you, too!
Theragun: The ultimate cool-down and recharge after a long workout is a nice, deep tissue massage, but we can't always spend the time (or cash) to get one. Theragun is a massaging tool that allows you to target specific areas and massage them anytime, anywhere, with a few simple presses of a button. Now that's what I call convenient!
Gifts for the tech-y friend
Kikkerland Design Mini Karaoke Mic: This mini mic is great for the TikTok-ers, YouTubers, and other content creators in your life! They can make videos with clear audio on the go using one of these bad boys (and they look pretty cute, too)!
Meural Digital Frame: Have friends and family who are far away and love neat tech gadgets? The Meural Digital Frame allows users to upload photos to a picture frame digitally, which means you can always have the latest photos of your loved ones uploaded right to your home to enjoy.
iOttie Wireless Fast Charging Stand: Know someone who's always on their phone (and, of course, always leaves it running on E)? This fast, wireless charging stand will keep their devices charged up and ready to roll anytime.
Gifts for the beauty and wellness connoisseurs
Rituals Advent Calendar: This fun, unique countdown to the holidays from beauty-brand Rituals will give the beauty lover in your life something to look forward to each day leading up to Christmas (and something they can use each day, too)!
Honest Beauty No Makeup Makeup Kit: Know someone who loves beauty trends but also digs the au-naturale look? This "no makeup" Makeup Kit will have them looking snatched in perfect, neutral, and natural tones in no time.
Glossier Digital Gift Card: Don't know quite what to get the beauty and wellness lover in your life? Glossier has a wide range of beauty and wellness products they can choose from, and this digital gift card can be sent straight to their email! How easy is that?
No matter who you're shopping for this season, there's something for everyone on our 2021 holiday wishlist!
---