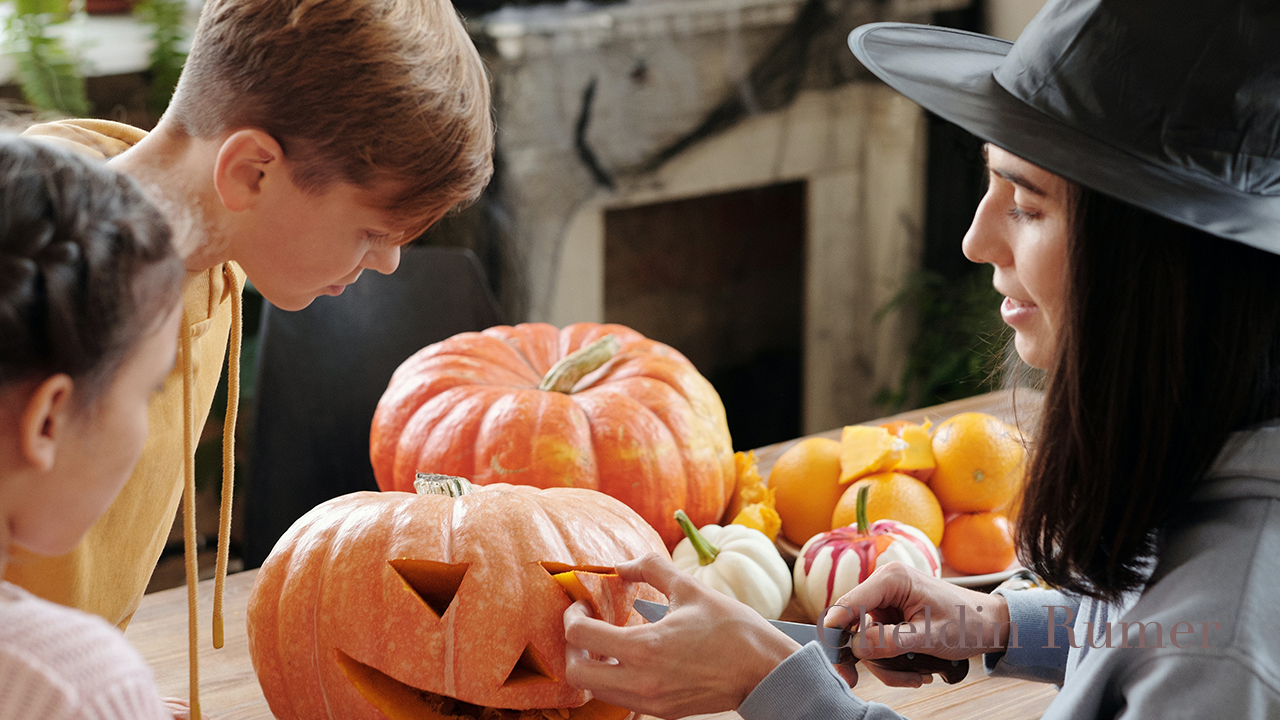 "Halloweekend" Activities that are Fun for the Whole Family
{ By Miranda Martin }
Looking to do more than just trick-or-treating with the family this Halloween? From spooky mini-golf to Halloween parties and beyond, there's more to do this Halloweekend (as in, the weekend Halloween occurs) than just getting candy.
Spooky mini-golf (but not too spooky!)
A recent, rising Halloween trend has seen miniature-golf courses across the country turn to "spooky mini-golf", a Halloween-themed mini-golfing experience that the whole family can enjoy! In Philadelphia, PA, Franklin Square offers a spooky mini-golf experience for the whole family complete with kids being allowed to come golf in their costumes, cute ghosts and jack-o-lanterns lining the course, and more!
Call up some of the miniature-golf courses in your area and ask around; they may have hopped on this trend for Halloweekend 2021, too, and it's a fun, not-so-scary way for the family to get out of the house and get festive this season!
The classic Halloween party
As vaccines and wider-spread COVID testing become the norm, many people feel more comfortable with outdoor fall gatherings this season. What better reason, then, to have a Halloween party than that? Reconnect with other families in your neighborhood by hosting a Halloween party or picnic that the whole family can attend! Bonus points if you complete the party with spooky-themed snacks (like "mummy" hot dogs or banana ghosts), and fun games like "Witch Hat Ring Toss"!
Make a "haunted" gingerbread house
A twist on the classic holiday gingerbread house, the "haunted" gingerbread house is spooktacular fun you can make at home while watching fun, Halloween-themed movies with the family (like the new animated Addam's Family movies, or Hotel Transylvania)! You can find Halloween gingerbread house kits at most retailers these days (including Target, Walmart, and the like), and they turn out spooky-cute every time.
So, what are you and your family doing other than simply trick-or-treating this "spooky season"? Get festive, have fun, and enjoy!
---