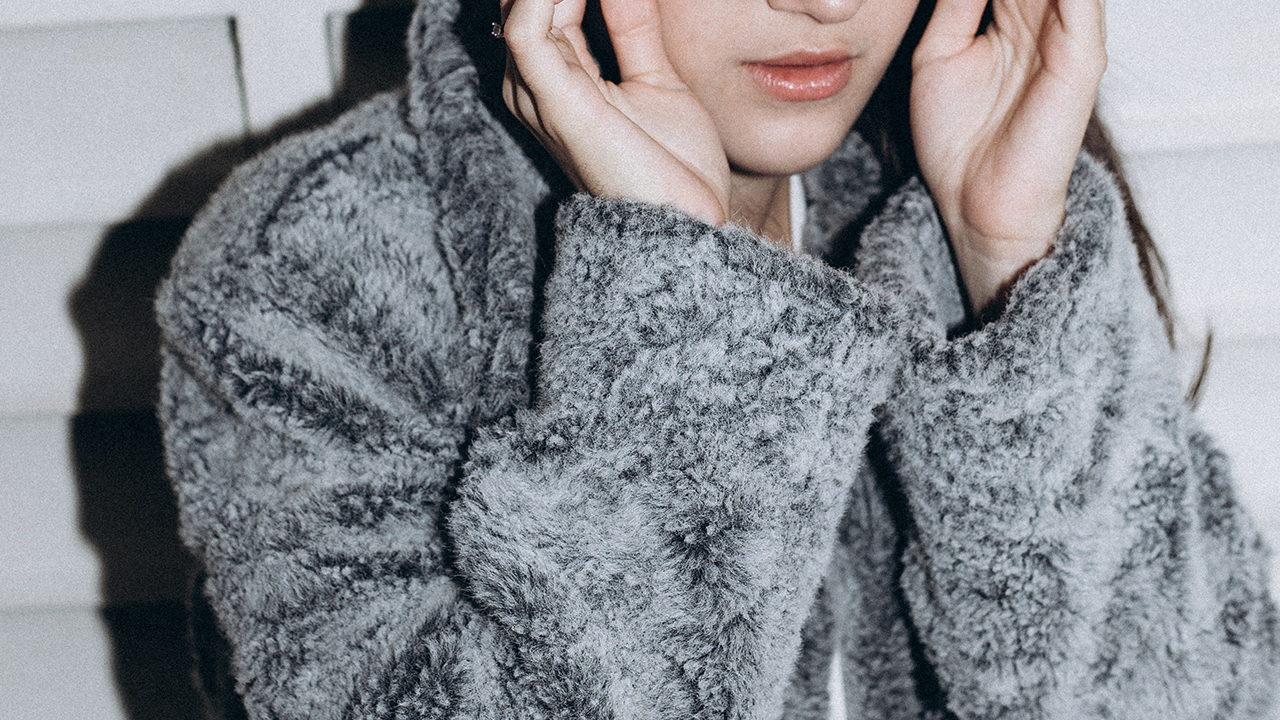 Fall Fashion: Outerwear Trends That Are to Die For
The sun is going down earlier in the day and the weather is cooling off, which means it's time to bust out some of your favorite outerwear for the occasion! This year we're obsessing over a few outerwear trends and wondering– which will you try this fall season? Let's dive in!
Fall Fashion: outerwear trends for fall 2021
Sweater-vests– 'nuff said!
As we mentioned before on our fall-fashion watch blog, sweater vests are having a big moment in fashion right now, and you can't go wrong with layering these adorable outerwear pieces over a crisp, white button-up top or another blouse. Don't believe us? See the trend in action for yourself, here!
Furry jackets and coats
Unlike the usual 'fur jacket', this year's furry trends focus mainly on faux-fur, hyper-colorful fur patterns, and the like. Designers like the luxury brand Balenciaga, for example, are using polyester and other materials to create edgy, fur-inspired looks like this one for 2021, and we are beyond obsessed.
Ponchos (are back again, and here to stay!)
Ah, the poncho– whether it was our 1990's best friend or fashion-foe, ponchos have made a comeback and seem to be here to stay. I personally enjoy the warm, blanketed feel ponchos provide (and the cool, cozy look they give off when done right), and designers took note this season. Fall/Winter 2021 looks are full of poncho-style outerwear, and you can grab a fun, boho-inspired poncho from Anthropologie here!
So, how are you staying warm this fall? You can't go wrong with these fall outerwear trends, so go ahead– layer up and stay warm (while looking cool) out there, friends!
---