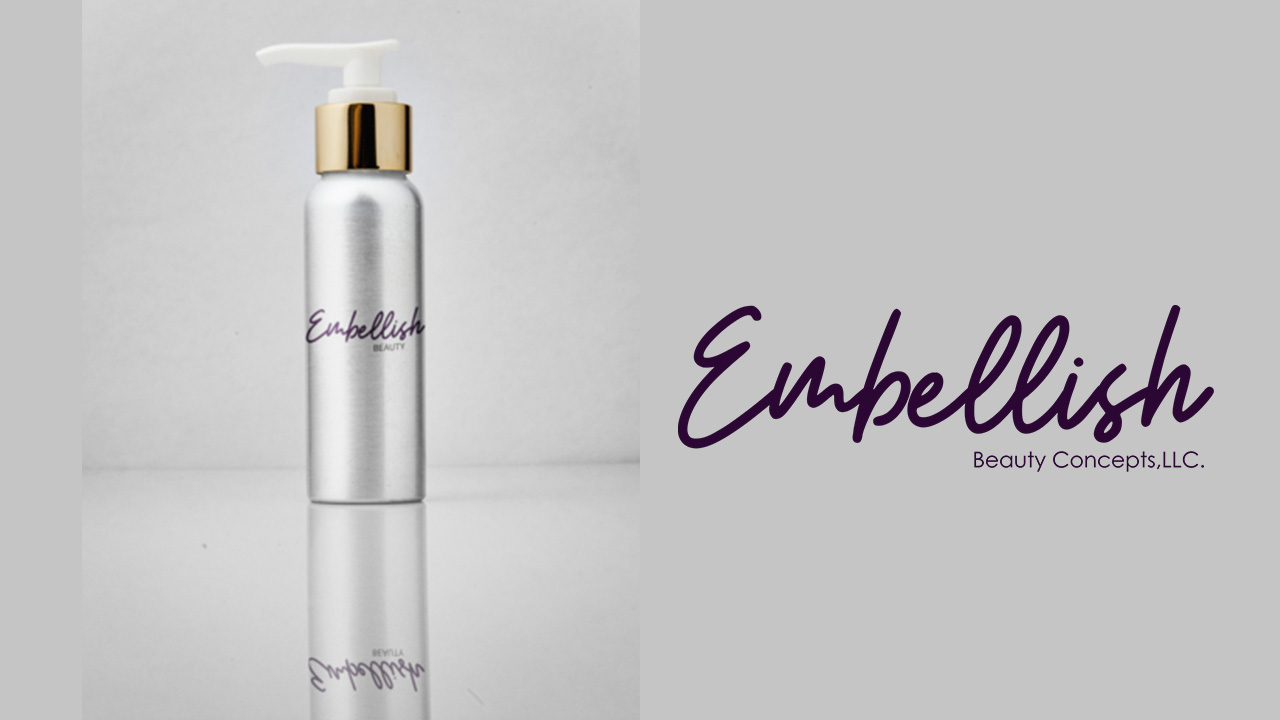 Embellish Beauty Liquid Gold Elixir
{ By Marcia Williams – www.embellishbeauty.store }
Revitalize. Balance. Hydrate.
Do you know what is missing from your skincare routine? You are missing the almighty Liquid Gold Elixir. The Embellish Beauty Liquid Gold Elixir is lightweight offering immediate hydration that will bring balance to your skin. It offers amazing benefits to your skin penetrating fine lines and dark spots. It will reduce inflammation having your skin feeling super rejuvenated. This is a product that can be integrated into your skincare routine as well as used in combination with your skin prep routine. This will really offer balance and moisture for your makeup application. It also works wonders on your neck and décolleté.
Key Botanicals
Hemp Oil:
Hemp oil is perfect all skin types as it can moisturize without clogging your pores. It can even help to balance out oily skin, hydrating it and regulating the skin's oil production. Dryness can also cause your skin to over produce oil, which in turn, can stimulate acne. Cannabidiol offers some serious antioxidant and anti-inflammatory benefits which can be beneficial in treating skin concerns like inflammation, dryness and free radical damage. Meadowfoam Nourishes the skin and brings forth balance.
Jojoba: Unplugs pores
Olea Europaea Fruit Oil:
Olive Oil has outstanding skin care benefits; it is very kind to the skin; therefore, it is highly suitable for normal to dry skin and it leaves the skin feeling soft and silky. Olive oil works as a perfect massage oil, as well as for the attention of normal to combination skin.
---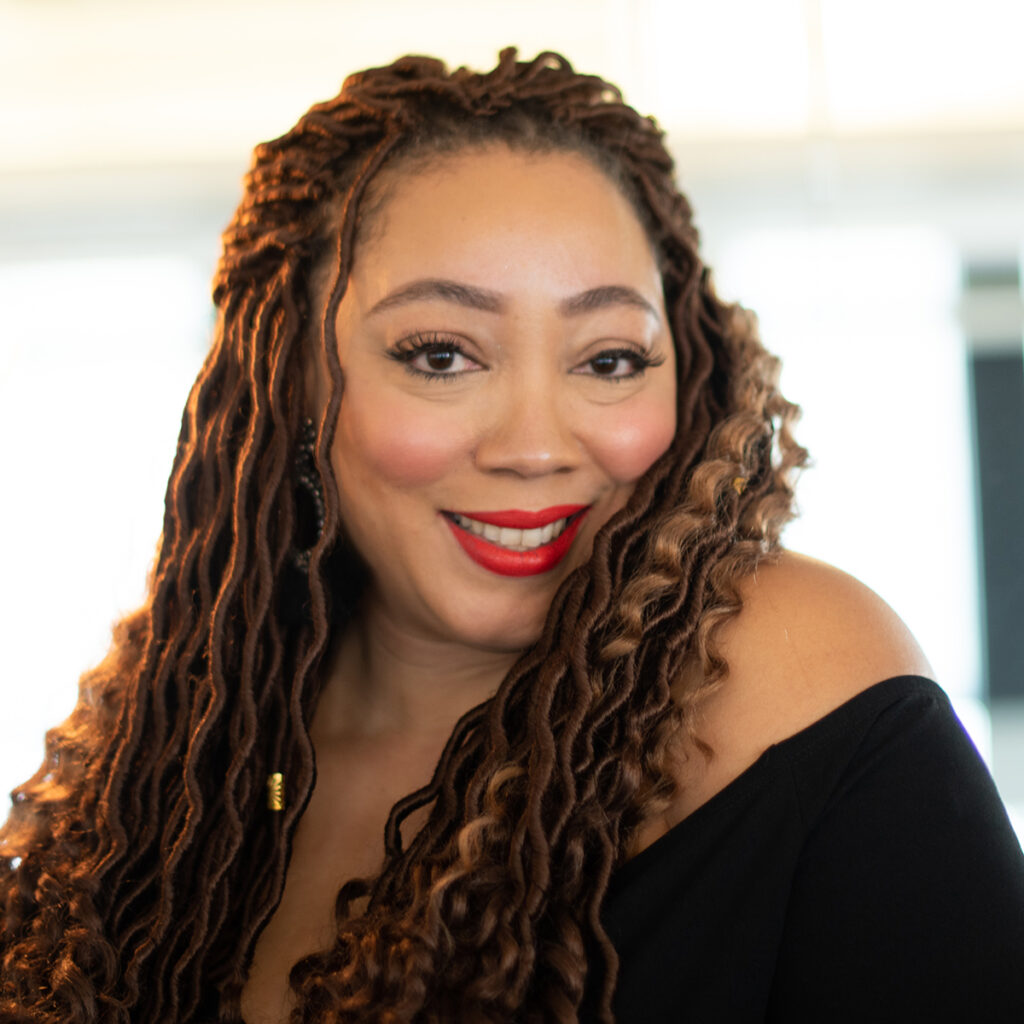 Marcia Williams, Marcia Williams, CEO & Founder
Please visit Embellish Beauty at www.embellishbeauty.store for more information.