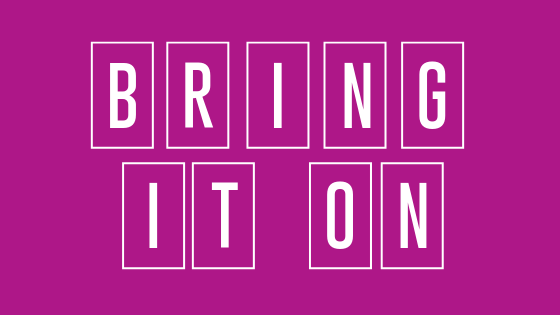 Cheldin's Scream: Bring It On
We often fear life's challenges because of our own self-doubt. But what if we welcomed challenges in order to push ourselves and became greater on the other side of the hurdle?
I say bring it on! I welcome the challenges because whether I like it or not I know they will come. I also know that whatever life throws at me I will make it through.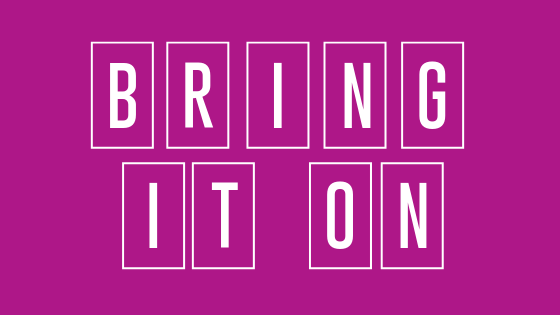 If you accept that there will always be hard times, you also need to acknowledge good things will always come after. Growth only happens when you allow yourself to become uncomfortable. If you are never challenged, you will always stay the same.
So let go of the fear and understand you will be your better self on the other side. Bring it ON!