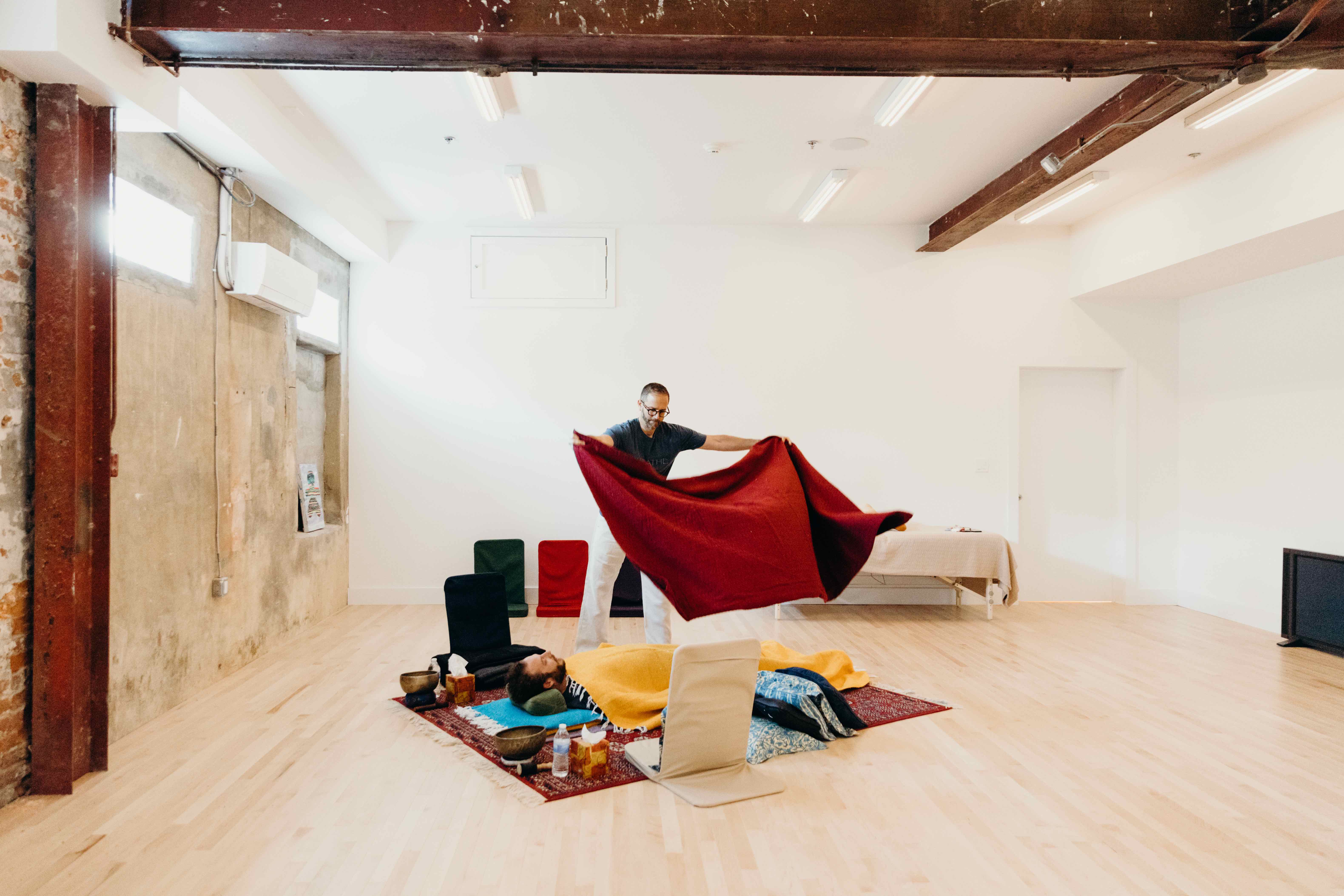 Center City Breathe Opens New Breathwork Center in Philadelphia
Center City Breathe (CCB) is the first center in Philadelphia dedicated to breathwork opening this Friday, September 13. Breathwork is the act of using conscious circular breathing to allow your body to guide you towards clarity, elevating your senses, activating your energy, releasing stored trauma, and promoting a greater sense of connection between the body, mind, and the outside world.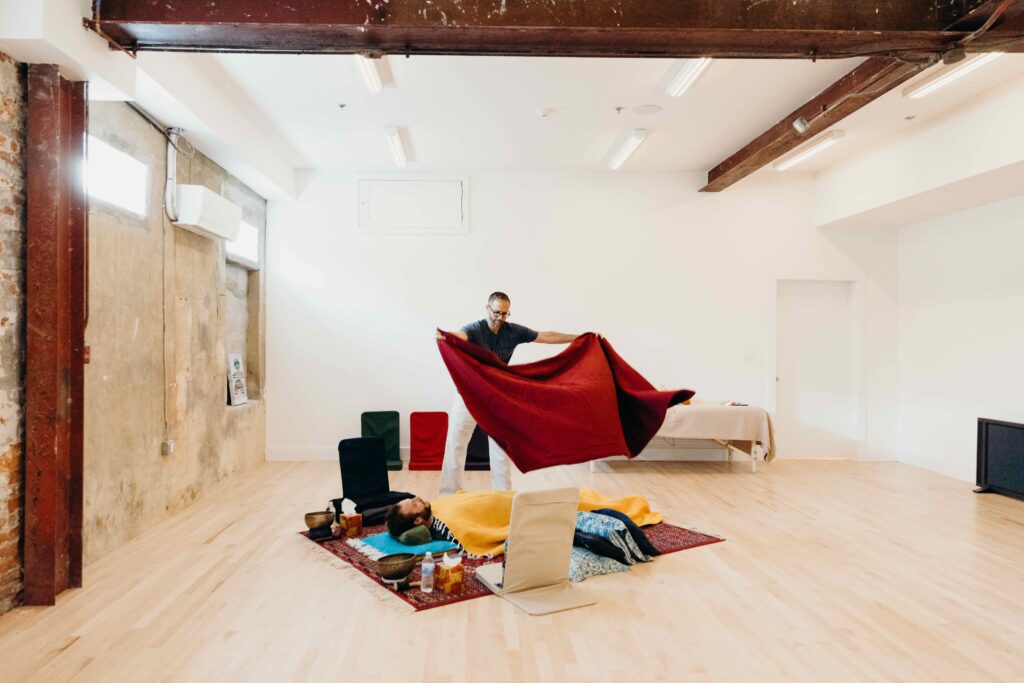 Breathwork helps break patterns of thinking, habits, addictions, and opens space for new activity and direction. Practicing breathwork allows individuals to let go of the damaging effects of the past and distractions to embrace your best self. CCB wishes to share this inner body experience of relief and joy that everyone deserves. 
CCB is excited to celebrate opening the doors to a dedicated breath center that focuses on sharing the power of breathwork. CCB will be hosting individual sessions and group workshops to demonstrate the breathwork method at their new center. CCB is located at 1425 Federal Street in Philadelphia. A website & calendar of events is coming soon! Follow @centercitybreathe on Instagram for more info!
Upcoming events at Center City Breathe:
Thursday, September 12th 6 pm at Barnes & Noble Rittenhouse Square
Breathwork teacher Lauren Cafritz will be giving a talk on – and signing – her newly released Breath Love book, a beautifully written and insightful manuscript for using breath to connect with your divine spirit and inner light. She recounts her own story, the transformation, and healings witnessed in others. Register here.
Friday, September 13th 7 pm at Center City Breathe
Lauren Cafritz and Ari Barkan (founder of CCB) will be co-facilitating a group breathe in the studio. If you want to experience the breath, this two-hour class includes a one-hour breathe. RSVP with Ari at barkan@gmail.com – space is limited!
Saturday, September 14th 9 am – 5 pm at Center City Breathe
Lauren Cafritz will be teaching a full-day experiential breathwork workshop with two full breath sessions – go deeper with the breath, go deeper within yourself! Explore your inner workings, old narratives and patterns. Open your awareness and expansive qualities. Learn how the breath can release and heal the deepest of wounds. See how light and love can inform you! Register here.