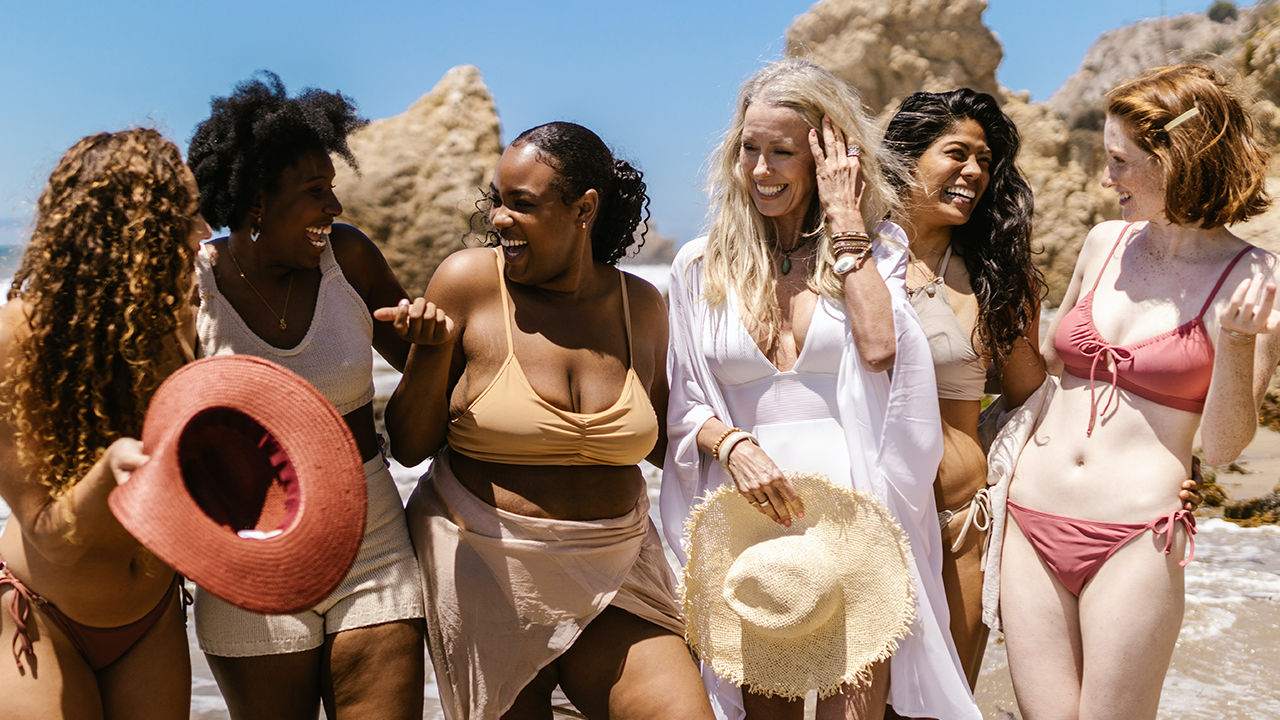 Are you ready for summer?  
Are you ready for summer? Here are some helpful tips to get you ready for the summer. Contact us if we can help you in any way. YOU GOT THIS!
Set goals – Start by setting specific and achievable goals for yourself, whether working on a new project or learning a new skill.
Break tasks into smaller chunks – This helps avoid feeling overwhelmed and makes tackling tasks one at a time more manageable.
Surround yourself with positive people – Spend time with people who uplift you, motivate you, and hold you accountable for your goals.
Take breaks – It's essential to take breaks from work and relax your mind and body, even if it's just stepping outside for some fresh air.
Stay active – Summer is the perfect time to enjoy outdoor activities like hiking, swimming, or cycling, which will help keep you active and motivated!
Reward yourself – When you reach a goal or complete a task, treat yourself by indulging in something pleasant like reading a book, watching your favorite show, or trying out a new restaurant.
Remember that motivation comes from within! Be kind to yourself, set realistic expectations, and celebrate each small win. #screamyourdream
---
Contact Cheldin Barlatt Rumer for one-on-one assistance with your PERSONAL BRAND. Let her help you tell your story, build your community and create your plan. For more information, log on to https://thisisittv.c om/screamyourdream