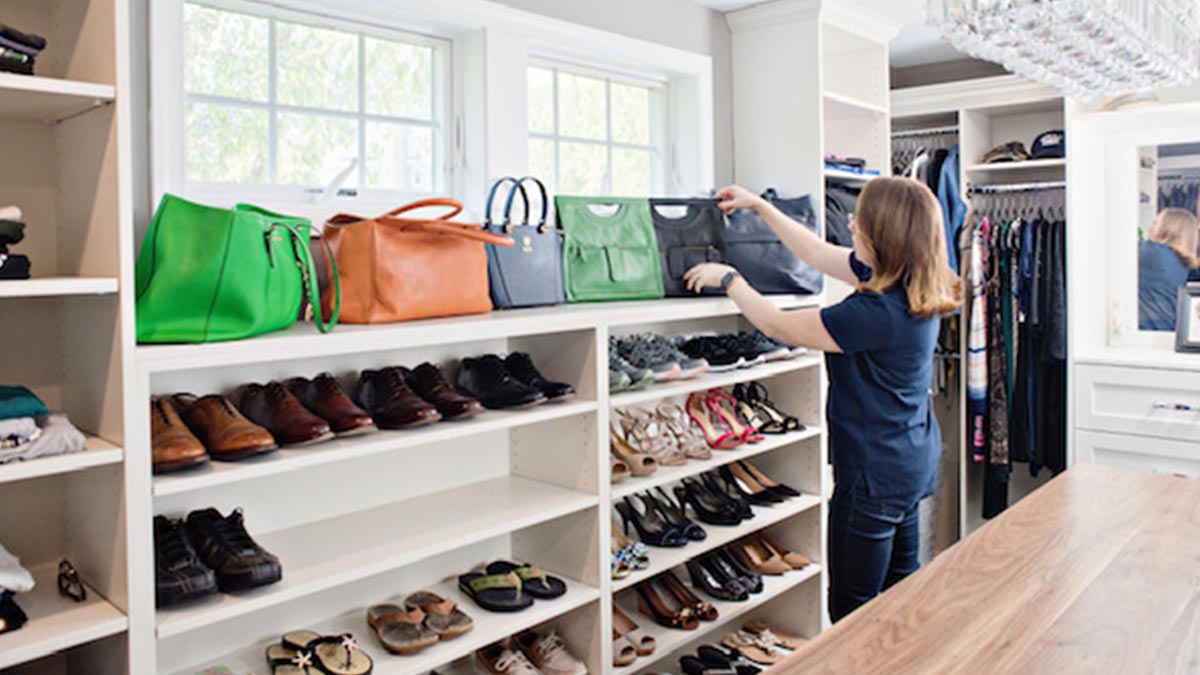 4 Reasons to Hire a Professional Organizer
Written by Carrie Kauffman – http://carriesessentialservices.com
We Know How & Where To Get Started
Getting started is half the battle. You've looked at it day after day and just can't bring yourself to jump in with both feet. Professional organizers bring a plan and you'll work it together.
Your time is precious. Hiring a professional organizer will save you time. Cut through the clutter in half the time with an extra pair of hands.
We Will Keep You On Track
Sorting through your things can be emotional! A professional organizer is an objective third party. Carrie will ask the right questions to help you separate the memories from the stuff and, ultimately, decide what will stay & what will go.
We Will Take Your Stress (& Your Stuff) With Us
You will feel lighter – physically & emotionally! Clutter breeds stress. For you and the whole family. All that stress you've been carrying around will go right out the door when the project is finished!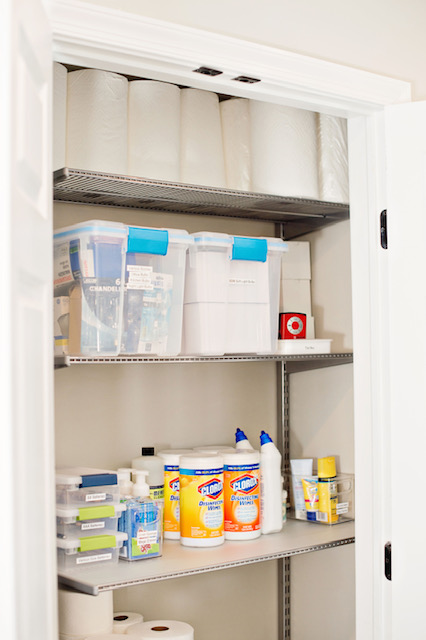 About Carrie Kauffman
Carrie Kauffman is an award winning professional organizer, member of the National Association of Productivity and Organizing Professionals, Greater Philadelphia Chapter (NAPO-GPC) and owner of Carrie's Essential Services, LLC. Carrie Kauffman provides organizing services, in homes & offices, on the Main Line and surrounding communities.
Carrie's Essential Services specializes in moving & packing, preparing homes for sale, office setup including filing systems as well as general organizing & de-cluttering.