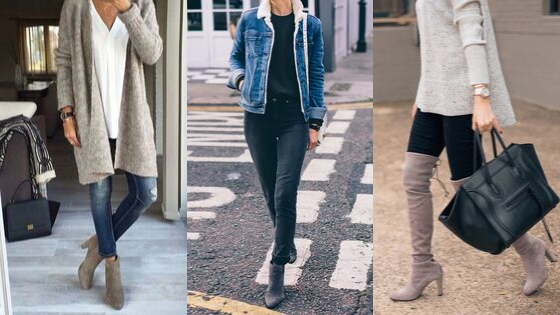 3 Simple Fall Friendly Outfits for Sweater Weather
It's time to get cozy for fall! We have three staple outfit ideas that incorporate layering and classic fall pieces that are easy to switch out to create new combinations. These outfits are super easy to dress up or down by adding different accessories.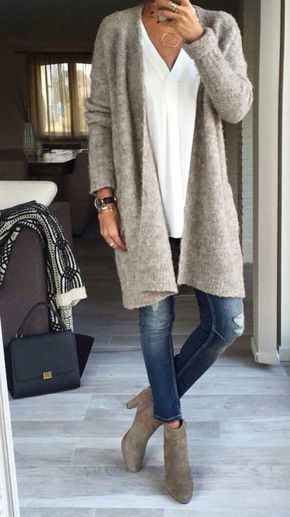 Jeans + T-shirt + Cardigan + Ankle Boots
This is the ultimate fall outfit that incorporates basics you probably already have in your closet. Grab your favorite tee, favorite jeans (any shade, fit, distressed level you prefer), and throw on a cozy long cardigan. Add a little bit of flair with cute lace-up or zippered ankle booties. Dress it up by adding layered jewelry or a boot with a higher heel.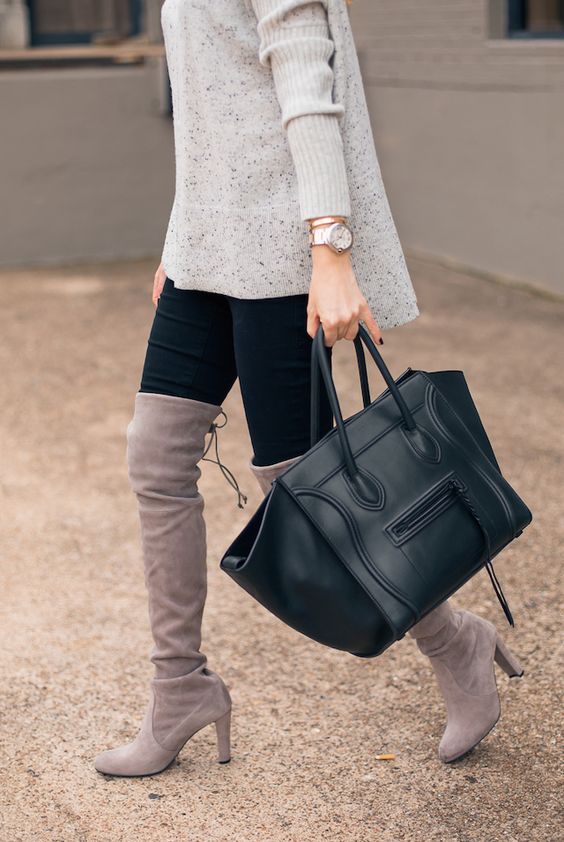 Oversized Sweater + Leggings + Tall Boots
Wearing an oversized sweater is one of the best luxuries of fall. Throw your favorite sweater on over leggings and step into some knee-length boots to pull it all together. Add another layer by pairing your outfit with a leather jacket.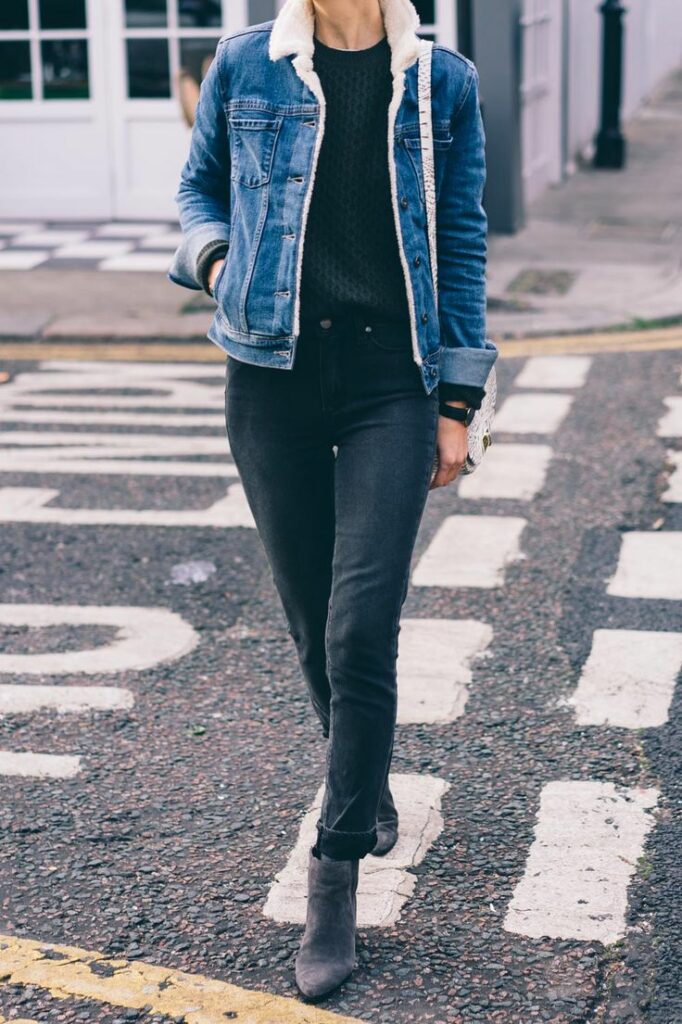 Jean Jacket + Long Sleeve Shirt + Black Jeans + Boots
You know it's fall when it's time to layer your jean jacket over everything. Pick any long sleeve shirt and pair with black jeans (slacks to dress it up, joggers to dress it down). Pull-on combat boots (sneakers to dress down, heels to dress it up) and throw on your favorite jean jacket to finish the look. Add some flair with statement earrings or hair accessories.
---
Let us know your go-to outfit for fall in the comments below!