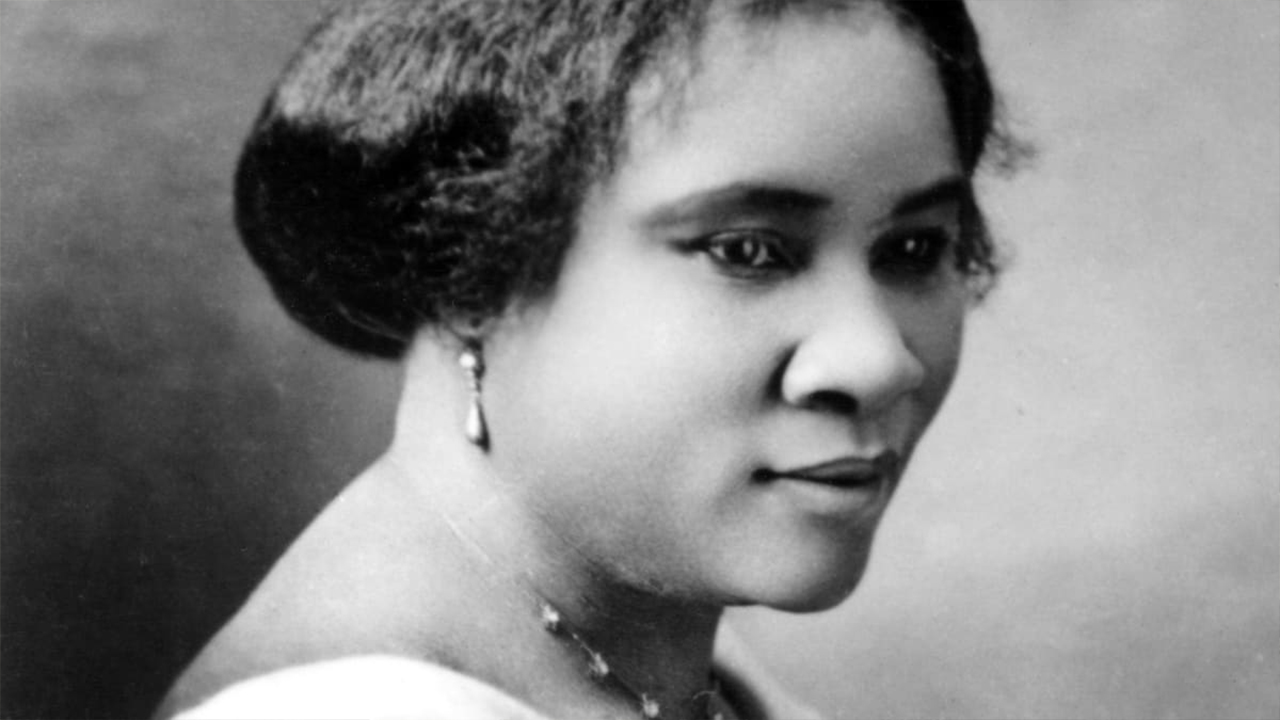 WOMEN IN HISTORY: CJ Walker
Madam C.J. Walker (born Sarah Breedlove; December 23, 1867 – May 25, 1919) was an African American entrepreneur, philanthropist, and political and social activist. She is recorded as the first female self-made millionaire in America in the Guinness Book of World Records.[1] Multiple sources mention that although other women might have been the first, their wealth is not as well-documented.
For more information on Florence Nightingale CLICK HERE: https://en.wikipedia.org/wiki/Madam_C._J._Walker
Thanks to our friends at Wikipedia Stay tuned for more WOMEN IN HISTORY!
---