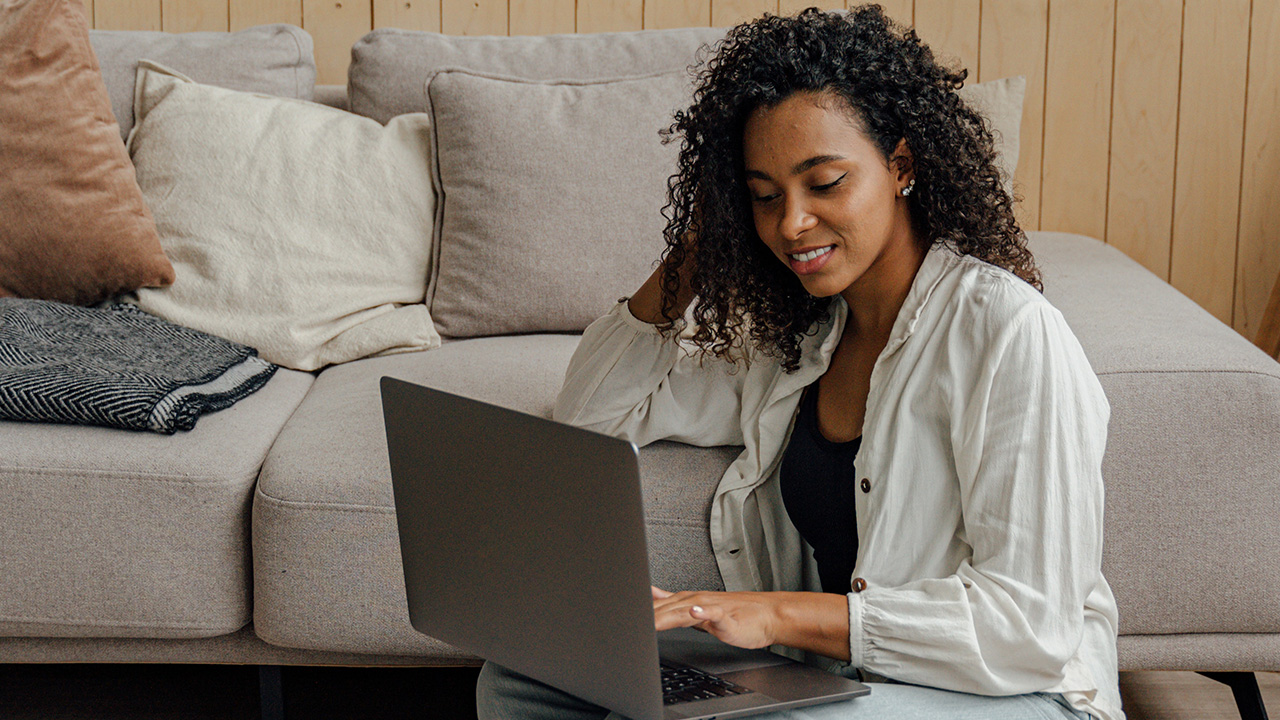 Tips for Rejuvenating Your Work From Home Routine
{ By Miranda Martin }
Ugh, Monday— it's cliché, but for some reason, they really are the absolute worst. For those of us who work a 9-5 Monday-to-Friday schedule (even on a remote basis), the "Sunday Scaries" and the "Monday Blues" are all too real, and if you've been working from home for over a year now, it may be time to give your WFH routine some rejuvenation.
That said, over the last year of working from home myself, I've come up with some tips and tricks to get through the work week in a breeze (and end it on a high-note!) From good music to tasty treats, these tips can help you get motivated (even while working from home) in no time!
Beating the Work from Home Blues: a good soundtrack
This may seem like a no-brainer, but having a playlist full of upbeat music that you love to kickstart your work day can truly make a difference when it comes to waking up and getting energized (even while working from home). For example, I have two playlists I often like to turn on before work, called "Let's Have an Awesome Day!" and "Boss Lady", respectively.
While I pour my coffee in the mornings I put my headphones in, tune the world out, and let the music of power-pop power-houses like Lady Gaga, JUSTICE, Beyonce, Rihanna, Robyn, etc. give me some motivation through their upbeat melodies.
(I mean, who says the club can't go up on a Monday?… In your kitchen…? While you sip coffee in your pajamas…? No one, says I!)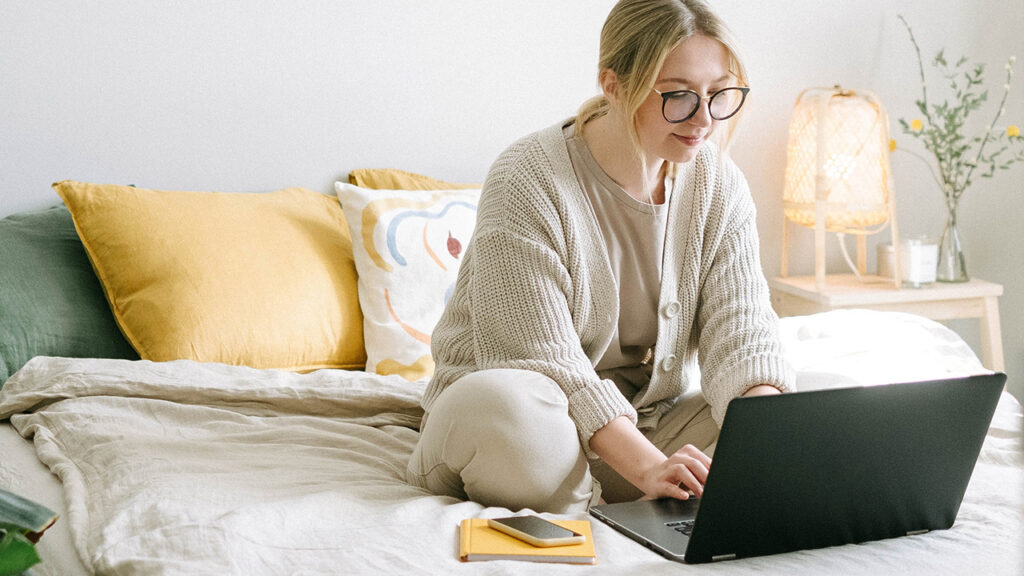 A nutrition-rich lunch-break you can look forward to
This also seems like a no-brainer, but do you make an exciting, nutrition-dense lunch for yourself most days?
I've found that breaking up my day with a dish I'm excited about (taking my lunch break to actually take the time to make something new and fun I bought ingredients for over the weekend, or even diving into those Sunday dinner leftovers that are somehow even better a day later on) makes the days go by faster, giving me something of a "treat" to look forward to during my mid-day. It may seem simple, but I guess tricking my brain with food is a good way to get it to create more dopamine and serotonin (which both wake you up, keep you alert, and regulate your mood.) What's more, giving your body a nutrition-dense meal is just what it needs to keep going all day, whether you're working from home or not!
(Does food do this to anyone else? Anyone? I can't be the only one who thinks hours in advance about the delicious meal I'm going to devour later, right? … Anyone?)
So, next time you find yourself trying to stay motivated during your remote work routine, try these quick, easy tips to make a big difference!
---