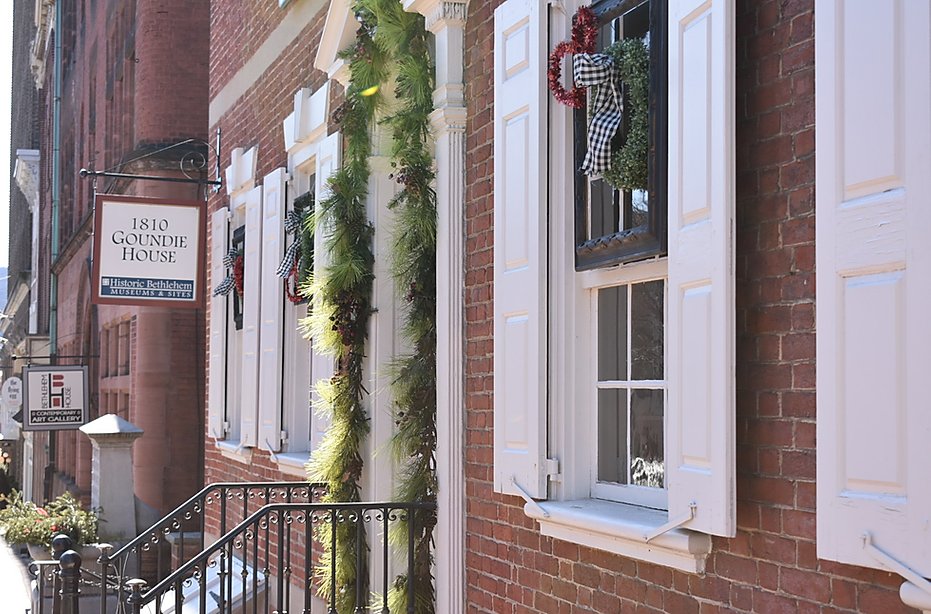 The Christmas City Bethlehem, PA
Interview with Michelle Olson from Vintage Market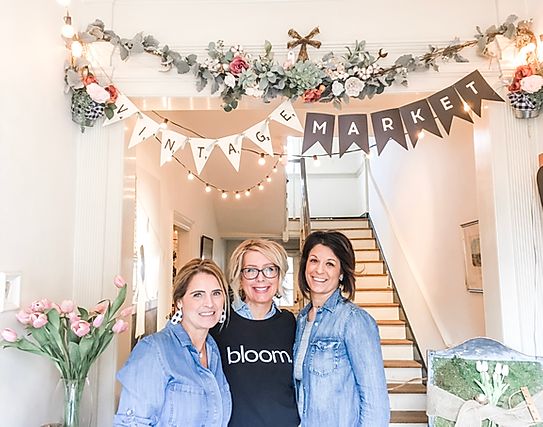 1. What makes Bethlehem such a unique place during the holidays?
Both Oprah Winfrey and Martha Steward have recently published articles about Bethlehem, PA, Americas "Christmas City." It is unique as it is a very old Moravian settlement, from the 1700's, many of the original Moravian buildings are still intact. The city has been nominated as a UNESCO world heritage site.
2. What are some of the most popular places/events in Bethlehem during the holiday season? Main Street – white lights, shopping, music piped outside along Main Street, the carriage rides as well as bus tours and Christkindlmarkt are popular things to do. There is a live advent calendar event every night at 5:30pm in front of the historic 1810 Goundie House – Americas only one of its kind!
3. Explain what you do/what your business is in Bethlehem.
My business is Marche Maison and I have a Vintage Market in the 1810 Goundie House that pops up all year long. https://www.marchemaison.com/vintage-market
I am also responsible for the window display next door at the Historic Bethlehem Visitor Center. This 2019 Christmas there is a window decorating contest!
4. What would make someone from out of town want to visit Bethlehem during the holidays?
All the reasons I stated above. It is magical, it is the Christmas City!
5. What are some of the most popular restaurants/bars to visit in Bethlehem?
Anyone visiting can find amazing restaurants – all of them are great.  I will always suggest the Hotel Bethlehem to anyone that is new to visiting Bethlehem.  It is historic and a place everyone should go once! The Sunday brunch there is the best in the Lehigh Valley. Other great restaurants are The Apollo, Red Stag, Tapas on Main and Edge.