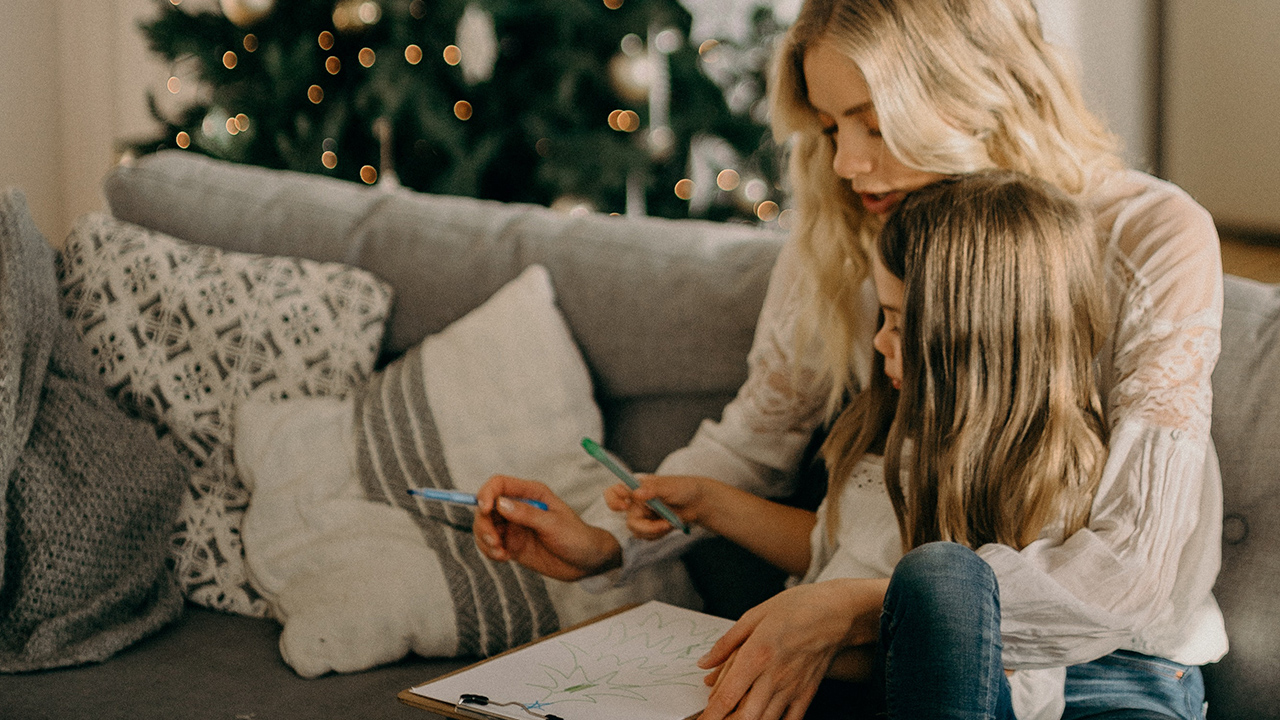 The Best New Year's Eve Activities for Kids and Families
{ By Bethany Braun-Silva }
With New Year's Eve approaching, you might be thinking about the best way to celebrate with your little ones, and while midnight is past most kids' bedtimes, there are still plenty of fun ways to celebrate as a family.
As a mom of two, I actually prefer celebrating with my kids (way before midnight) to the fancy parties and inevitable hype of the New Year. Here are six ways to have a fun New Year's Eve celebration at home with your family.
1. Mock Midnight: Each year, Netflix releases special episodes of kids' shows that feature a New Year's Eve countdown that you can play on-demand at any time of day or night. Each show features a New Year's Eve countdown that'll have your kids fully believing it's midnight. Previous years have included episodes from Boss Baby, Skylanders Academy, and All Hail King Julien.
2. Get crafty: The Kid Made Modern New Year's Eve party kit has everything you need to make for an exceptional celebration. Think party hats, noisemakers, and more!
3. DIY Balloon drop: All you need are balloons, a plastic drop cloth, and some tape to make for a truly Insta-worthy moment. If you're not in the crafting mood, pick up an affordable balloon drop bag from your local party store. They cost less than $10;
4. Celebrate with Europe: Livestream the countdown from London, Paris, or another European country of your choosing; these cities are several hours ahead of the U.S., so it gives you plenty of time to celebrate then get the kiddos to bed.
5. Set up a kid-friendly party complete with a DIY photo booth and mocktails" Some sparkling apple cider and some photo booth props from Amazon should do the trick!
6. Plan your 2022 goals with vision boards: This is a tradition in my house and something I do with my boys every year on New Year's Eve! It gives us a chance to reflect on what we accomplished this year and what we are looking forward to achieving in the new year!
---