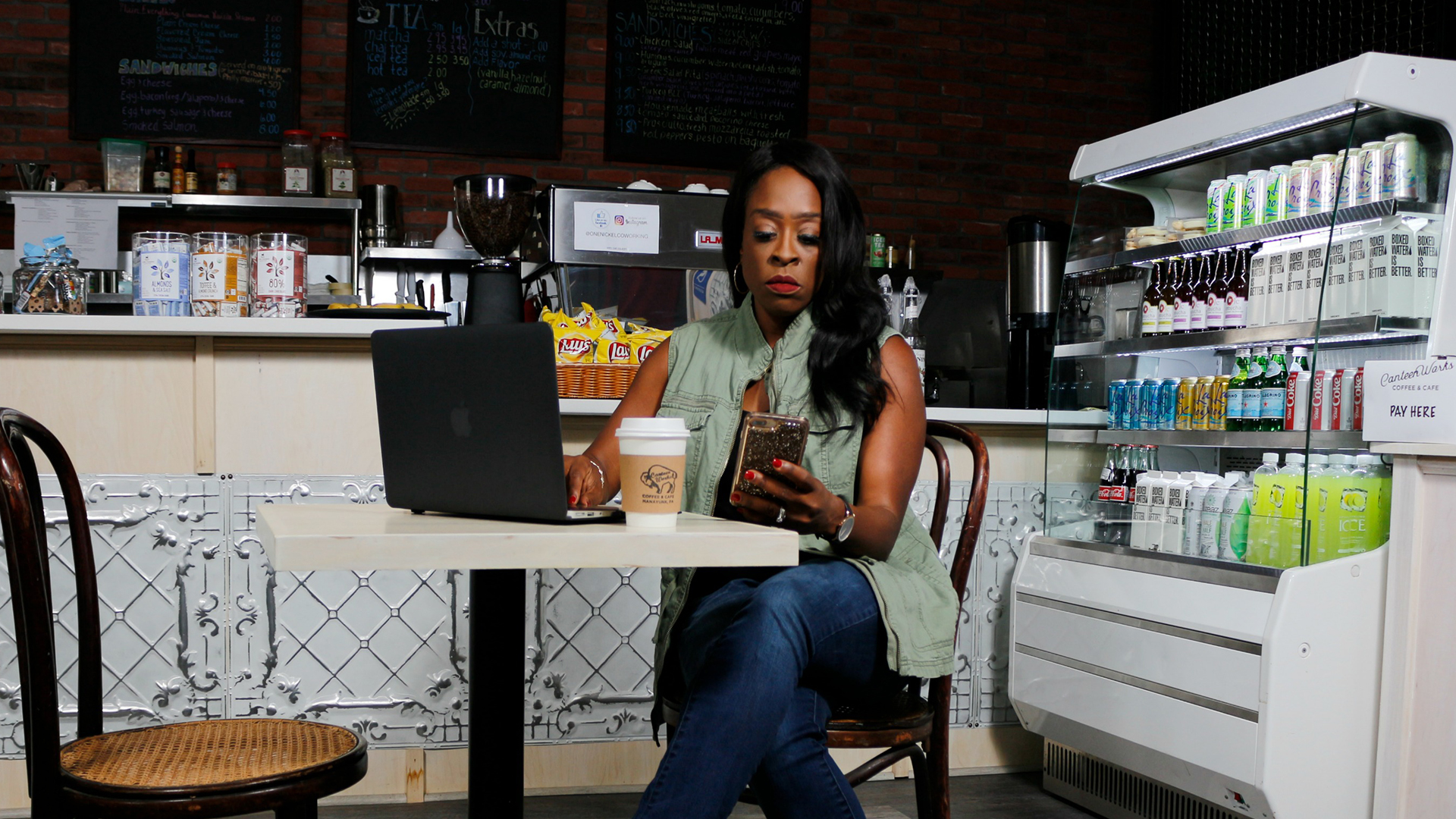 Patience is Key.
PATIENCE. So often we give up before we even truly begin.
PATIENCE. The journey to your goals and dreams is never short or fast.
PATIENCE is required to endure your hardships and "out run" your competition.
Take your time. It will all be worth it.
YOU CAN DO IT!
#ScreamYourDream #business #smallbusiness#networking #selfimprovement