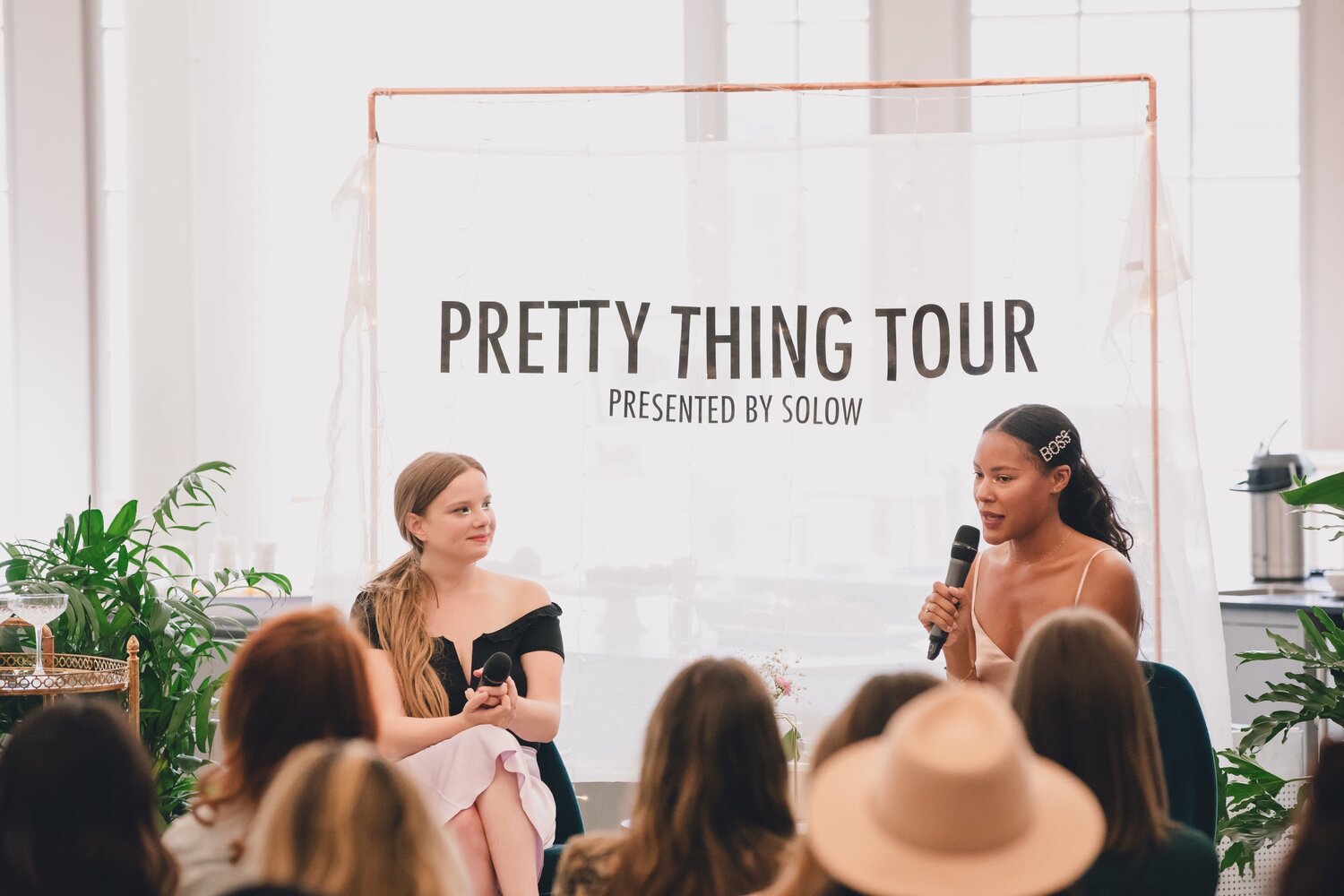 Meet Pretty Thing
Co-founded by Myah Hollis and Sarah Hawkins, Pretty Thing is a creative studio and community built by and for womxn that aims to bring female-identifying professionals together in an environment that offers support and creativity. Pretty Thing's mission is to help advance womxn in their various fields through collaboration and storytelling.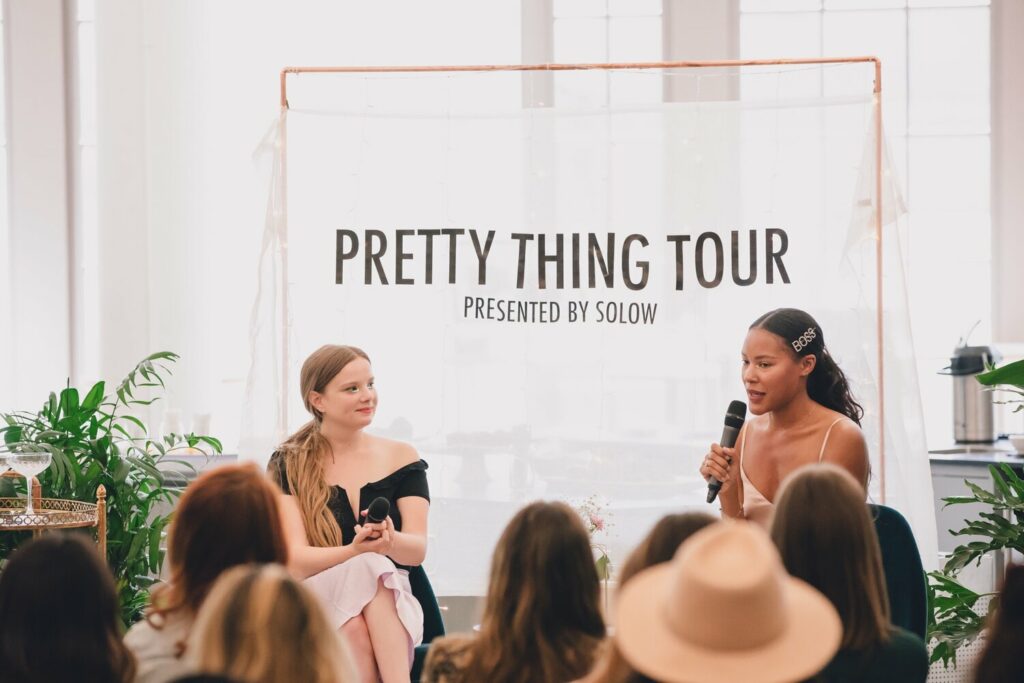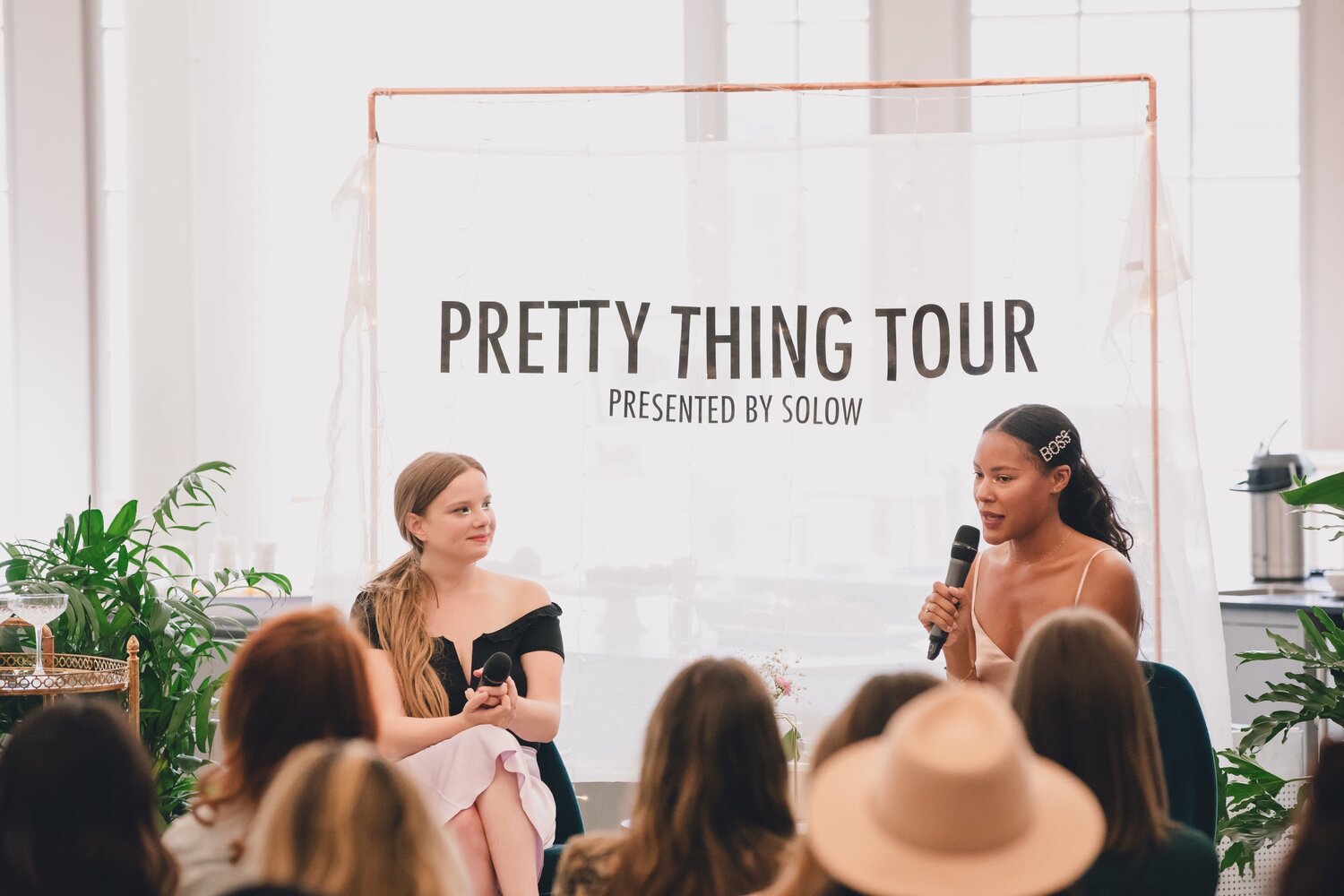 Myah Hollis is a screenwriter and creative producer known for her work that features authentic female narratives. She works closely with female-owned businesses and continuously advocates for the success of womxn in their various fields. Sarah Hawkins is also a producer with experience in film, broadcasting, and media. She uses her experience to help produce accessible resources for womxn in creative fields and wants to propel the next generation of female entrepreneurs into all industries.
Pretty Thing is passionate about "creating content that represents the diverse, multicultural, and non-binary world that we live in."
"All about womxn owning their power, making their art, and finding their people."
Pretty Thing is primarily based out of Los Angeles. They host tours, one-day summits in both Los Angeles and New York City, where their collective comes to life offline. These events include sessions with powerful speakers who offer branding advice, marketing tips, and overall support and motivation for creatives who attend. On November 9, Pretty Thing will be hosting an LA tour. This inclusive and impactful experience includes presentations from keynote speakers and panelists who are successful within their fields. Guests have the opportunity to better their brand through experiences and networking with like-minded womxn. 
With this experience, guests leave the Pretty Thing Tour feeling inspired and empowered to progress in their art and businesses with the resources they need to succeed. For more information on Pretty Thing and their upcoming tour visit https://www.prettythingstudios.com/