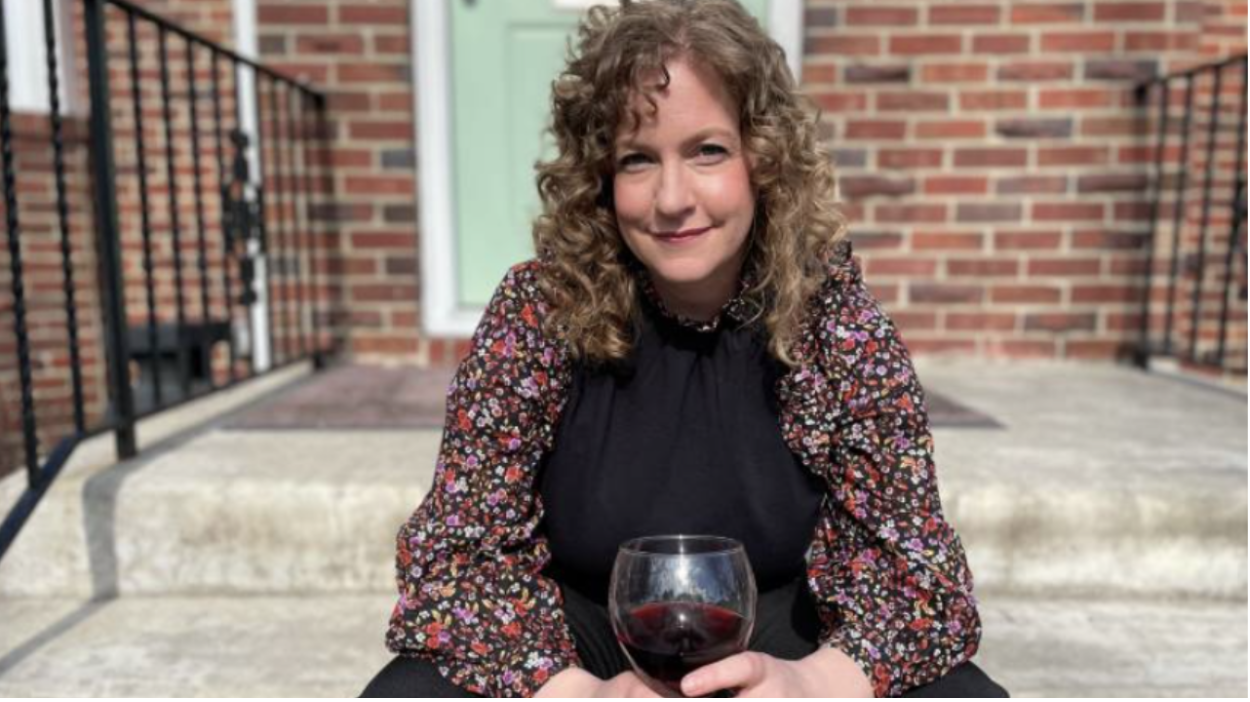 Meet Devon Perry, the Director of the Garden State Wine Growers Association
By: Carolyn Price
The Garden State Wine Growers Association is in good hands with director Devon Perry. Devon checks off all of the boxes when it comes to experience and knowledge in the field. As an expert in travel and tourism for 20 years, Devon is well-equipped to unite the community and direct the collection of over 50 New Jersey wineries and vineyards. She has big plans for the GSWGA planning a campaign called "Finely Grown" encouraging New Jersey locals to have a taste of the fine quality wines the different wineries and vineyards have to offer. She also plans to announce a passport program that offers winners the "elevated experience" at the top wineries to establish a stronger sense of credibility for the New Jersey wineries and vineyards. 
Devon is passionate about her new role with GSWGA stating, "It is an exciting time to lead the Garden State Wine Growers Association, when 'Jersey Fresh farm-to-table' is the mantra and 'shop local' can happen almost in your own backyard, I have always been drawn to work that is centered around connection, collaboration, and community. I'm so excited to continue that work here with the Garden State Wine Growers Association. I genuinely believe that, together, we can put the thriving New Jersey vineyard and wine industry on the global map." As Devon's plans for GSWGA continue to develop, there are a lot of exciting things in store for the community. This is a great time to explore the impressive wineries and vineyards New Jersey has to offer. See the upcoming events the wineries have to offer here and plan your visit to see what's new!
This post is brought to you by GSWGA. The Garden State Wine Growers Association is a non-profit organization of New Jersey-based wineries, vineyards and allied businesses. It serves as a centralized information repository, resource and clearing house for industry members, and offers a unified voice advocating for issues important to the entire range of New Jersey winery and vineyard operations.