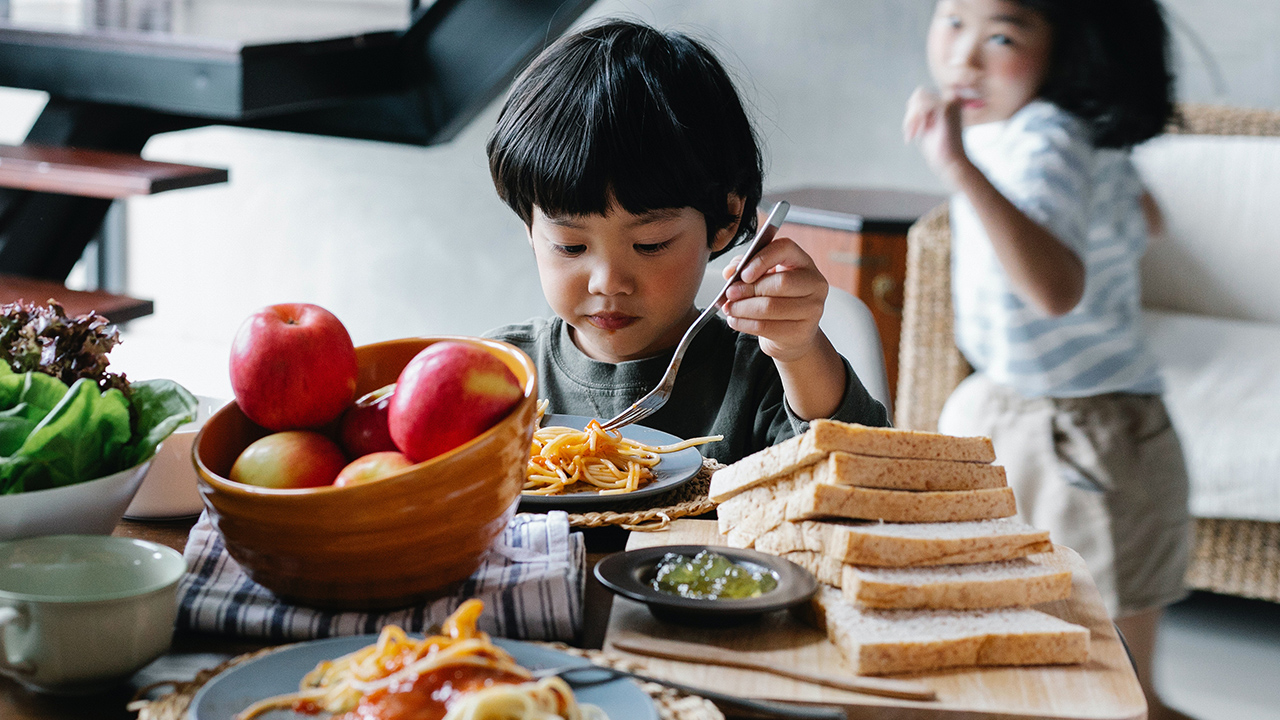 Let Your Kids Play with Their Food!
Let Your Kids Play with Their Food. It's time to reject the vegetables-as-punishment mindset that so many kids (and adults, for that matter) hold onto. Eating is meant to be pleasurable, as well as healthy – and it can be done!
Kids do love to play with food, and dips are a great way to encourage that in a healthy way. No, I'm not talking about chips and gloppy cheese spreads. But celery and carrot sticks with hummus or apple slices with nut butter certainly fill the bill.
Have you tried those adorable baby bell peppers? I wrote a whole post on them once because I think they're so great. One of the things I love about them is that the seeds are all clustered together at the stem end, which makes them very easy to munch straight out of your hand. You can just take a bite or two and then throw out the rest. Kids love them because they're so colorful and mild-tasting and fun to hold. They enjoy smushing them around some dip that's in a bowl or on their plate. If you want to make your own healthy dip that's also great as a sandwich spread, try my white bean dip.
Visit Dr. Janice Asher's website if you'd like to read the full post. 
---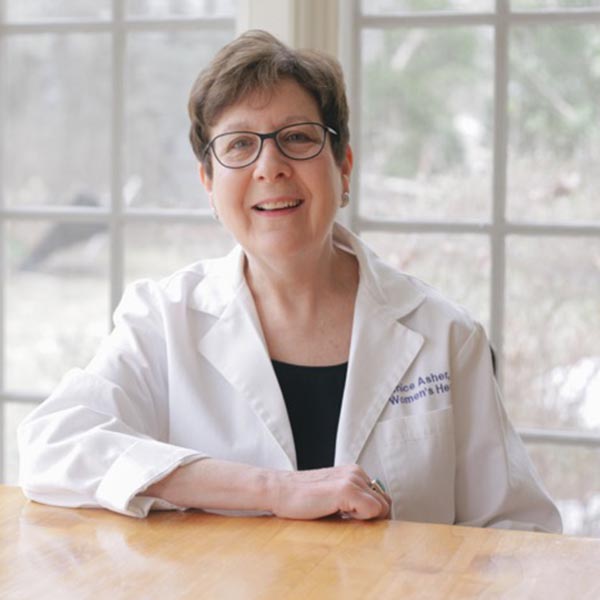 Dr. Janice Asher