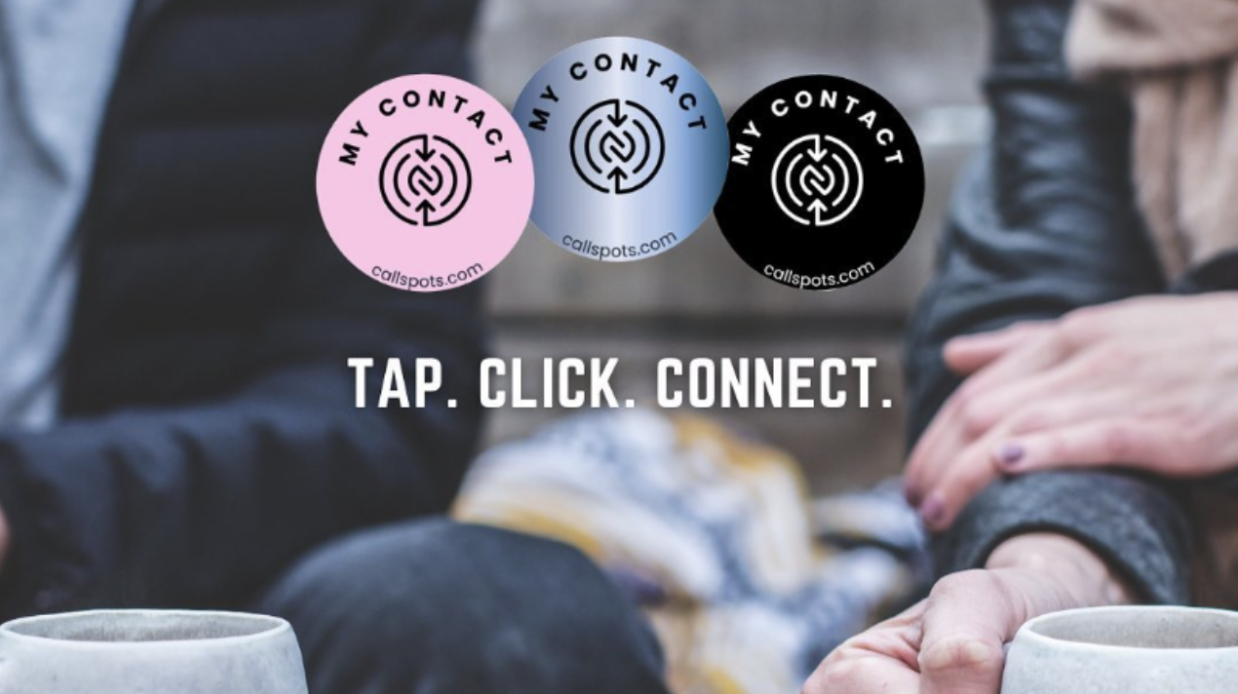 How to Make the Most out of Your Presence on Social Media
By: Carolyn Price Share, like, repost, comment, repeat. Build your personal brand by showing people that you care. How do you get your name out there? Call Spots. The business cards of social media. Call Spots are stickers you can place on the back of your phone, your bag, or just about anywhere. Once you place your phone on the sticker your socials will come up on the phone. You can connect Call Spots to your Instagram, Snapchat, TikTok, Twitter, Facebook, and just about any other socials you may have. The stickers are super affordable and come in different colors and designs. Contact sharing made easy. 
Building a Person Brand
Engage! Engagement is essential when it comes to building a brand for yourself. Networking and being transparent with your followers are key and show people you are human. Be active on your socials and show people what you are up to while also showing interest in what your followers are up to. Set goals for yourself and develop a communication plan. Educate, engage, entertain, and ask questions. Educate your followers on who you are and what you're about. Post engaging content that interests people while also reflecting who you are. Entertain the audience with fun and uplifting material; and lastly, the "ask", where action comes into play. But, most importantly, have fun with it and stay true to making your social media presence reflect who you are.