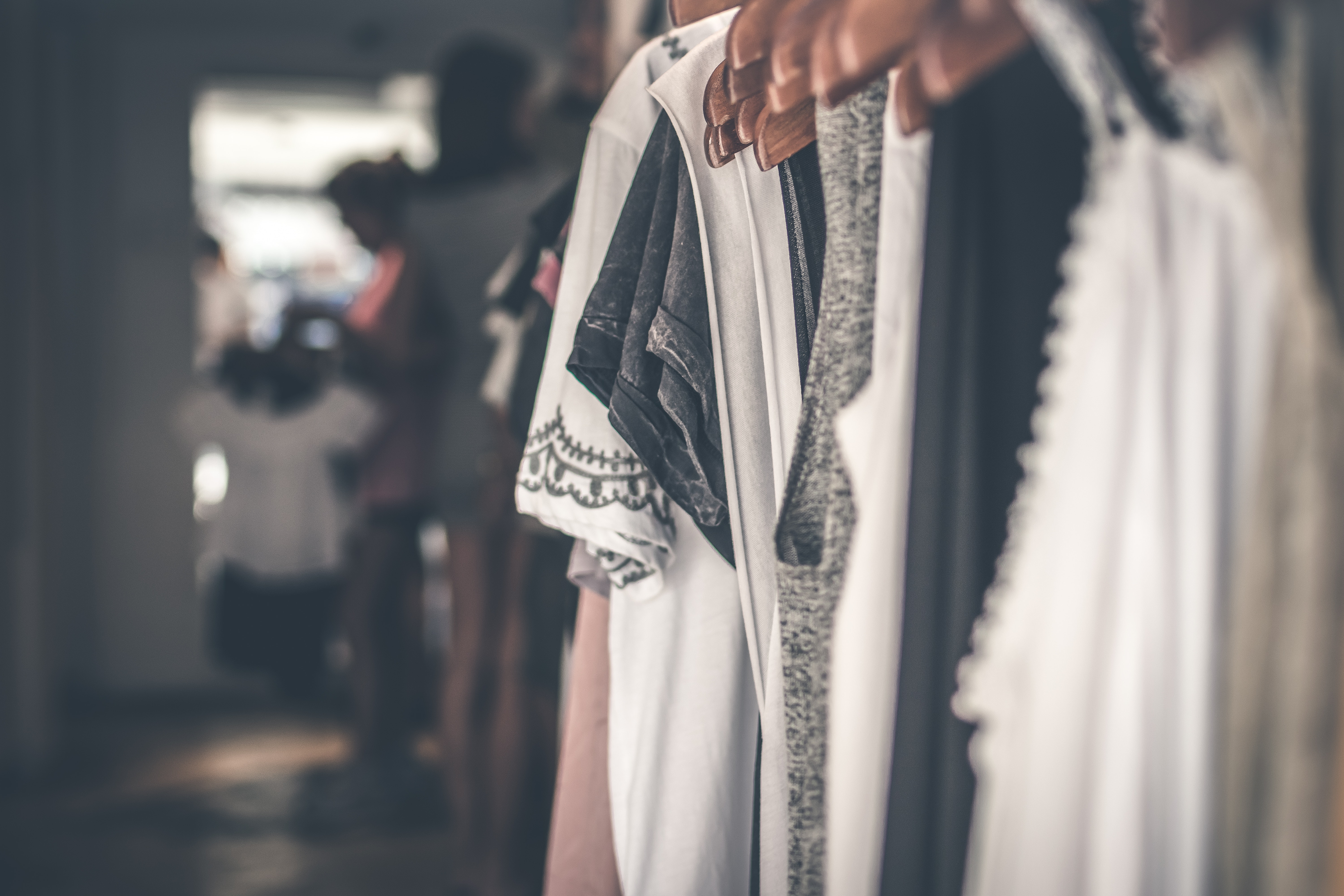 How to End of Summer Declutter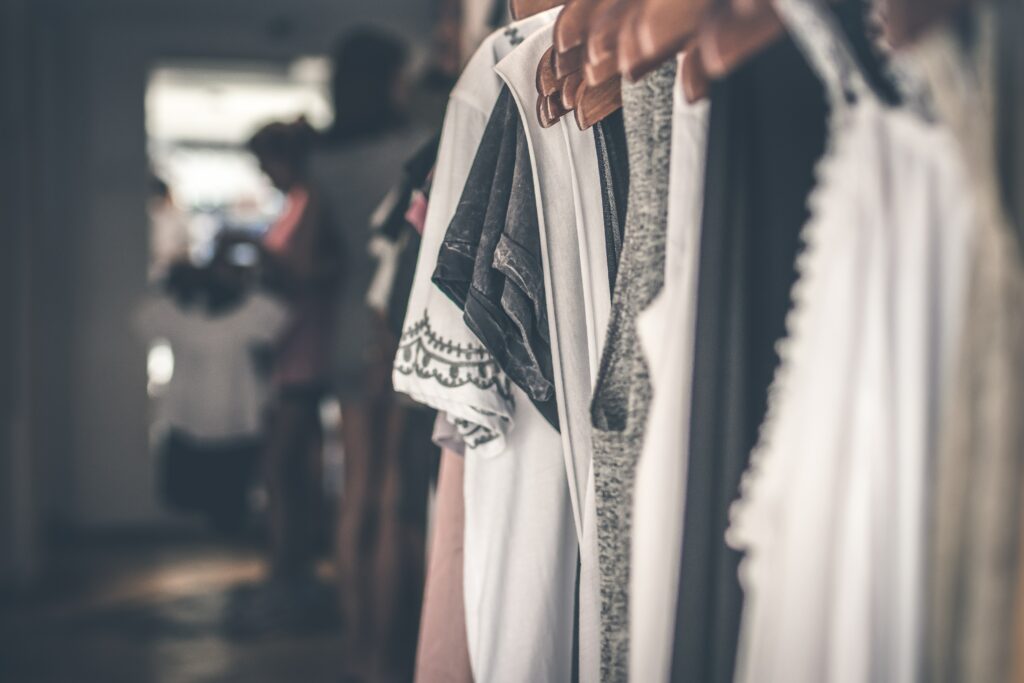 Donate Unworn Swimsuits, Clothes, & Accessories
At the end of every season, you should look at every single item in your closet and get rid of anything you did not wear in the last three months. If you didn't wear it this season, chances are you won't wear it next year. So make sure to go through shoes, hats, jewelry, bathing suits, clothes, and everything in between. Donate anything you are willing to part with and you will be left with extra space or room for new pieces.
Remove Summer from Your Closet
If you have the space to do so, keep your out of season clothes stored somewhere else besides your closet. It will free up a ton of space and it will be easier to pick out outfits without having to sort through items that are not weather appropriate. Try hanging them in a storage or guest room closet or folded neatly in bin stored away until next year.
Store Away Beach Items
Gather all the pool noodles, beach towels, umbrellas, and other miscellaneous beach items and store them away in a designated space. Keeping them organized in one area will allow you to easily access them next year and will keep them out of sight until next summer.
Switch Out Summer Decor
If you have summer-themed decor or seasonal outdoor items, you should switch them out for fall/winter pieces. Don't forget about the summer plates and glasses in the kitchen, too! Try using outdoors items that will live in the backyard or garden that are specifically made for withstanding colder weather. Before you know it you'll be unpacking holiday decorations.
What's your end of summer home ritual? Let us know in the comments below!