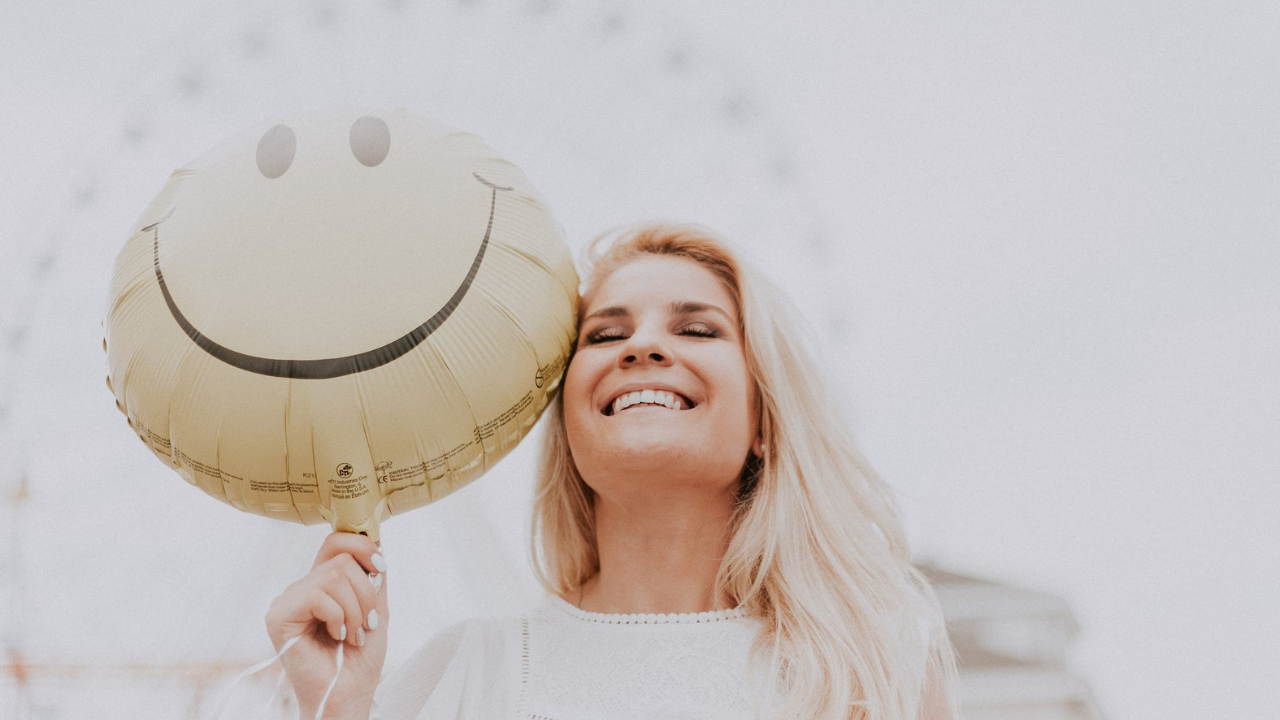 How to Align Your Life with Your Purpose
By: Gina Messina
Aligning your life with your purpose leads to fulfillment at work and home because you are able to recognize the ways your actions connect to what you value.
What's Your Purpose?
Having specific goals that guide the way you life can feel a bit daunting, especially if you don't know what your purpose is. To help you have a better understanding of your values and how you define your purpose, begin by asking yourself a few questions.
What topics or issues do you care about and why?
What do you like to spend your free time doing?
What have you had success with and where do you recognize your strengths?
What do you want your footprint in this world to be?
Once you begin to uncover your values and define your purpose, you will have a better idea of what alignment looks like for you. Being authentic, vulnerable, and intentional are all an important part of the process. We need to be self-aware and honest about what we truly value; and we need to consciously carry those values into practice through our actions.
Reflect on Your Journey
As you work toward being intentional and living in alignment, reflect on where you are now, where you have been, and where you want to go. Consider what your most positive experiences have been and why. Likewise, when have you been unhappy, unfulfilled, and misaligned? Are these opportunities for growth, or perhaps a sign that there are some things you should let go of? As you begin to reflect, consider the following:
What do you like most about the work you do? What do you like least and why?
Where do you want to be in one year, five years, ten years from now? Are your current actions helping you to get there?
Does your current life situation – career, home, community, etc. – create joy in your life?
If you could change something in each of these areas, what would it be and why?
Look to the Future
As you consider where you want your journey to take you, start to think about how you can take action steps toward achieving that goal.
What is one thing you can do today that will help you get one step closer to what you envision?
What goals can you set for yourself in the next three, six, and twelve months to help you work towards your purpose and where you want to be in the future?
Vision boards are a great tool and resource to help you see the big picture and plan ahead. You also might consider journaling, creating a daily to-do list, and intentionally setting small goals that will carry you to your overall vision.
Set Boundaries
As you identify your values and purpose, don't forget to set boundaries for yourself. If your plate is overfull with things you wish you had said no to, it is a good indicator that you should carefully consider what you say yes to and why. Saying no can be hard, and we say yes for all kinds of reasons, but if you are taking on challenges that do not support your vision, reflect on how you can be more intentional with the responsibilities you take on and how you can set clear boundaries.
Aligning your life with your purpose is an ongoing process and one we need to work at everyday. You may need to pivot, make adjustments, and re-evaluate. Be sure to check in with yourself; it is a long journey but there is much to be grateful for along the way. Take note and acknowledge your growth, those who have supported you, and all that you have accomplished. Like everything else, we'll have days that don't cut it; but that is okay because we can start again tomorrow. Aligning your life with your purpose is worth it. Gina Messina, Ph.D., M.B.A. is Associate Professor and Executive Director of the Institute for Women, Wellness & Work at Ursuline College. She is also an award winning author and certified leadership coach for women. Connect with her on her website, LinkedIn, and Instagram.