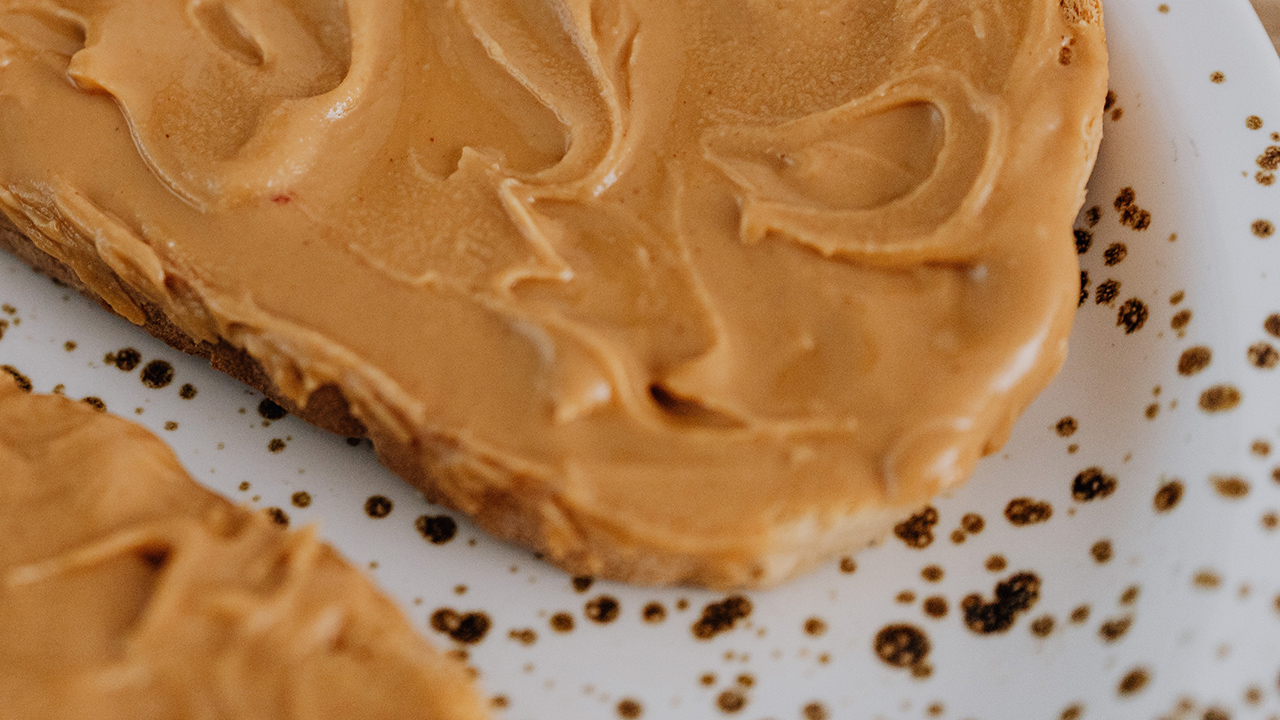 High Protein Breakfast, Egg-free!
Protein has so many benefits including the building blocks needed to repair muscles, bones, cartilage, and skin. Incorporating foods rich in protein is a sure-fire way to maintain and achieve a healthy lifestyle. When most people think protein in the AM they think eggs but what if you're not a fan? Below are 6 delicious options that are easy to prepare and packed with protein.
Protein Pancakes:
These pancakes can be made from scratch or for an even easier option select a pre-made mix and just add water! Flap Jacked protein-packed mix and High Protein Packed Pancake Mix by Met-Rx are inexpensive and ideal for adding variety to your breakfast options. If you have the time try making one of these 10 delicious protein pancakes by visiting Daily Burn. (A few of the recipes include eggs):http://dailyburn.com/life/recipes/protein-pancake-recipes/
Peanut Butter Toast:
In a hurry? This recipe offers 22g of protein and it's extremely easy for those who need to get out the door in a hurry.
Ingredients:
1 slice whole-grain toast
1 Tbsp. all-natural peanut or almond butter
Half a cup of fresh blueberries or strawberries (sliced)
½ cup of cottage cheese, 1% milk fat
Top whole-grain toast with peanut or almond butter and fruit. Serve cottage cheese on the side.
Greek Yogurt Quinoa Bowl:
Greek yogurt is high in protein, the combination of these ingredients offers just the right amount of fiber and protein to get your day going.
Ingredients:
1 cup of nonfat plain Greek yogurt
½ cup of cooked (chilled) quinoa Tip: To expedite the process prepare the night before
1 tsp. honey
2 Tbsp of walnuts chopped
1 cup of fruit (berries of sliced apple)
Combine all ingredients in a bowl and serve!
Chia seed Breakfast Cereal:
With this option, all you have to do is add low-fat milk, almond milk, or soy milk, it's that easy. Chia seed cereals on the market are affordable and slowly popping up in everyday grocers. A few brands include Healthy Grains Maple Quinoa Clusters with Chia seeds by KIND and Nature's Path Chia Plus Coconut Chia Granola.
Protein Mocha Cappuccino Smoothie:
Trade-in your coffee for this smoothie!
Ingredients:
One ripe banana
½ cup of almond milk
2-4 ice cubes
1 tbsp cashew butter
¼ cup of Bolthouse Farms Mocha Cappuccino (this has 7g of protein per serving)
Blend until smooth and enjoy!
Avocado Toast with Turkey Bacon:
You won't even miss your eggs with this recipe.
Ingredients
Whole-grain or spelt bread (toasted)
Turkey bacon
½ Avocado
Olive oil (optional)
Spread the smashed avocado on top of the whole-grain or spelt toast.
Drizzle olive oil on top (optional)
Add 4 strips of turkey bacon
---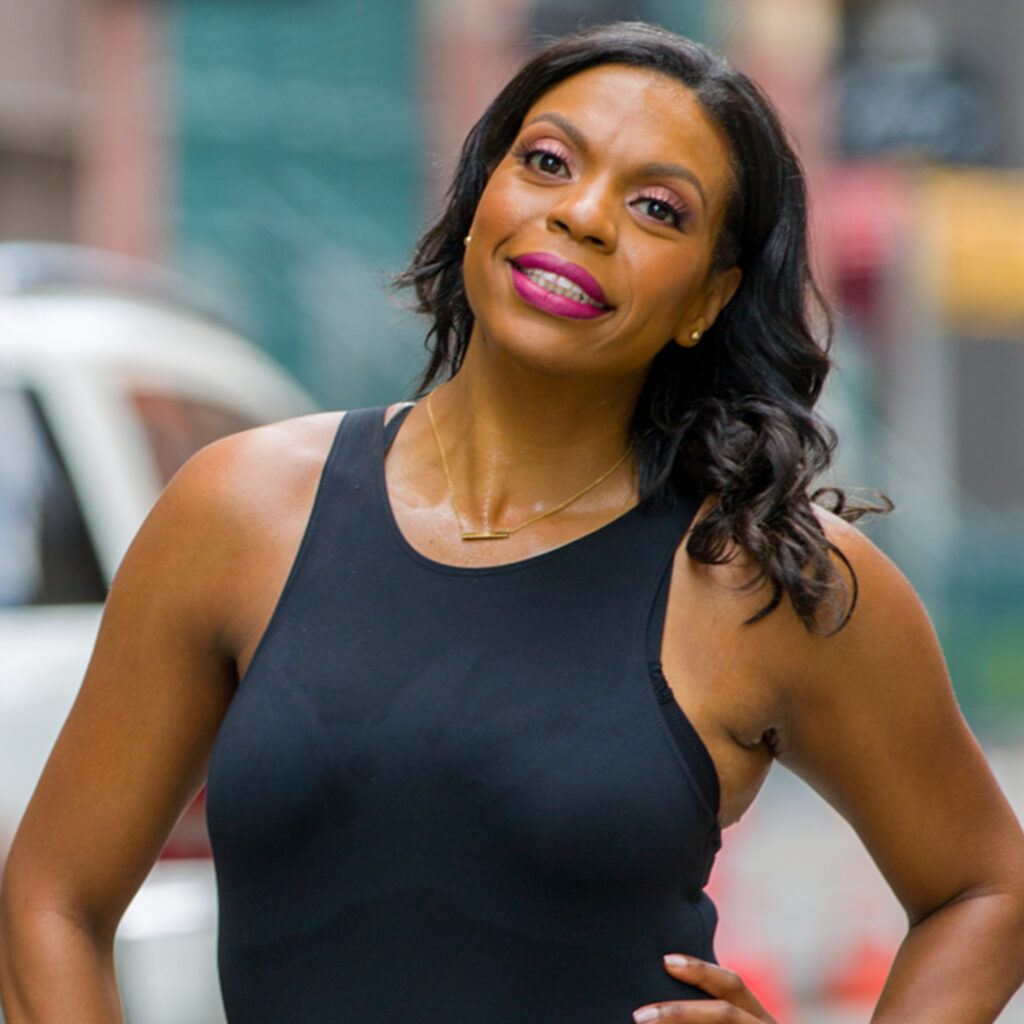 Nadia Murdock