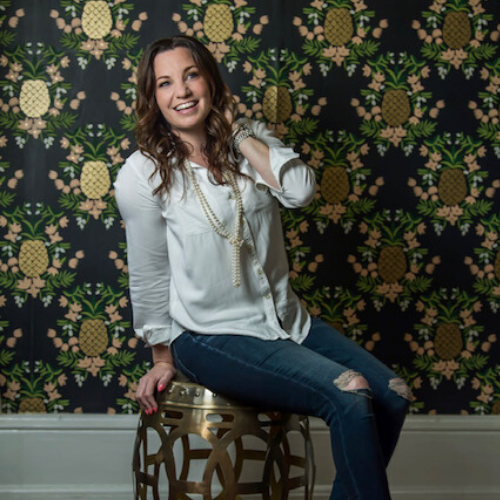 Pineapple on Main
with Kathy Piccari
At Pineapple on Main, we are dedicated to sourcing, supporting and showcasing products from local, ambitious artists. We feature handcrafted items such as home accessories, paintings, prints and textiles from the area's 'up and coming.' Being so close to the robust and influential art community of Philadelphia, we are honored to collaborate with such talented artists and share their personal stories with our customers.
Our artists work with a mixture of styles and mediums to suit a variety of personal tastes. Each piece is vibrant and unique in its own form, so we welcome you to experience our curated collections in person.
Shop the #PinappleOnMain Fall apparel at www.pineappleonmain.com or shop on main at 5347 Main St., Philadelphia, PA!