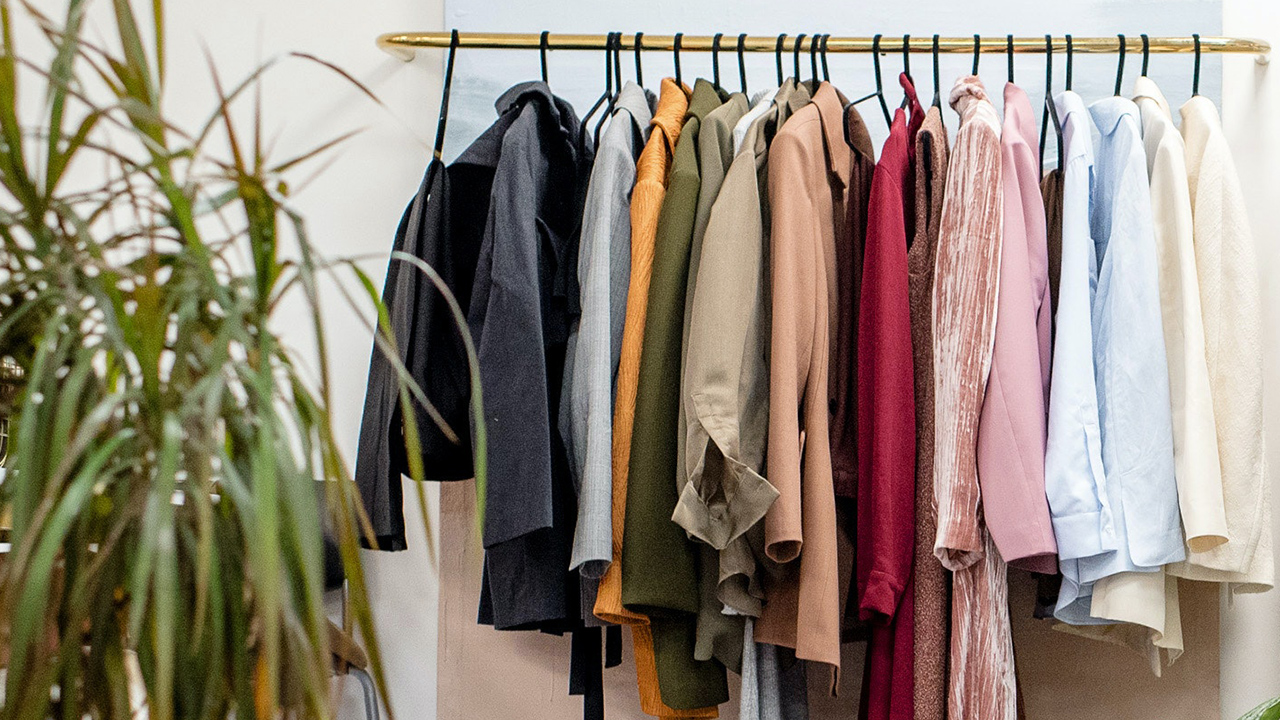 January Fashion Finds: Our Top Picks for Winter 2021/2022
{ By Miranda Martin }
January is upon us, and that means cold weather is to come. Fret not, though, fashionistas– there are tons of ways to dress up an outfit for the Winter 2021/2022 fashion season, and we've got the scoop on all this season's top trends.
Fashion trends for January 2022 and the long winter ahead
Some of the top fashion trends spotted this holiday season (on models like Gigi Hadid, influencers like Addison Rae, icons like Rihanna, and beyond) include…
Fuzzy bucket hats:
This nineties trend is back, with a wintry twist! Fuzzy bucket hats have been spotted all over TikTok, Instagram, and beyond, and you can learn all about this trend here.
Puffer coats that sweep the ankles:
These have been in style in cities like New York and Philadelphia for a while now, but this trend is now sweeping the globe (and have been spotted on stars like Rihanna, Lizzo, and more)! Puffer coats that go all the way to the ankles are not only warm but can be paired with a fashionable sash to chic them up a bit, meaning you can wear them out on the town on a night out just as easily as you can wear them when catching your train or cab in the snow.
Fur-covered thigh-high boots:
Last but not least– the fur-covered thigh-high boot! Fuzzy and fur-coated accessories and outfits have been all the rave this winter, and stars like Kim Kardashian (who even fuzzy-coated her luxury car) have been in on this trend. Now, you can even get fur-coated thigh-high BOOTS from stylish brands like Miu Miu and YSL, and they're certain to make a statement.
So, what are you wearing this winter? You can style in any season (obviously!) and these trends are a great jumping-off point this season.
---