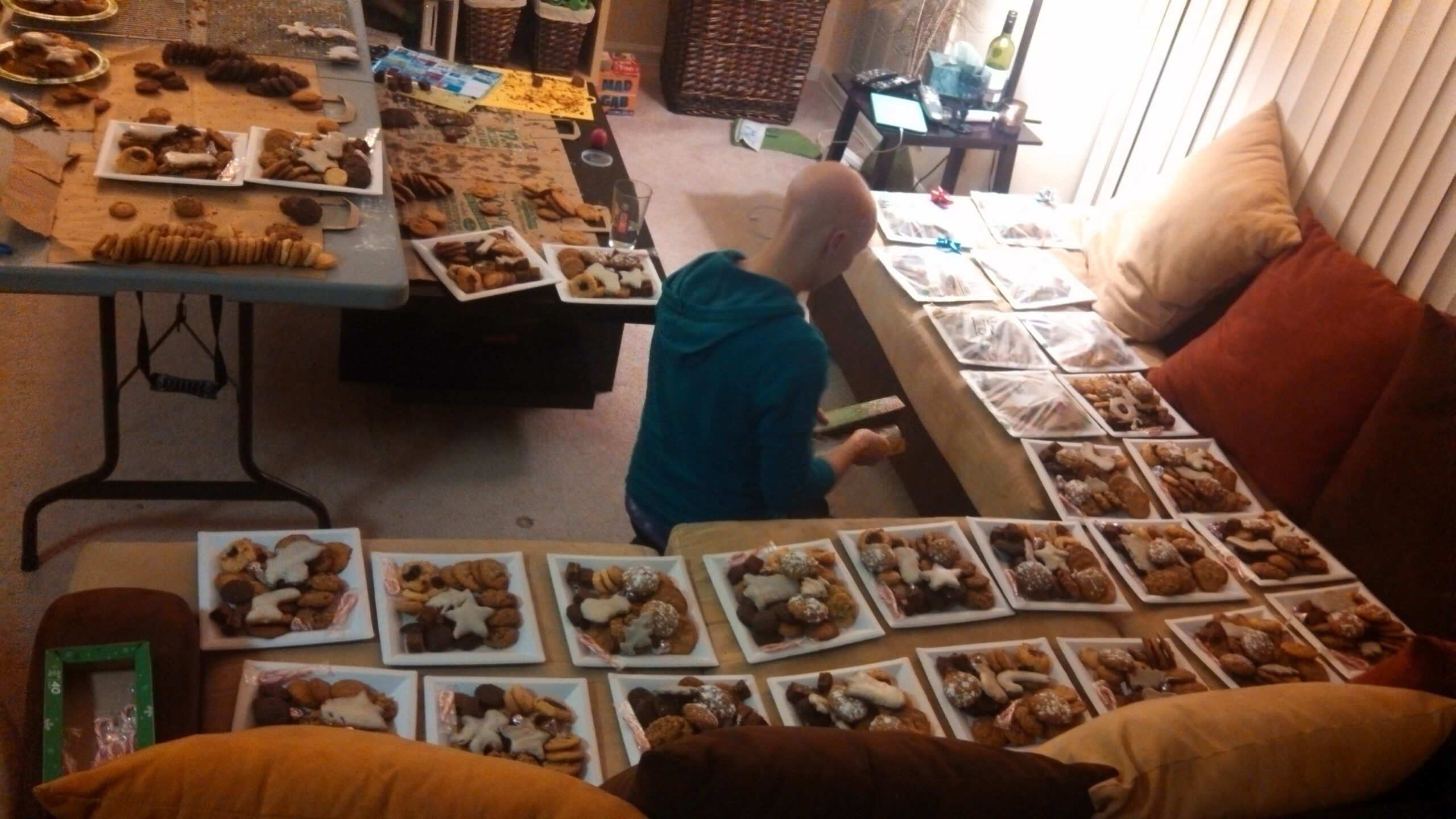 Winter Traditions that tie communities together and build memories for years to come.
by Stephanie Mooney – Columbus Corner Bakery
We all have them, what are yours? Going to the Macy's light show on Broad Street? Rockefeller Center to see the Rockettes? Patti's 1800 Settlement or Lights Under Louisville, both in Kentucky? Cutting down your own tree, going to the same tree lot every year because you wouldn't know where to start in cutting your own? Many of our traditions help support small businesses in our own communities as well, think about it… Restaurants you go year after year, a talented craft maker, that tree farm, the gift from the side hustle your friend has, or an experience to remember for someone you love. Small Business Saturday and Cyber Monday has become almost as big of a shopping tradition as traditional mall Black Friday shopping.

Raise your hand if you did any Black Friday- Cyber Monday shopping!! I for one, love a good sale. I especially love supporting small businesses and helping someone's dreams become reality. An amazing photographer out of Clarksville Tennessee, Danielle Phillips (specializes in boudoir) only runs one sale a year, her Black Friday Sale. Her clients know that this has become her business tradition and it is a highly anticipated sale.  This year she sold out in a matter of hours, she said she had a record number of significant others buying the experience as a gift for their loved one. Her studio is booked just past the first quarter of the year.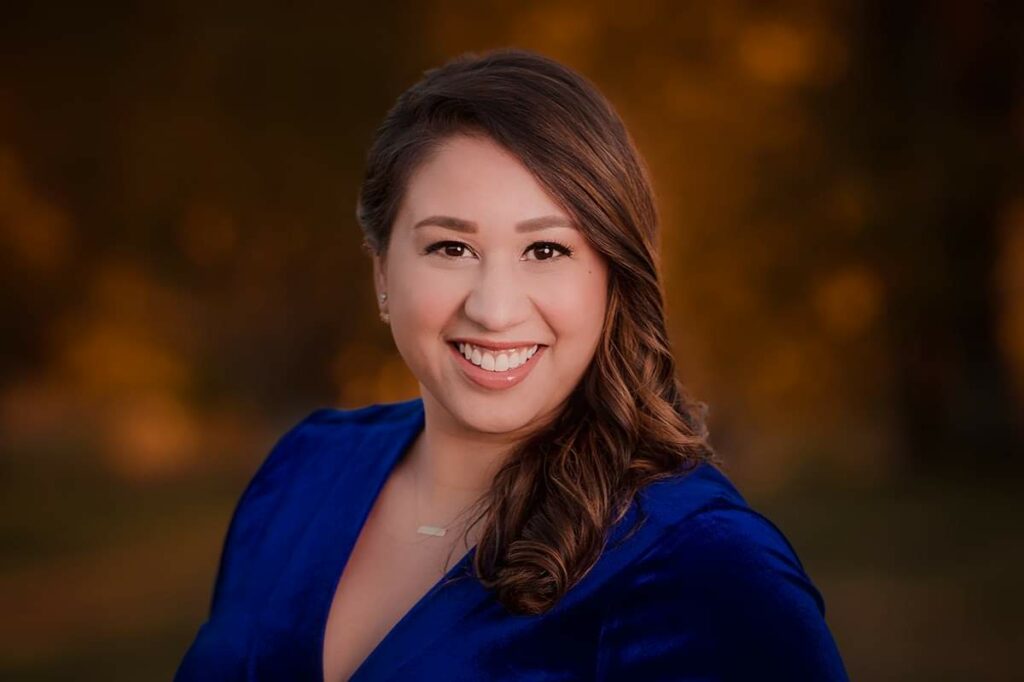 As a small business owner myself as well as working for a small business bakery the holiday season is so busy for me, but it is my favorite time of year. In my personal (skincare) business I have found that the shopping weekend is a large part of when people are willing to buy extra and try more. I have several clients this year that also bought for their children. Giving the gift of confidence and the ability to have a genuine smile because you feel beautiful is powerful and humbling to me. Similar to Danielle, I only run very few personally sponsored specials every year. Once during my big charity month and another at the anniversary of when I started my business (in February). When it comes to small businesses and holiday traditions it doesn't stop with gift buying.
It may not be far fetched, especially if you know me personally, that the biggest and best traditions for me take place in the kitchen or around the table. The heart of most holiday gatherings stem from people sitting around the table sharing life, love and food. Right? Working for small businesses from many years, in several states, has helped me solidify this thinking. My first ever bakery job out of culinary school was in Swiss Pastry in Philadelphia. We would have people come in and tell us their family stories of how they grew up with this cake or those cookies for 50 years, we were just part of their holiday tradition now. 
Currently I am in a bakery in Columbus, Georgia (new base, new bakery) Columbus Corner Bakery. They have been around for 16 years and customers have quickly made them part of their traditions all throughout the year but especially at Christmas. The bakery itself has several other small businesses that order cakes and cookie trays to gift their clients and staff, families that order the same cakes every year as part of their celebrations, or homemade gingerbread houses fully decorated to complete their Christmas table.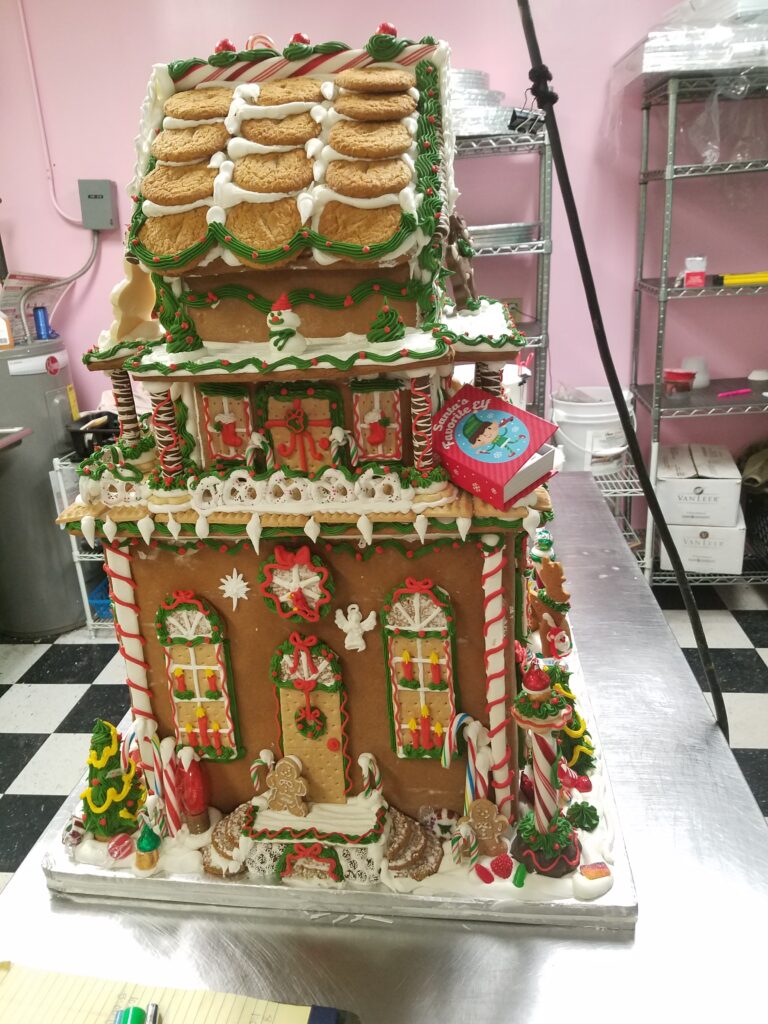 Even after more than 2 decades in the food service industry, Christmas baking is still my favorite tradition.  As a child baking Christmas cookies for what seemed like everyone in the neighborhood while listening to Christmas records (yes the vinyl ones). We spent at least 3 days in the kitchen. Grandma leading the pack with Mommy, Daddy, my sister Alicia, and of course yours truly, hanging on every word Grandma said. Daddy was in charge of the butter cookie gun and the Miller Specials- a traditional family cookie from his childhood (his sisters still fight over them), while my sister and I were master cookie hand rollers and thumbprint makers! Grandma and Mommy were in charge of biscotti, pizzelles, and tropic surprises. Then after all the sugar cookies cooled, we all sat down together and decorated each one with colored icing and love (aka we licked our fingers back then). Then we would make cookie trays for the neighbors, all the teachers, my parents offices, my grandma's apartment front desk. Oh and of course the family, aunts, uncles, and our own holiday table too–it was like Ellen giving gifts, but with cookies! Everyone got a cookie (tray)!  Over the years we brought friends and neighbors into our baking tradition. I even started a second baking weekend when I lived in Maryland with my friends. Now I don't get to bake with my mom, but I am slowly teaching my husband the ins and outs of holiday cookie baking. He is a snickerdoodle master!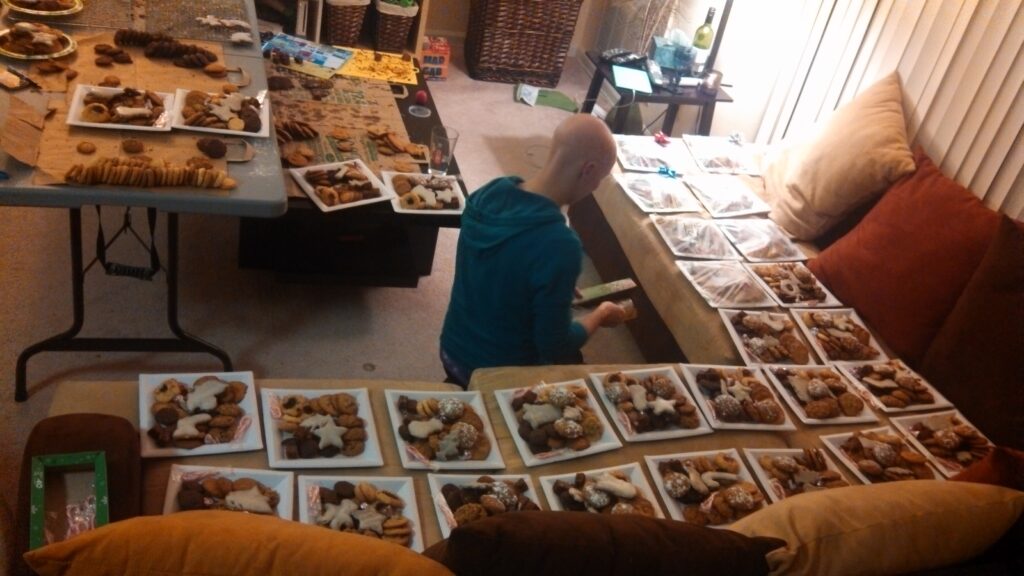 Food tends to be the center gathering of most holidays, and so many traditions and memories alike. Can you relate? In my family, the Christmas Eve meal is more anticipated than Christmas day meal. Every December 24th, we celebrate alongside family and friends with an Italian 7 fish dinner, again bought from a locally owned family business. Squid, shrimp, flounder, crab, scallops, smelts, and sea bass line the table after cocktail hour and a first course of pasta and fresh Italian bread from a local bakery too. After dinner we sit back relax and make room for dessert, those beloved cookies we have worked on so hard.
Enough of food, I am hungry now…
As far back as I can remember; my grandma took us to the Macy's Light Show on Broad Street in Philadelphia, it was a highlight of our Christmas season growing up. Moving away to be that dreaded "A" word (adult) has left me with now, only nostalgic memories as my friends from home continue to head down Broad Street, park themselves on the floor of Macy's and watch the lights year after year, in awe, as if they changed. They haven't, but now they get to bring their families as well, some of them going to the show 3 generations strong, with in-laws that have been brought into the tradition as well. Listening to the sounds of the hustle and bustle outside on the street, the shoppers still shopping as the tunes of yesteryear ring out loud through the store. The many "store carts" of pretzels, hats, light up toys outside that are full of dreamers that just want to make enough to support their family holiday too. It all adds to the season, the memory, a tradition that is built year after year, decade after decade. Being a military spouse and not always getting time to come home to Philadelphia, my husband and I have started our own tradition of finding a new light every year, a new beautiful tradition. We have seen shows together in Tennessee, Kentucky, and one time at Macy's because my mind was blown that he had never been at 30 something years old! This year we will see our first one in Georgia and I for one am excited to see 5 miles of lights!
Lights are not that only tradition many of us have though. As soon as I hear "Grandma Got Ran Over by a Reindeer", I first and foremost have to do my best not to tear up. Thinking of my grandma and our tradition of calling her as soon as we heard it, saying nothing just putting the phone to the radio just to hear her yelling at us with love, laughter and holiday glee in her tone, "You turkey, I am going to get you" as we pull the phone back to our own ear. Then I send the text to my mom and sister "I heard it, the holiday season can start" and they both know exactly what it means when they get that text! I have a friend, that every year her family decorates the Christmas tree listening to Elvis' Christmas album, another life long friend that says the Sal Soul Orchestra is the sign that the season is upon us, yet another is a fan of Silent Night as the start to his season. It is amazing how traditions sink themselves so sweetly to memories of years past, loved ones both near and far, and even farther still. I am curious what music signifies the Christmas season to you?
So as you spend time with your loved ones this holiday season, take time to appreciate the traditions that you have and the businesses that you support. I would love to hear about your favorite tradition or a tradition that you would love to see started in your family.
Danielle Phillips, http://www.dphillipsphotography.com/
Columbus Corner Bakeryhttps://m.facebook.com/ColumbusCornerBakery/
Sharing traditions, baking with my mom and best friend Meghann.Baking cookies for the community in Virgina.Jack being proud of his new snickerdoodle skills.